Giles Academy financial notice lifted
It's been lifted after two years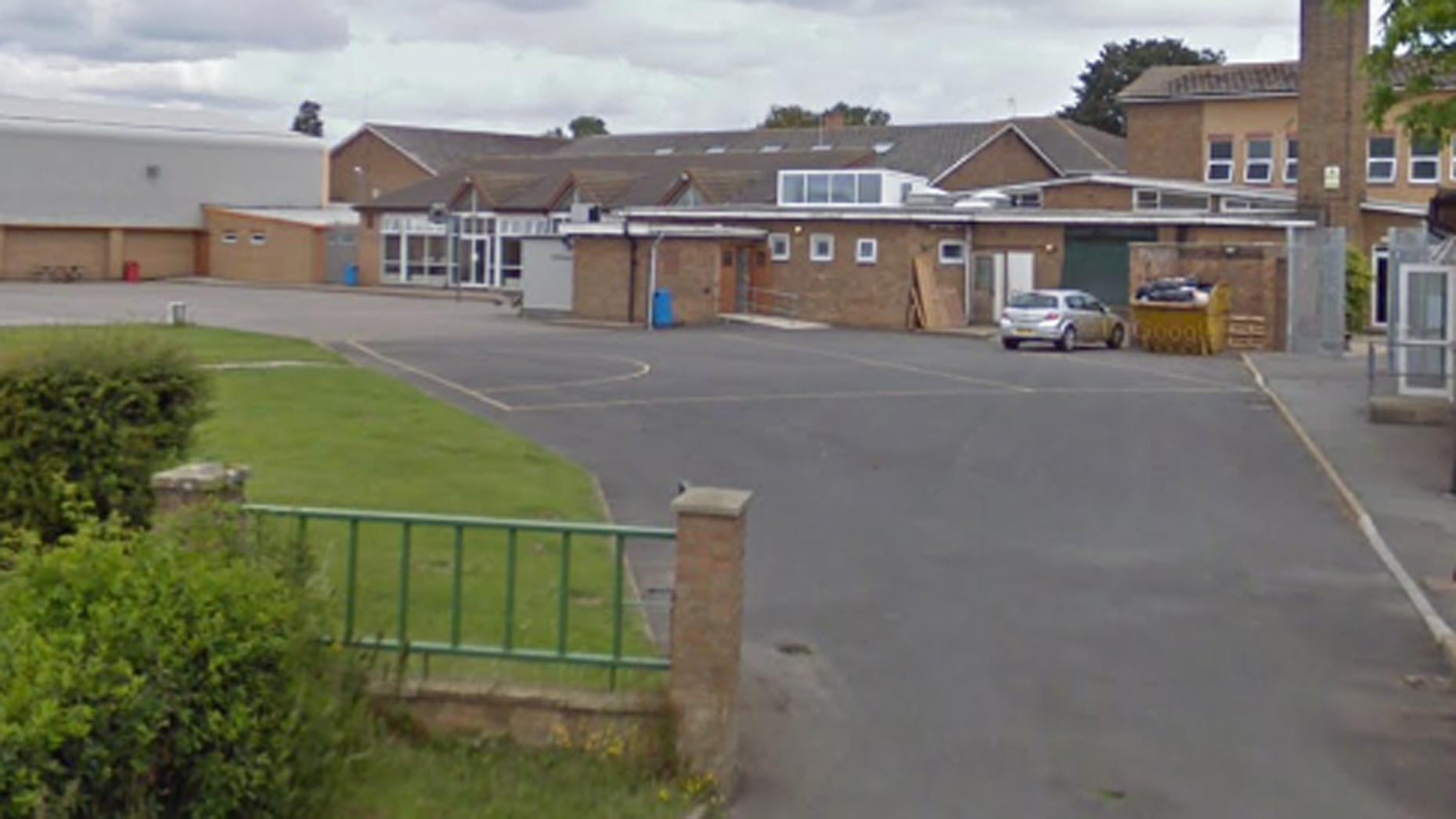 A Financial Notice to Improve issued by the government to a school near Boston has been lifted after two years.
In November 2016 the Academies of Maintained Schools Group wrote to Giles Academy, located in Old Leake, to serve notice that it needed to improve its financial management processes, internal controls and governance.
This followed an investigation by the Education and Skills Funding Agency (ESFA) which took place the same year.
The Financial Notice to Improve was lifted as of November 29, 2018, with the condition that the trust moves to the most recent funding agreement by January 10, 2019.
Giles Academy recently issued a statement stating signifiant improvements have been made.
The statement said: "The school has made significant improvements in the strength of the governing body in this time and has dramatically improved the school's financial standing by following rigorous and innovative improvement plans, in the face of some considerable challenges, for example with regard to school funding.
"The rapid improvements in the school's financial position going forward, as well as the strengthening of the governing body, have been carried out in such a way as to prioritise, protect and further develop the provision for Giles Academy students – ensuring that they get the great education that they all deserve.
"It is fantastic that this work is now acknowledged by the lifting of the Notice to Improve. It is a formal recognition of what has been a "team effort" involving all staff in the school, but in particular it is a credit to the tenacity of the school's Finance and Business Managers and the school's Leadership Team."
In a letter to the Giles Academy Trust, Mike Pettifer, Director of the Academies and Maintained Schools Group of the ESFA said: "Further to our close monitoring of the trust's progress, I am content that the FNtI conditions have been met.
"Furthermore, I am grateful for the assurances provided regarding the improvement of financial management, control and governance at the trust. As a result, I'm pleased to inform you that the FNtI will be lifted, with effect from November 29 2018".
As previously reported, Giles Academy was told to improve by inspectors who criticised the teaching and leadership at the school.
Ofsted inspectors visited the school last year on July 11-12, publishing its their report on September 19 when it graded the school as 'requires improvement'.