Life sentence for man who savagely murdered partner
He will serve a minimum of 20 years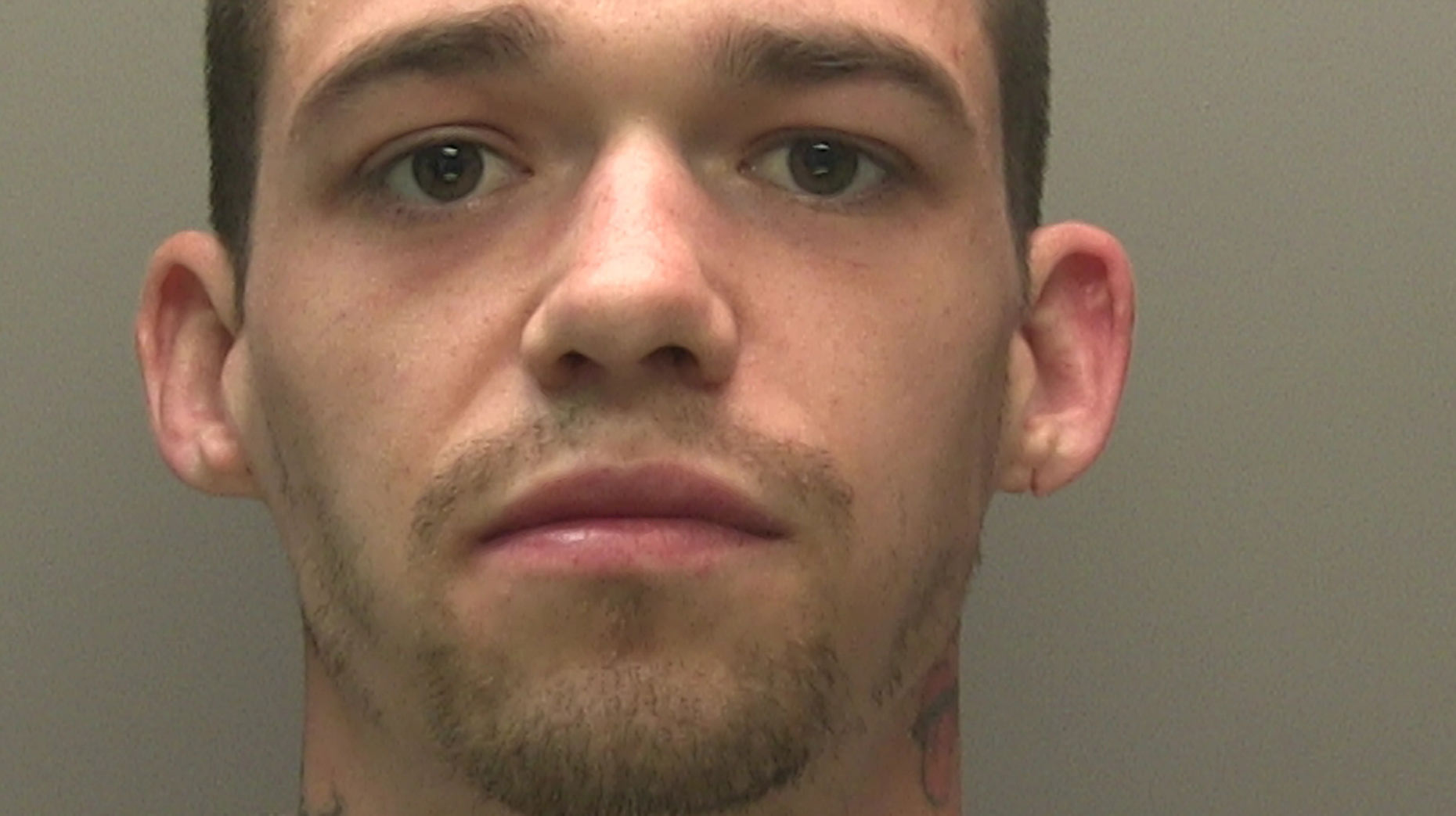 A 28-year-old man who savagely beat his partner to death with a baseball bat in her own home has been jailed for life, with a minimum of 20 years.
After a six-day trial, Shane Murphy, of Little Lane, Louth was found guilty of the murder of his partner, 35-year-old Marie Gibson.
At a hearing at Lincoln Crown Court on Tuesday, December 18 Murphy was sentenced for the murder of Marie, who suffered horrific injuries during the incident at the property in Lacey Gardens, Louth, where she was found dead on Saturday, June 9.
Marie was savagely beaten with a baseball bat, kicked and stabbed with a 20cm shard of glass in her own home. Her young child was splattered with blood as the attack took place in front of them.
Marie, who weighed just seven stone, sustained multiple injuries to her face and body, following at least 16 blows delivered with the baseball bat.
Her injuries were so severe that her face was unrecognisable. She was pronounced dead at the scene.
During a 999 call, made from Marie's mobile phone just a few moments before her death, Murphy can be overheard saying "I'm going to kill you".
Later in interview Murphy claimed he tried to restrain Marie but she attacked him with a baseball bat. The bat, he said, connected with a mirror causing a shard of glass to break off and lodge in her neck.
In police interviews, Murphy also said that the couple had been together for about eight weeks.
Michael Auty QC, prosecuting, described Murphy's explanation as "absolutely absurd".
Murphy also previously admitted the killing, but claimed his responsibility was diminished by a mental health condition.
Murder investigation
The East Midlands Special Operations Unit (EMSOU) investigated the murder.
Detective Chief Inspector Karl Whiffen said: "The brutality in this case was shocking. It is difficult for the average person to comprehend how one human being could do this to another.
"In just one minute and 46 seconds Shane Murphy snatched away the life of Marie Gibson.
"Murphy struck Marie at least 16 times with a baseball bat, then we believe he stuck a glass shard into her neck after she had already died.
"During interviews with police he lied continually, and not once showed even an ounce of remorse.
"The police officers in this case will rarely have experienced this level of violence before – and may never again. Some of our officers have been affected by this case.
"I would like to thank Marie's family and the witnesses in this case for their courage and support.
"Although Murphy has been handed a lengthy sentence, Marie Gibson's family will have to live with this for the rest of their lives."