Lincoln Skechers ready ahead of schedule
Open ahead of schedule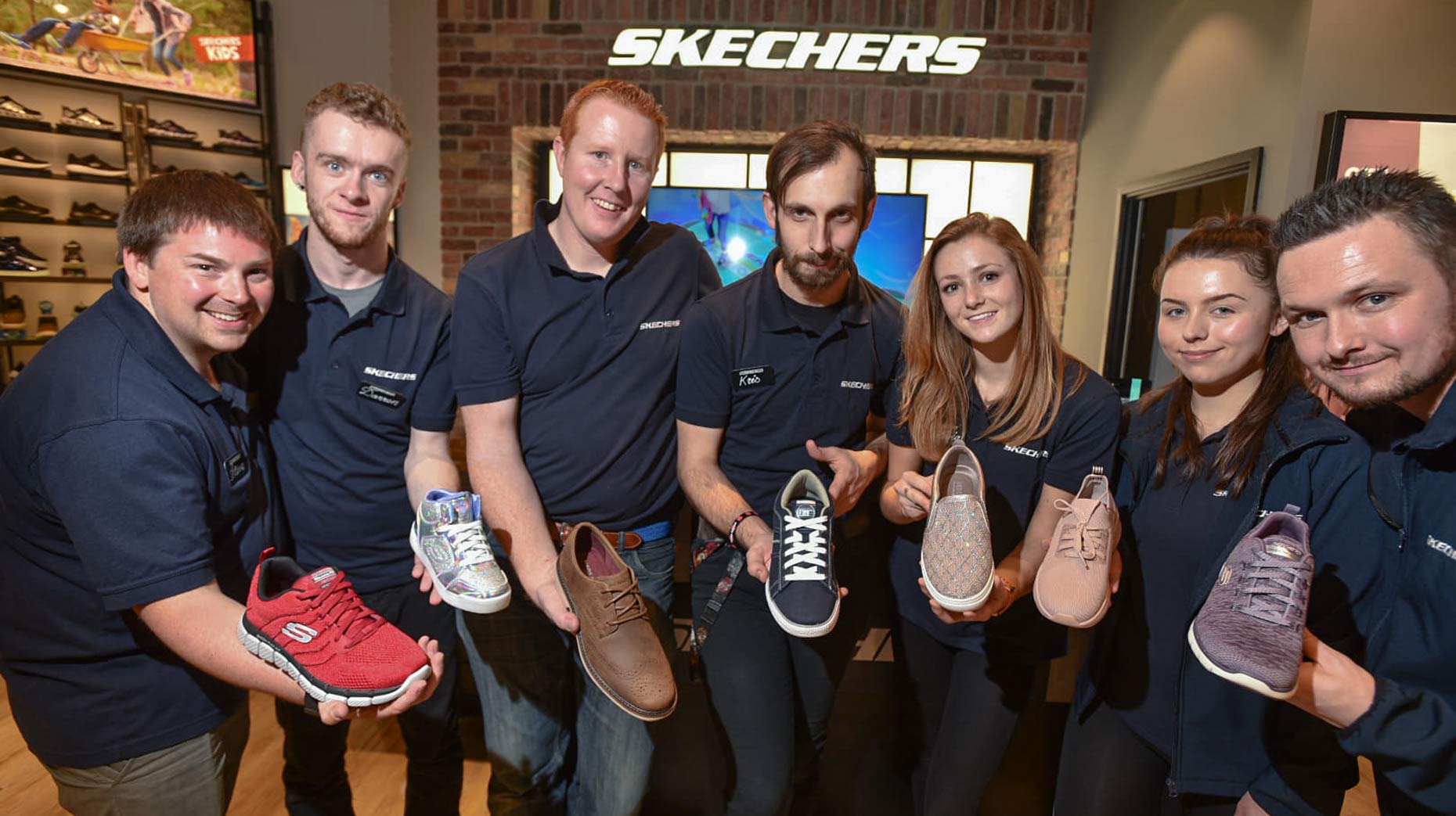 A leading footwear brand is ready ahead of schedule with a soft opening at the Waterside Shopping Centre in Lincoln taking place this afternoon.
The store, which is located at the unit opposite Goldsmiths and next to Three, will be open 9am-5.30pm Monday to Saturday. On Sundays it will open 10.30am-4.30pm.
As previously reported, contracts were signed in May as the brand took out a 10-year lease on the 1,500 square feet unit, with 12 new jobs created in the city.
Alongside other offers on the opening weekend there will be a Wheel of Fortune game, where people can spin to win things and everyone will get a prize.
General Manager at Waterside Dean Cross said: "A lot of people have put in a great deal of time and effort to make this happen, and it shows once again that Lincoln, and the centre, in particular, are very attractive propositions to national and international retail brands. Skechers is a great addition to our retail mix!"