December 24, 2018 10.57 am
This story is over 36 months old
Reflections 2018: Ric Metcalfe – Pride in Lincoln at an all time high
We have laid the foundation of a city built on compassion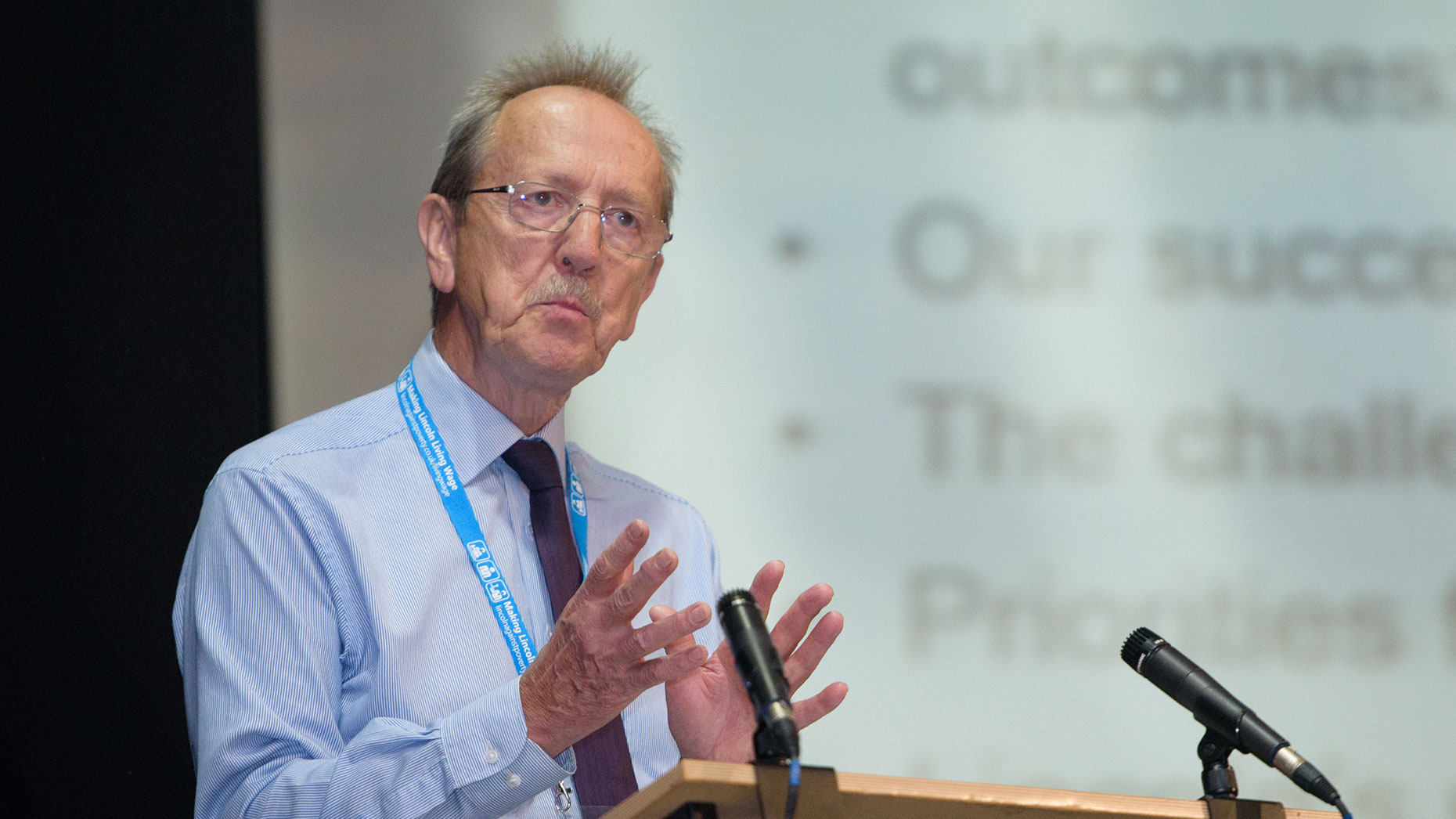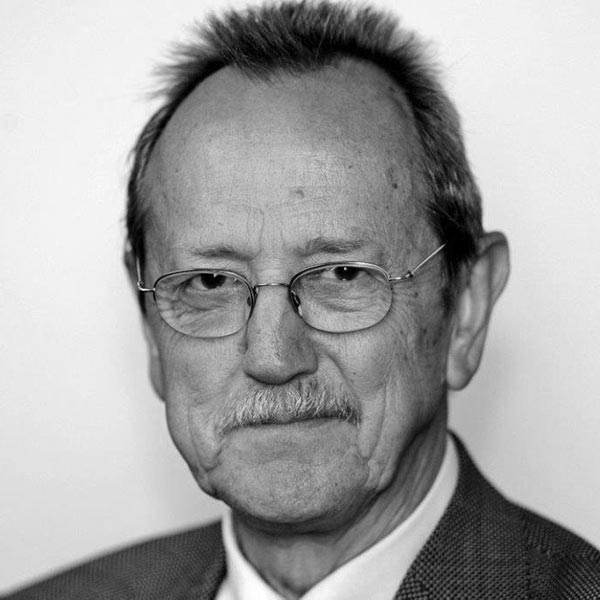 2018 has been a year contrasts. While the country seems to be in a period of division and political uncertainty, Lincoln has seen a year where pride in the city is at an all time high and many positive changes have been made as we look to the future.
A new era of cultural understanding was ushered in this spring, as the doors opened on the long-awaited Lincoln mosque. The mosque had a long and arduous journey to completion, and was funded entirely by donations so the opening of this already iconic building stands as a testament to the hard work and passion of the city's Islamic community.
I feel that it is fantastic that Lincoln has shown itself to be a welcoming and diverse city and that the Islamic members of our society now have somewhere suitable to worship for many years to come.
Lincoln City FC made history this year by reaching the hallowed turf of Wembley Stadium for the very first time, winning the Checkatrade Trophy by beating Shrewsbury 1-0. What an amazing moment for both the team and the city!
It only seems like five minutes since we were all united as a city celebrating their league win with an open-top bus tour. It looks like there may be more causes for celebration coming up soon, so it's an exciting and rewarding time to be an Imps fan.
2018 has also been the second year of the council's vision 2020, and it's been a year where we've delivered projects that have focused on the safety and wellbeing of our residents.
We have recently started an investment in fire safety for the residents of Shuttleworth House. £1 million has been spent on communal fire doors and individual property doors to ensure that we provide the best care possible as a landlord. This work is ongoing and fully supported by Lincolnshire Fire and Rescue.
We have also upgraded our CCTV network across the city. Our cameras now film in ultra-high definition and make it easier for police and security to identify those breaking the law. We work closely with Lincolnshire Police to provide footage for crime investigations, and they have told us that the new system makes the process much easier for them. As part of the CCTV upgrade, we were also able to roll out free public Wi-Fi in the city centre.
For me, one of the most important moments of 2018 was the launch of the Lincoln Intervention Team. I am very pleased to say that our multi-agency team is now out in the city centre working with vulnerable people to tackle the joint problems of drugs and begging in the city, and most importantly, the acts of antisocial behaviour that these cause.
It is still very early days, but I feel we are already seeing a visible positive difference in Lincoln and I'm sure that the good work of the team will ensure this continues into 2019 and many years to come.
I feel our year has been one of great positive changes in Lincoln, and what excites me most is that this is only the start. I am looking forward to 2019 and the continued improvements that I believe it will bring.
We have laid the foundation of a city built on compassion, equality and compassion, and the coming year we can all take pride in building a fantastic future for Lincoln.