Road closed after A46 crash
The road was closed in the early hours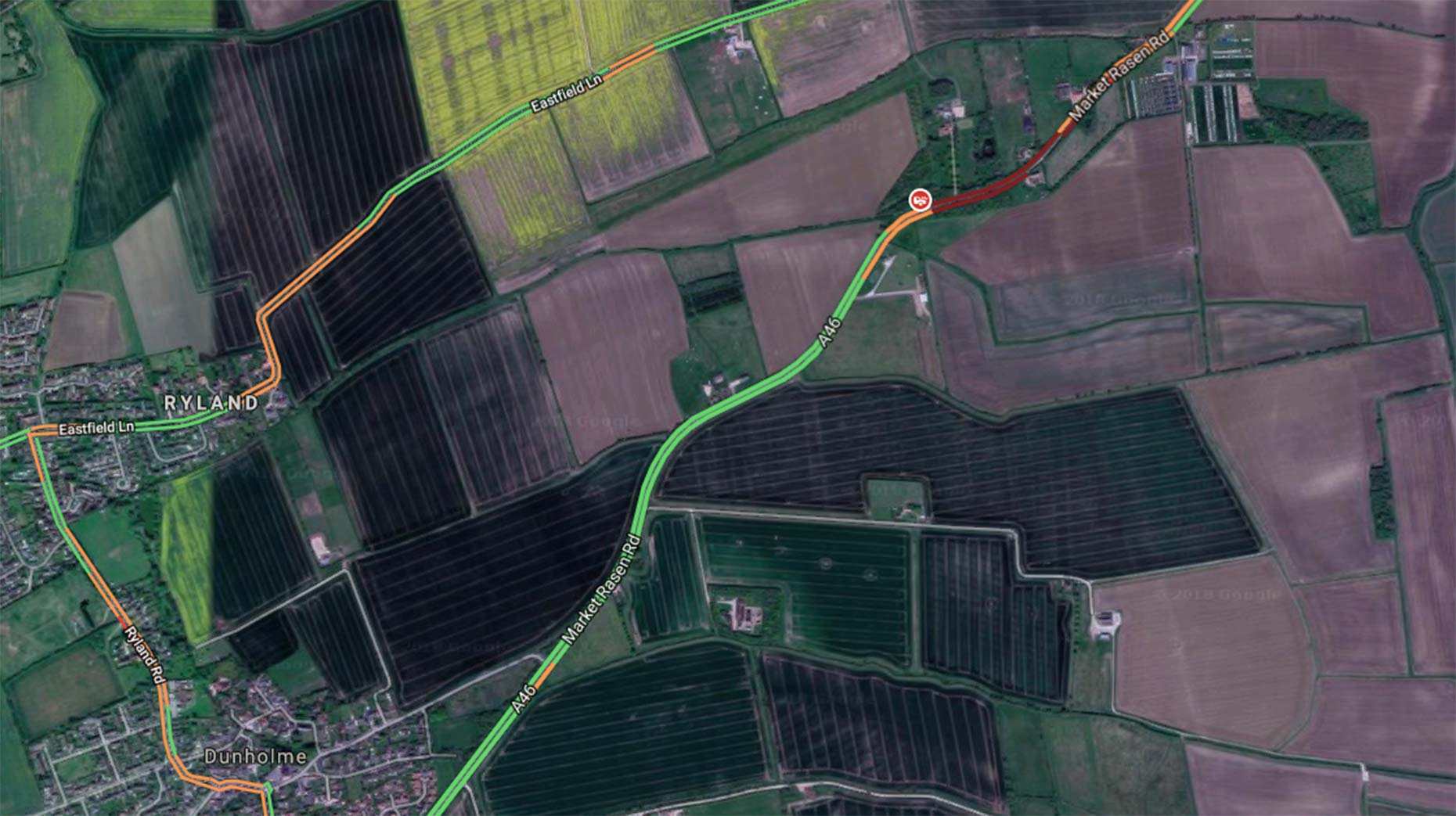 A section of the A46 north east of Lincoln is closed due a crash involving an overturned lorry.
The lorry was found in a ditch in the early hours of Thursday, December 20.
The road is closed from Welton Hill to the A158/B1182 roundabout.
There is some delay in the area directly surrounding the closure, but wider roads appear to be unaffected during the rush hour period.
Lincolnshire Police have not confirmed any injuries at the time of writing, though eyewitnesses have reported that the collision did not appear to be serious.