December 6, 2018 4.00 pm
This story is over 59 months old
The 2018 Lincoln Christmas Market Superguide
Road closures, highlights and more…
The 36th annual Lincoln Christmas Market will officially open for visitors on Thursday, December 6.
It is one of the oldest and most popular markets around. It features over 250 stalls and regularly welcomes around 250,000 people to the city centre and Cathedral Quarter.
Traditional German cabins line the castle grounds, where visitors will see a range of new and returning traders. They can slurp their way through a selection of mulled wine, cider and spiced gins before trying roasted chestnuts, mince pies and bratwurst sausages.
Here's what to expect at this year's market:
Skip to section:
---
Opening times
Thursday, December 6: 12pm – 9.30pm
Friday, December 7: 10am – 9.30pm
Saturday, December 8: 10am – 9.30pm
Sunday, December 9: 10am – 7pm
---
What to expect at the market
Lincoln's traditional Christmas market is one of the oldest in the UK
There are more than 250 stalls this year nestled in and around Lincoln Castle, Cathedral, and The Lawn complex
There is something for everyone, from unusual gifts to food and drink from near and far
There is also a whole host of entertainment for all the family to enjoy
From its beginnings in 1982, with just 11 stalls, the German-inspired Christmas market now takes over most of the cultural quarter of the city, with festivities expanding cross the wider area
Stalls include hand-made crafts, gifts, jewellery, candles, toys, art, local produce, food and drink
Your can buy the new souvenir guide and map of the market here. 
---
Security
Robust security is in place throughout the weekend to ensure visitor safety. This will include armed police.
Police will be using drones and CCTV to monitor the crowds at the market this year.
---
Extra parking restrictions
The City of Lincoln Council is bringing in further parking restrictions for vehicles this year.
Within the inner area of the market affected residents have been told there will no longer be any vehicle movements allowed during the market's opening hours.
In addition, residents have been asked not to have any deliveries scheduled for these dates and further information will be provided in a newsletter in November, along with an outer access pass.
Residents and hotel guests in the inner area will be able to use the park and ride located at Lincolnshire Showground for free (register for a park and ride pass here) and residents will be able to park for free in Sewell Road Car Park on December 8-9.
Click or tap here to see the full map of restrictions. 
Residents and businesses in the outer areas should have received an access pass in the post. Stewards will be positioned on these roads to direct traffic.
Click or tap here for more information.
There will be closures in place from Wednesday on the following roads:
Bailgate
Burton Road (Yarborough Road to Westgate)
Carline Road
Castle Hill
Cecil Street (From Newport to a point 40 metres West)
Chapel Lane
Church Lane
Danesgate (Steep Hill to Danes Terrace)
Drury Lane
East Bight
Eastgate
Exchequergate
Gordon Road
Garmston Street
Greestone Place
Haffenden Road (From Nettleham Road to a point 30 metres West)
Hungate (Spring Hill to Motherby Lane)
Mainwaring Road (From Nettleham Road to a point 30 metres East)
Manor Road (From Nettleham Road to a point 30 metres West)
Michaelgate
Minster Yard
Nettleham Road (Ruskin Avenue to Northgate)
Newport
Northgate (Eastgate to Church Lane)
Pottergate
Priorygate
Rasen Lane
Reservoir Street
Sastangate
Spring Hill
St Martins Street
St Martins Lane
St Paul's Lane
Steep Hill
The Strait
Union Road
Upper Long Leys Road
Well Lane
West Bight
Westgate
Wordsworth Street
Unclassified Road North of Scampton Airfield (Between A15 & Middle Street)
Mount Street
Clarence Street
Mill Road
Albany Street
Mill Row
Wilson Street
Waldeck Street
Wake Street
Kingsley Street
Turner Street
Gray Street
Naam Place
Upper Saxon Street
Mildmay Street
Castle Street
Olive Street
Vere Street
Spital Street
St Nicholas Street
Hereward Street
Saxon Street
Good Lane
Woburn Avenue
Carsbrooke Close
Osborne Close
Willis Close
Middleton's Field
Stonefield Avenue
Williamson Street
Chestnut Street
Belle Vue Terrace
Belle Vue Road
Yarborough Terrace
James Street
Lillys Road
Gibraltar Hill
Chestnut Street
Cecil Street
Limelands
---
Park and Ride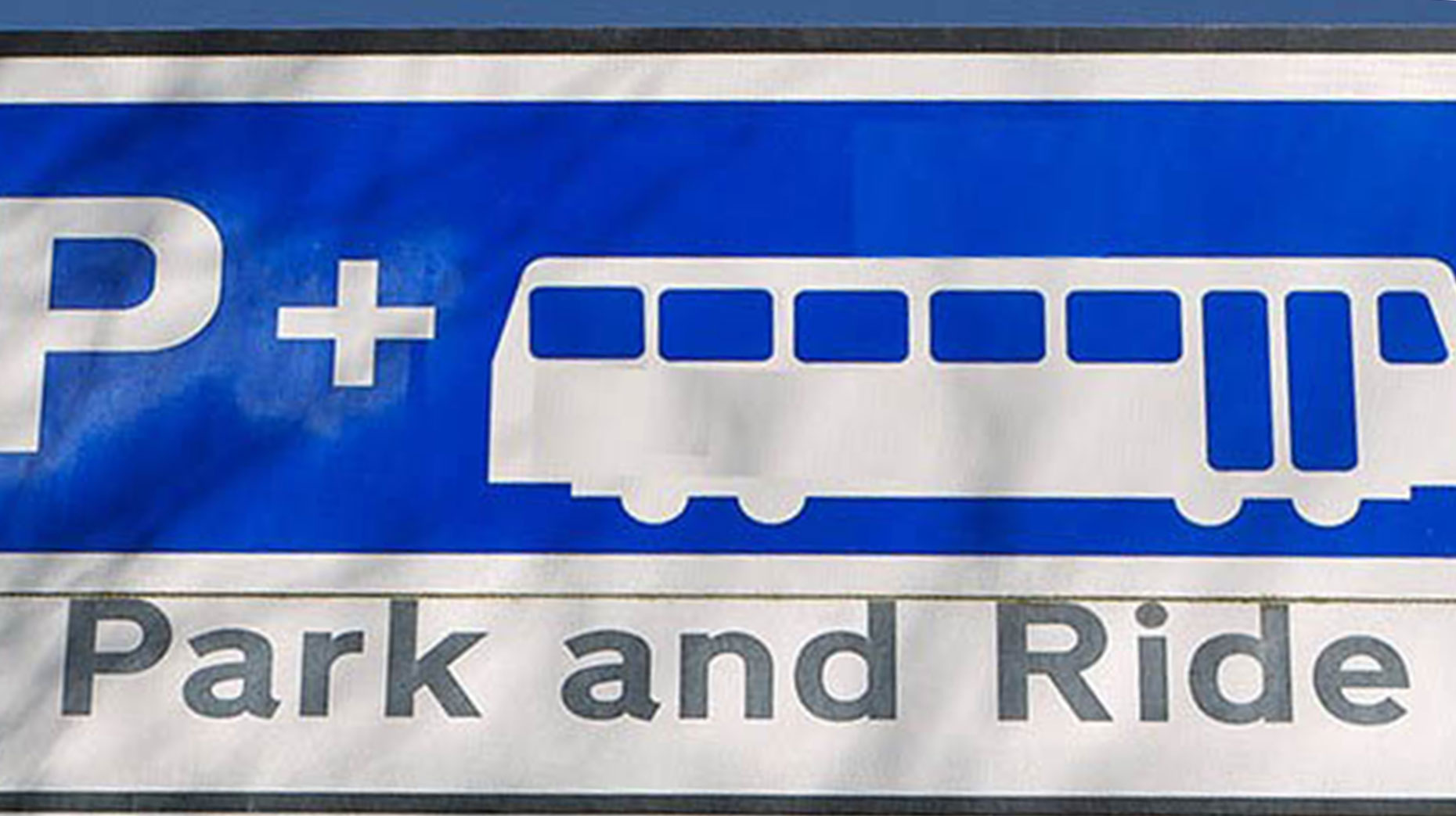 There is no parking in the vicinity of the Christmas Market so all cars should use the dedicated Christmas Market Park and Ride service which operates from the Lincolnshire Showground on the A15 just north of Lincoln.
The park and ride site will be well signposted on all approach roads and for those using a sat nav the postcode is LN1 2ZR. There is also a dedicated service for people with disabilities, using specially adapted vehicles, which also runs from the showground.
All buses drop off close to the Museum of Lincolnshire Life.
The service costs £12 per car if pre-booked. Click here to pre-book.
On the day charges per car:
Thursday:  £13
Friday: £14
Saturday: £15
Sunday: £14
A vehicle carrying 8 to 15 people is classed as a mini bus and the fee for per vehicle is £25
The service is on a fill and go basis and/or a frequency of every 7 minutes, whichever is sooner. Timings may be subject to variation subject to weather conditions and numbers of visitors.
Operating times:
Thursday, December 1: 11.30am – 10pm
Friday, December 2: 9am – 10pm
Saturday 5 December: 9am – 10pm
Sunday 6 December: 9am – 7:30pm
---
Zones
Castle Hill & Lincoln Castle: Authentic German-themed stalls, arts, crafts and gifts.
The Lawn: The Christmas Bazaar, Christmas Pantry, and a huge variety of food and drink – including local produce and roasted nuts.
Westgate & Fairground: Craft Marquee, fairground rides, and The Big Wheel – a great way to see the whole historic area from up high.
Lincoln Cathedral West Front: Authentic wooden chalets with the Lincoln Cathedral as a backdrop.
Medieval Bishops' Palace: Themed medieval market stalls in unique, historic surroundings.
---
Travelling by bus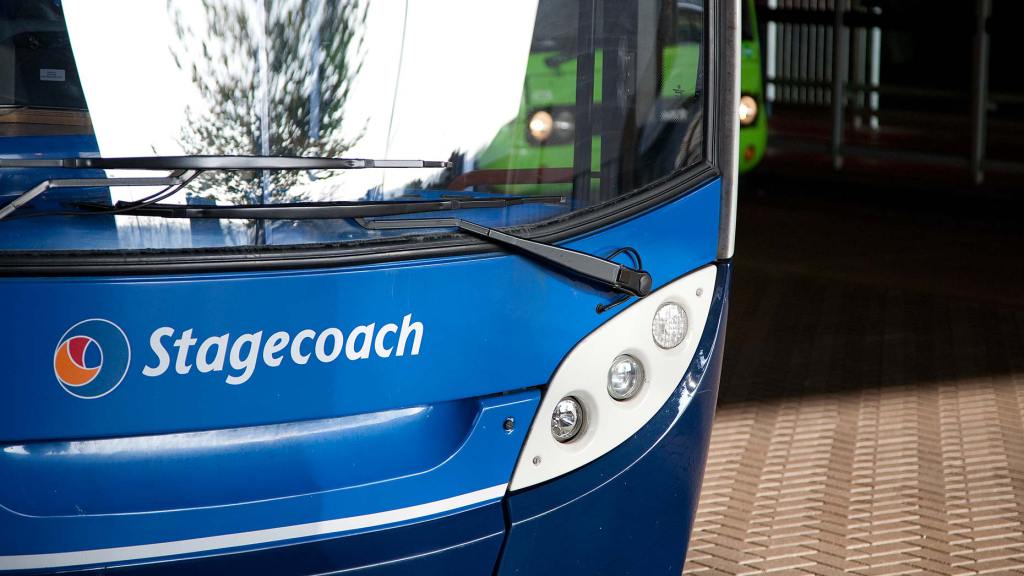 Bus operators have scheduled extra services throughout the market weekend.
Shuttle buses will run from the Lincoln Central bus station.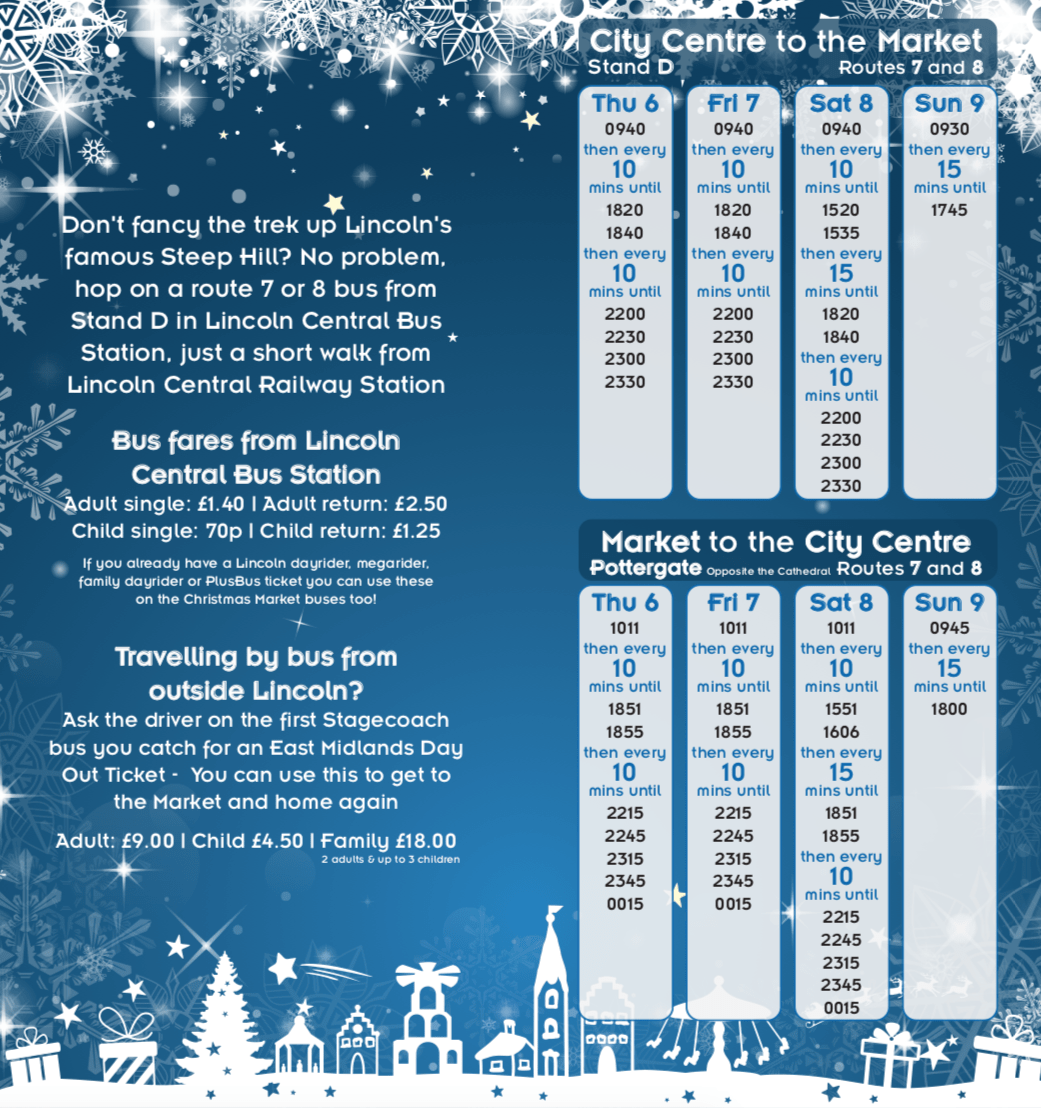 ---
Travelling by train
---
Weather
Traders and shoppers were disappointed last year when the final day of the Lincoln Christmas Market was cancelled due to a forecast of snow. The decision led to a £53,750 loss.
Organisers said it was a difficult decision to make and have made a number of changes this year in order to make bad weather contingencies easier to analyse and communicate. They told The Lincolnite if they were given the same factors again this year, they would make the same decision again.
The Met Office is currently predicting a mild weekend in Lincoln with the odd shower. Keep an eye on the Met Office website here.

---
Taxi numbers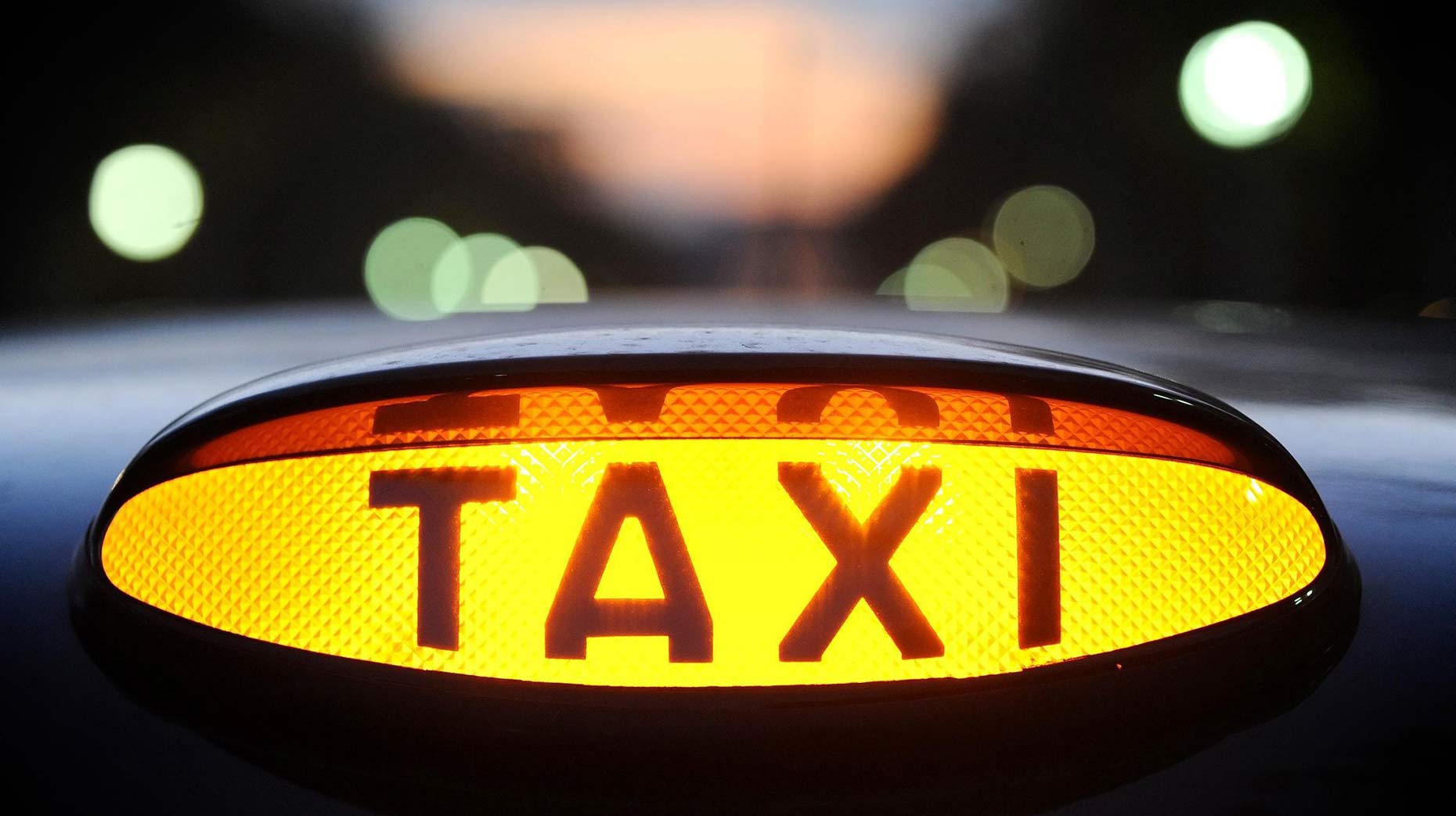 A full list of taxi numbers for Lincoln and the surrounding areas can be found here. 
---
Further information
No dogs are allowed to attend the market, with the exception of guide dogs.
All information regarding access for disabled visitors can be found here.
---
Social media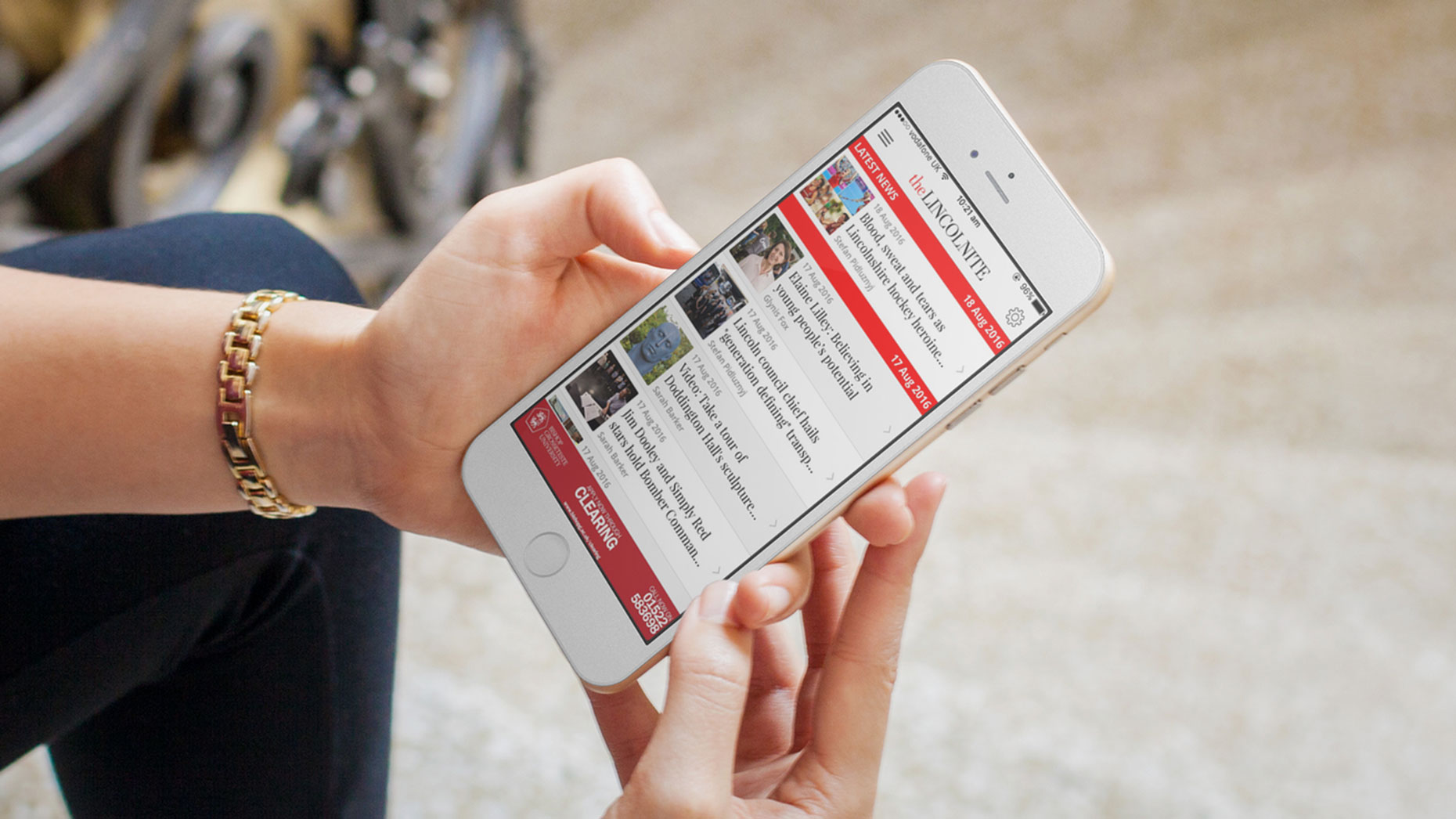 You can follow updates and highlights from this year's Lincoln Christmas Market by following:
@thelincolnite
@lincolnelf
#LincolnChristmasMarket