Transgender councillor steps down after "hate campaign"
Complaint against her was not upheld though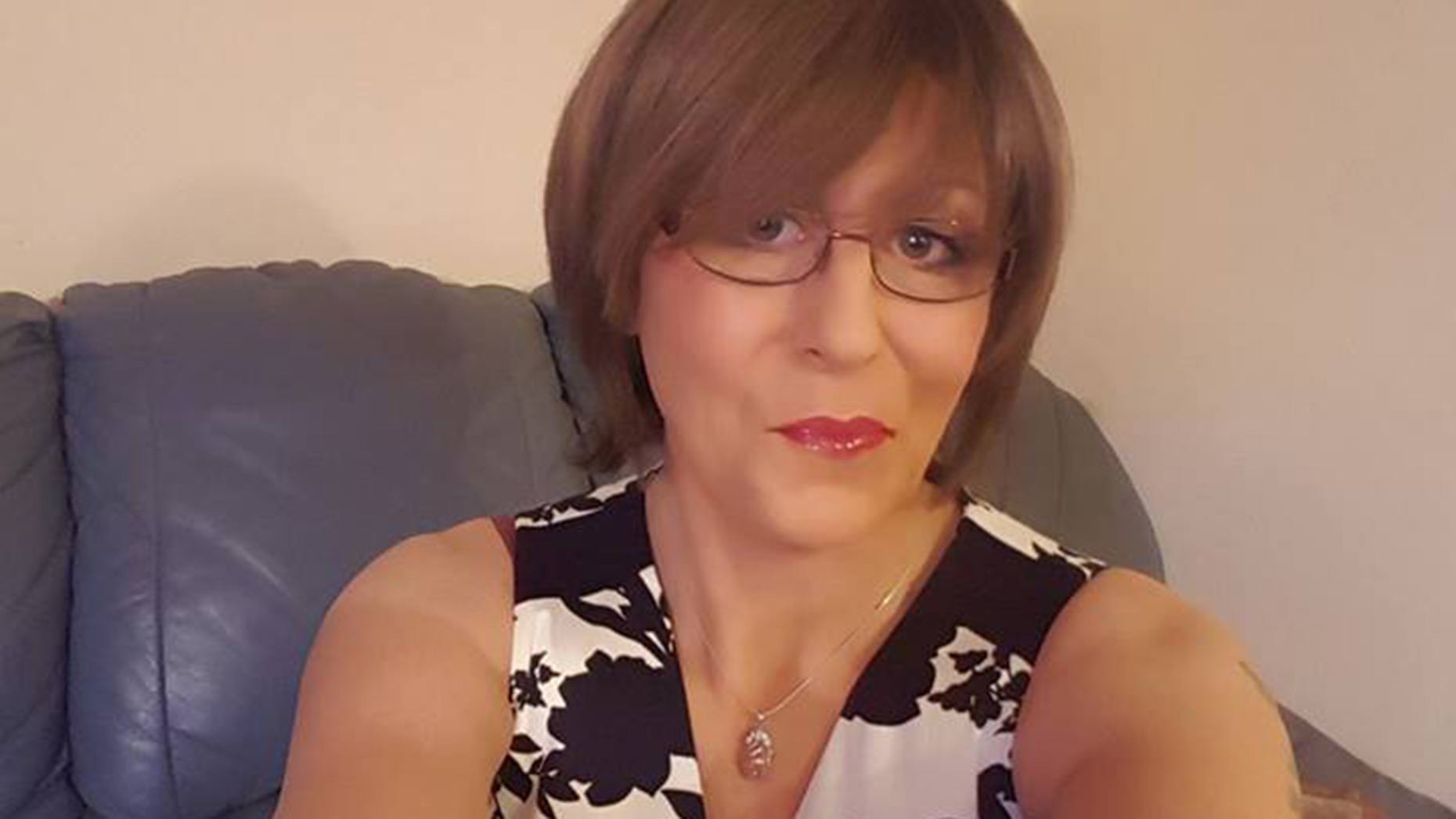 Lincolnshire's first transgender councillor has resigned from her role on Sleaford Town Council after what she called a "hate campaign".
Stephanie Dale, 50, who works as a coach driver, has lived in Sleaford since 2002, and has been elected as Labour councillor for the Mareham Ward on the town council in 2017.
But on December 23 she announced she stepped down from the role, despite the town council not upholding a petition against her for not being objective in her role on social media.
Stephanie said in a post on Facebook: "Amongst the great support and goodwill messages, from colleagues and friends within the Labour party and elsewhere, and their public display of that, it's not been forthcoming from Sleaford Town Council.
"Whilst the monitoring officers didn't uphold the complaint recently raised against me, (a hate campaign petition) the town Clerk, and newly appointed Deputy Town clerk, refused to acknowledge I was not acting in my capacity as a town councillor when actively seeking equality and acceptance of transgender people within my community and further afield, when constantly being attacked by gender critical radical feminists and others jumping on the bandwagon to 'have a dig'.
"They themselves, (the town clerks) have taken it upon themselves to formally request to address me and my 'social media conduct' in this matter. I declined immediately. I do not want to be part of an organisation, that effectively endorses the actions of a hate campaign against me, from gender critical people.
"I will continue to do all I can for this town, in every aspect, and champion all the good that's achieved by the community and all councils alike. But what I won't do, is stand back and be quiet and allow perpetuated lies, and those supporters of them, to continue to undermine me or people in this town."