UK first waste-to-jet-fuel plant planned for Immingham
It would create hundreds of local jobs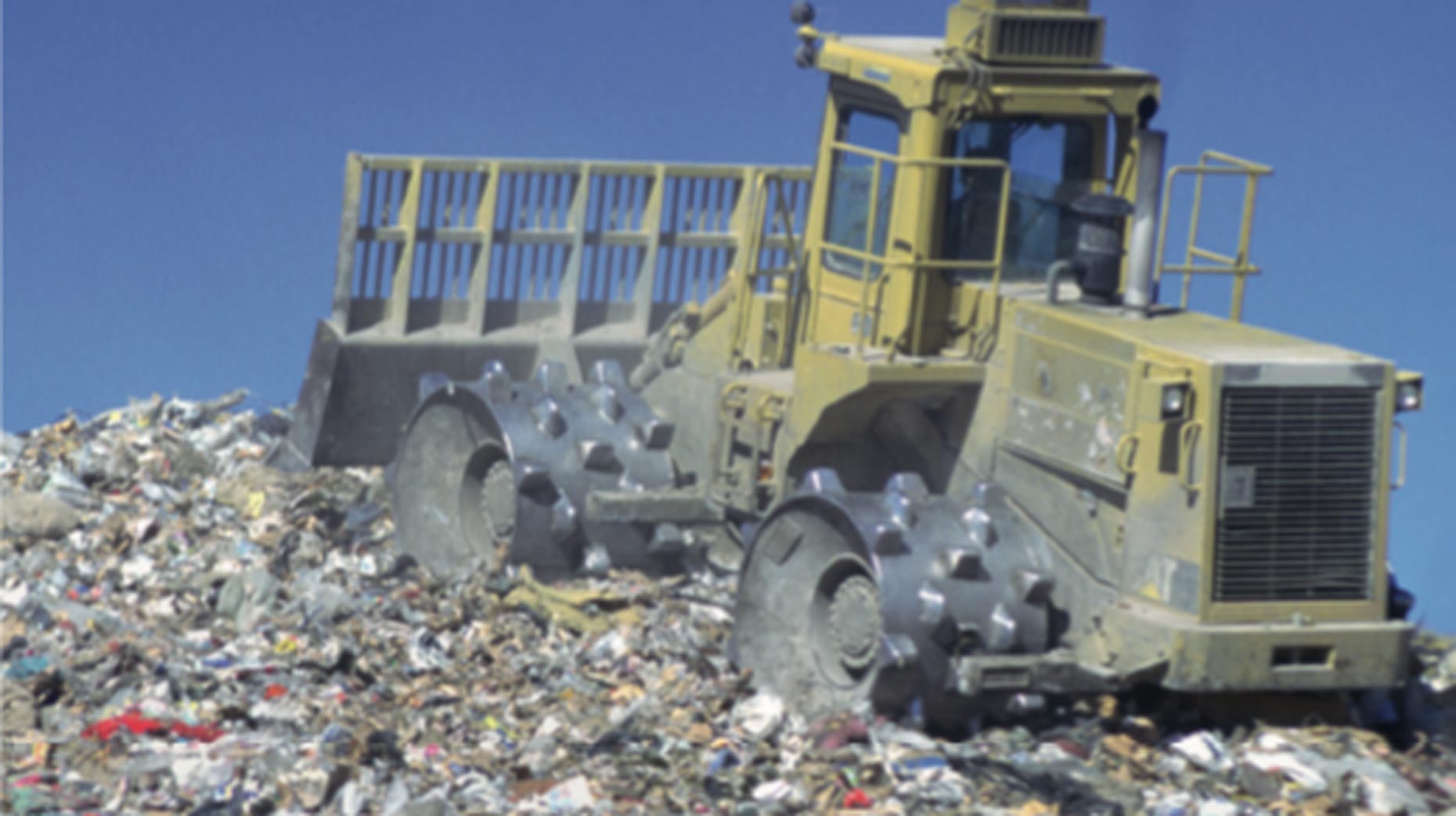 A renewable fuels company has targeted a site in Immingham for the UK's first commercial scale waste-to-jet-fuel plant.
UK company Velocys has secured the option to acquire a site of approximately 80 acres near Immingham where it plans to develop the plant. The formal planning application process is expected to begin in 2019.
The plant would take hundreds of thousands of tonnes per year of residual waste left over after recycling subject to planning permission and a final investment decision.
The project partners expect to reach a final investment decision in the first half of 2020, so it could be in construction by then.
The project will use waste that would otherwise go to landfill or incineration. It would then convert it into clean-burning, sustainable aviation fuels.
It would generate hundreds of local jobs during the construction phase. It would also create between 50 and 100 direct full-time jobs once complete.
The engineering and business case for the project – named Altalto – is being developed by Velocys, with the support of British Airways, Shell and the Department for Transport.
The site is in an Enterprise Zone. It is earmarked for industrial development within the Local Plan.
After the successful completion of the initial feasibility stage of development, £4.9 million of funding has been secured to deliver the next development phase of the project being developed by the company in the UK.
As part of the funding package a grant of £434,000 has been secured from the Department for Transport under the Future Fuels for Flight and Freight Competition (F4C). The award of this grant will help this project bring jobs and clean growth to the UK.
CEO of Velocys Henrik Wareborn said: "We are very pleased to have secured such a suitable site for the project. Immingham and the surrounding "Energy Estuary" area is renowned for fuels production expertise and has a skilled local workforce that can help deliver the UK's first commercial scale waste-to-jet-fuel plant.
"We look forward to engaging with North East Lincolnshire Council and the rest of the local community as we move into the planning phase next year."