£300k flood defence works to protect Lincoln homes
The refurbishment will prevent floods damaging the city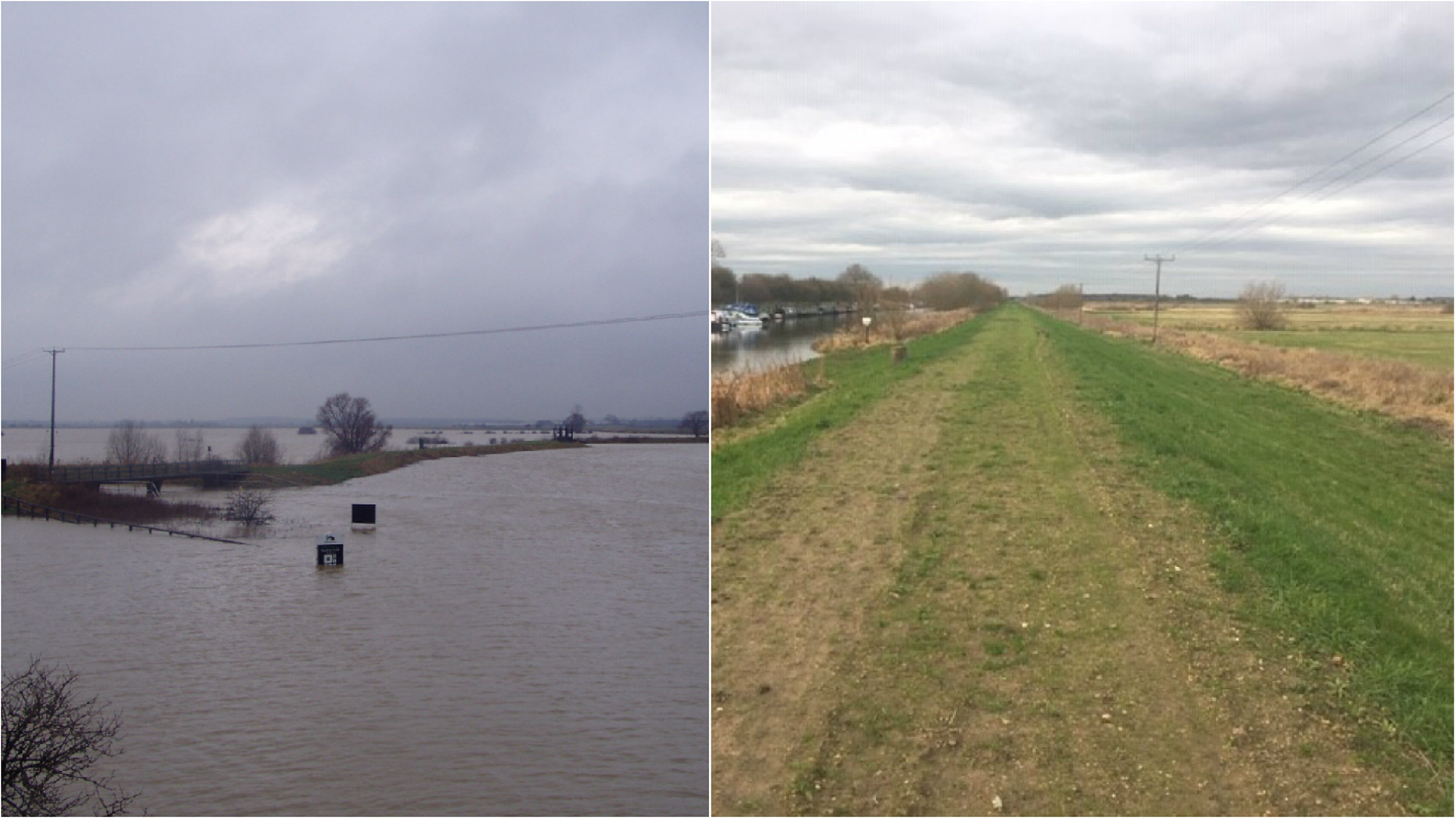 A £300,000 refurbishment of flood defences will help to protect more than 7,000 Lincoln homes.
The work at the Branston Island flood reservoir, completed by the Environment Agency over 11 weeks, involved repairing the banks and sluices that control the flow of water.
The reservoir, located seven miles south of Lincoln east of Branston booths, stores excess water from the River Witham.
Together with the River Till and River Witham reservoirs, it can hold the equivalent of 440 Olympic-sized swimming pools.
Heavy April showers last year meant that Lincoln was on flood alert, but improvements to reservoirs can protect the city.
The reservoir was last used to store water from the River Witham during a period of wet weather in winter 2012.
Paul Dutchburn, from the Environment Agency, said: "We carry out regular checks, tests and repairs that ensure our defences can continue to reduce flood risk to homes and businesses.
"That includes carrying out maintenance like this on our reservoirs. Across the country, we're investing over £200 million this year to maintain our flood defences so they continue to help protect our communities."