Bill for homeless B&B accommodation tops £200k in one year
It's seen as a last resort for homeless accommodation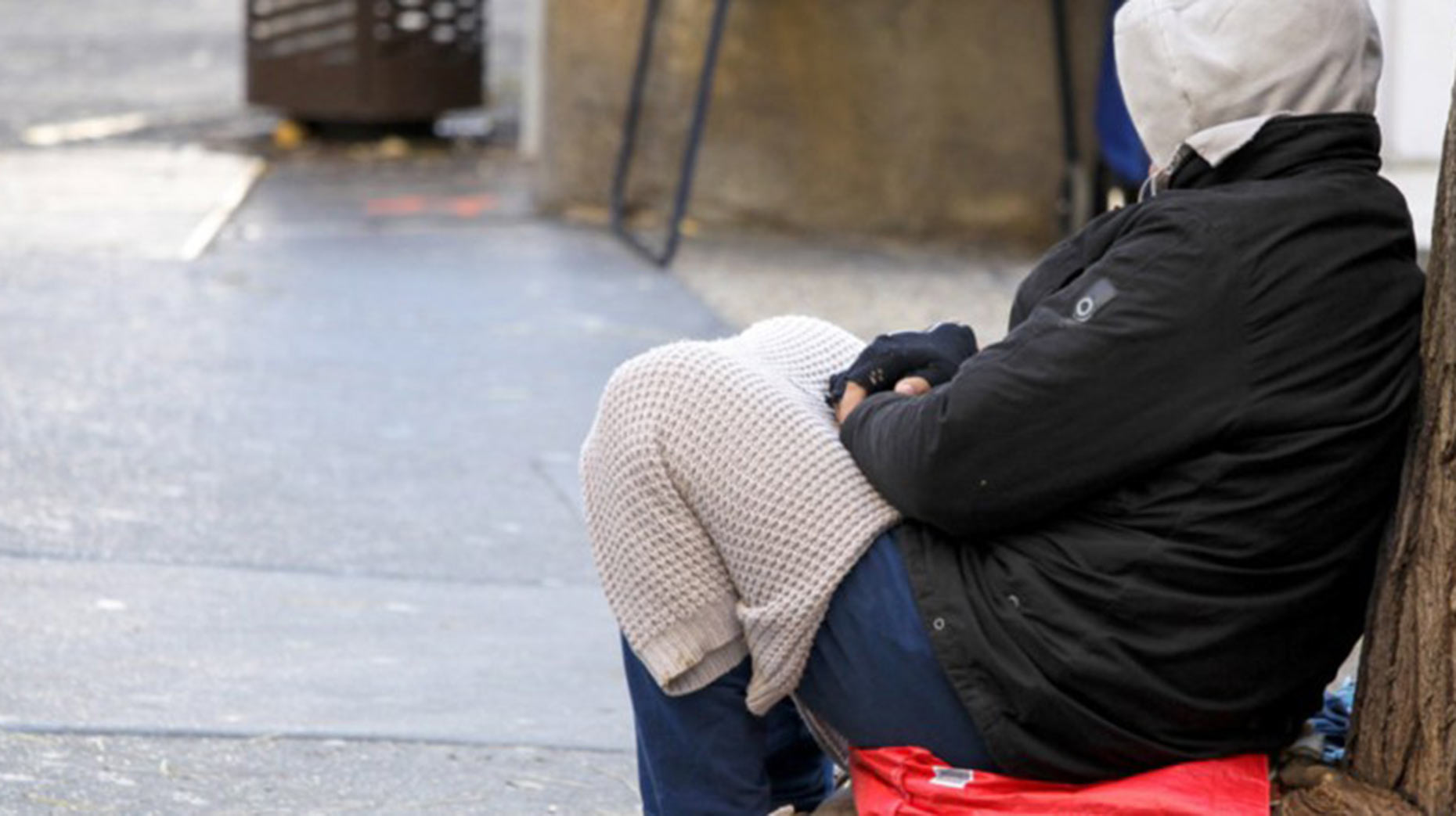 More than £55,000 was spent by City of Lincoln Council on putting homeless people up in bed and breakfast accommodation in the last year, according to the authority's latest figures.
Between September 2017 and September 2018, the authority spent £208,155 on providing the facilities before claiming £153,082 back from central government.
This left the council with an overall cost of £55,082.
Total costs were £60,000 more than the annual bill for 2015/16.
The city council has a statutory duty to house people who are homeless in the city, but bed and breakfast facilities are used as a last resort.
From April 2017 to April 2018, 605 people presented as homeless to the council.
Currently, a total of 36 bed spaces are provided in the city across 18 properties which are used to provide accommodation.
Daren Turner, strategic director for housing and investment at the city council, said the authority maintains a "constant level of support" in tackling homelessness despite government cutbacks.
"City of Lincoln Council has a statutory duty to house people who might find themselves homeless in the city," he said.
"We, along with several other agencies operating in Lincoln, provide temporary accommodation to those in need.
"We only use bed and breakfast accommodation as a last resort but, at busy times, there can be a shortage of suitable emergency and temporary accommodation in Lincoln.
"This means B&Bs need to be used more often than we would like.
"Much of the money paid out to B&Bs is recoverable from the government through housing benefit but we still try to accommodate people in the best value options available to us."
In an effort to tackle the issue, the council also provides money and legal advice, discretionary housing payments and referrals to Citizens' Advice as well as other support.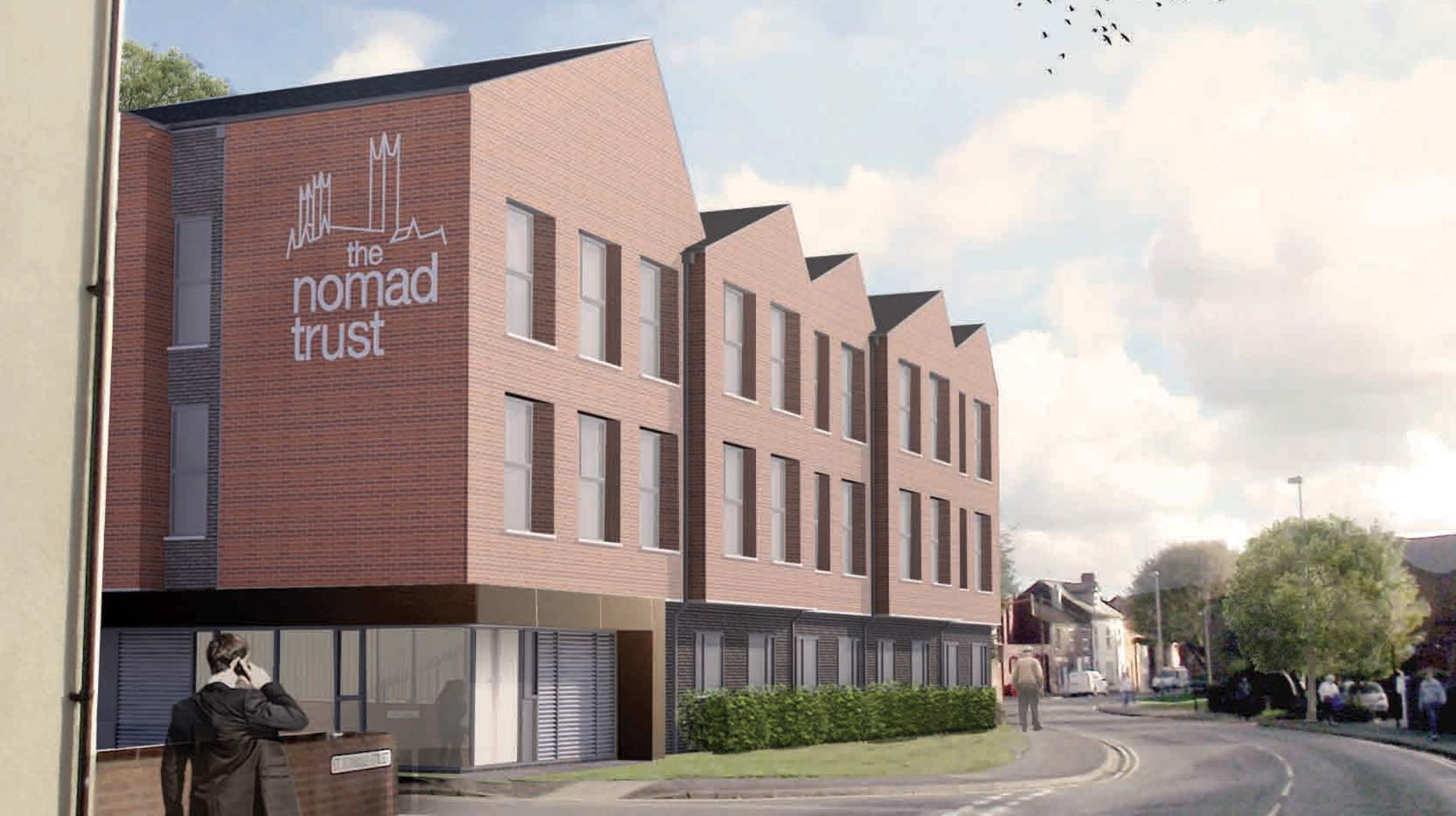 New accommodation
The news comes as a new multi-million homeless shelter was given the green light back in October 2018.
YMCA Lincolnshire were given outline planning permission by the city council to transform its former gym and leisure space on St Rumbold's Street into a day centre.
Meanwhile, the charity's emergency accommodation sheltered 250 people between September 2017 and September 2018.
Caroline Killeavy, CEO at YMCA Lincolnshire, said: "Homelessness is sadly something that is still all too prevalent across the UK, and Lincoln is unfortunately no different.
"It's heart breaking to see so many people with nowhere to call home and sleeping rough.
"We have been encouraged by the increased focus and commitment of organisations in the city who have partnered to help those who are forced to sleep rough.
"Just in the past year there has been significant additional funding made available to improve the services offered to those in need."
She added:  "We're over half way to our target of building a new all-purpose health and wellbeing centre at the site of the old YMCA gym on St Rumbold's Street.
"We have planning permission and are awaiting a decision on a request for funding from Homes England.
"Our hope is that by the end of 2019 – our 150th birthday year – we'll have raised enough funds to make The Lincoln Nomad Centre a reality."
SUBSCRIBE TO LOCAL DEMOCRACY WEEKLY, our exclusive email newsletter with highlights from our coverage every week and insights and analysis from our local democracy reporters.