Brayford level crossing closure extended
"Poor ground conditions" blamed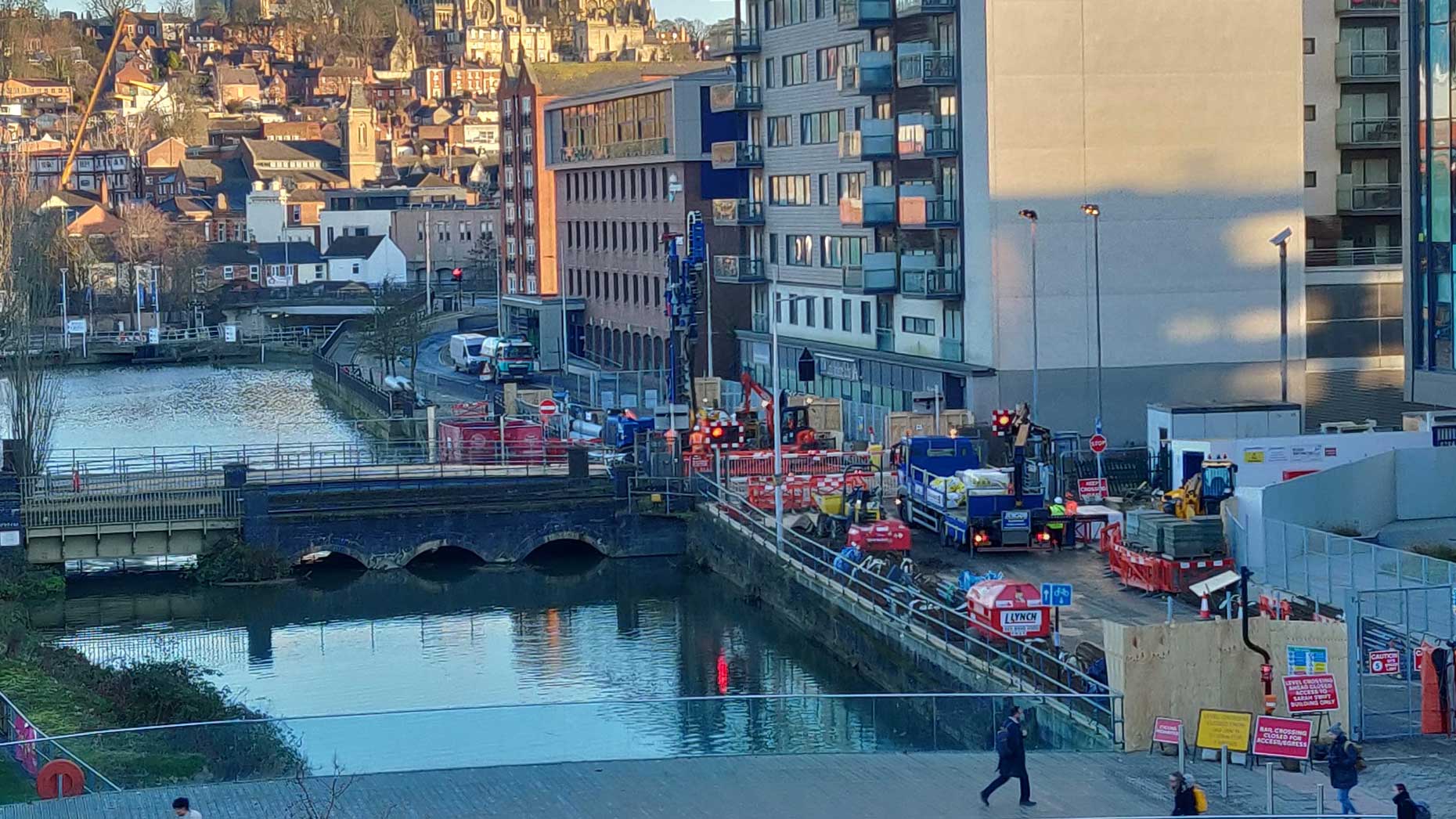 The Brayford level crossing will remain closed for an extra two weeks as work has been delayed by "poor ground conditions."
Network Rail closed off the crossing completely in January. It was expected to reopen to pedestrians on Monday, February 18, but now it will be Monday, March 4 at the earliest.
Workers are currently drilling holes into the ground to install steel pipes filled with concrete, called piling.
Now they are having to change their method of piling and blamed poor ground conditions for the move, which will take longer.
Brayford Wharf has been closed to motorists since October and will remain closed until the project is completed in May.
Rob McIntosh, route managing director for Network Rail, said: "Firstly, we would like to apologise that the temporary closure of the crossing has been extended by two weeks.
"We know this is a busy level crossing and we appreciate that this work can be disruptive.
"This project is vitally important as it will improve safety as well as providing a better connecting the city and we thank all users for their continued patience."