Petition to save RAF Scampton needs more signatures or it will miss deadline
It needs more signatures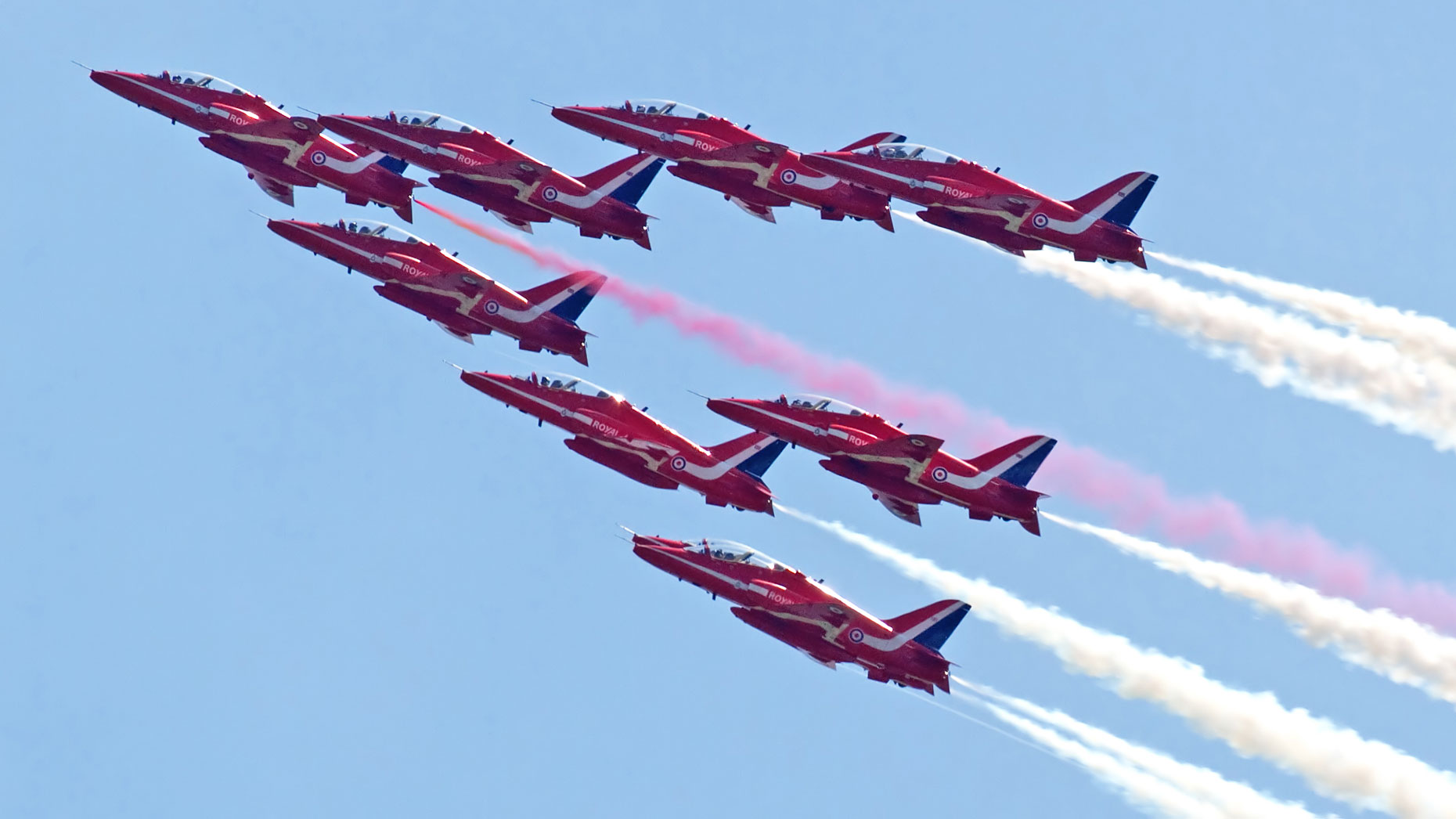 A petition which called for the decision to close RAF Scampton to be reversed is set to miss the deadline to be debated in Parliament.
As previously reported, the Ministry of Defence confirmed that the base would be sold off and the Red Arrows moved.
The air base, which is currently home to 600 members of staff, is expected to close by 2022.
Various petitions were set up in the days after the announcement was made with thousands signing to save RAF Scampton. In total 21,980 signatures were collected across different petitions.
But the main petition on the Parliament website is set to miss its deadline without reaching 10,000 signatures and the government will not have to respond. Only at over 100,000+ signatures it will be considered for debate in Parliament.
All petitions run for six months, and the "Reverse the decision to close RAF Scampton" has a deadline of January 31, 2019.
You can sign the petition here, which had 7,889 signatures at the time of writing.