Fishing lake to reel in more visitors with camping pods
The commotion would be on site and for the anglers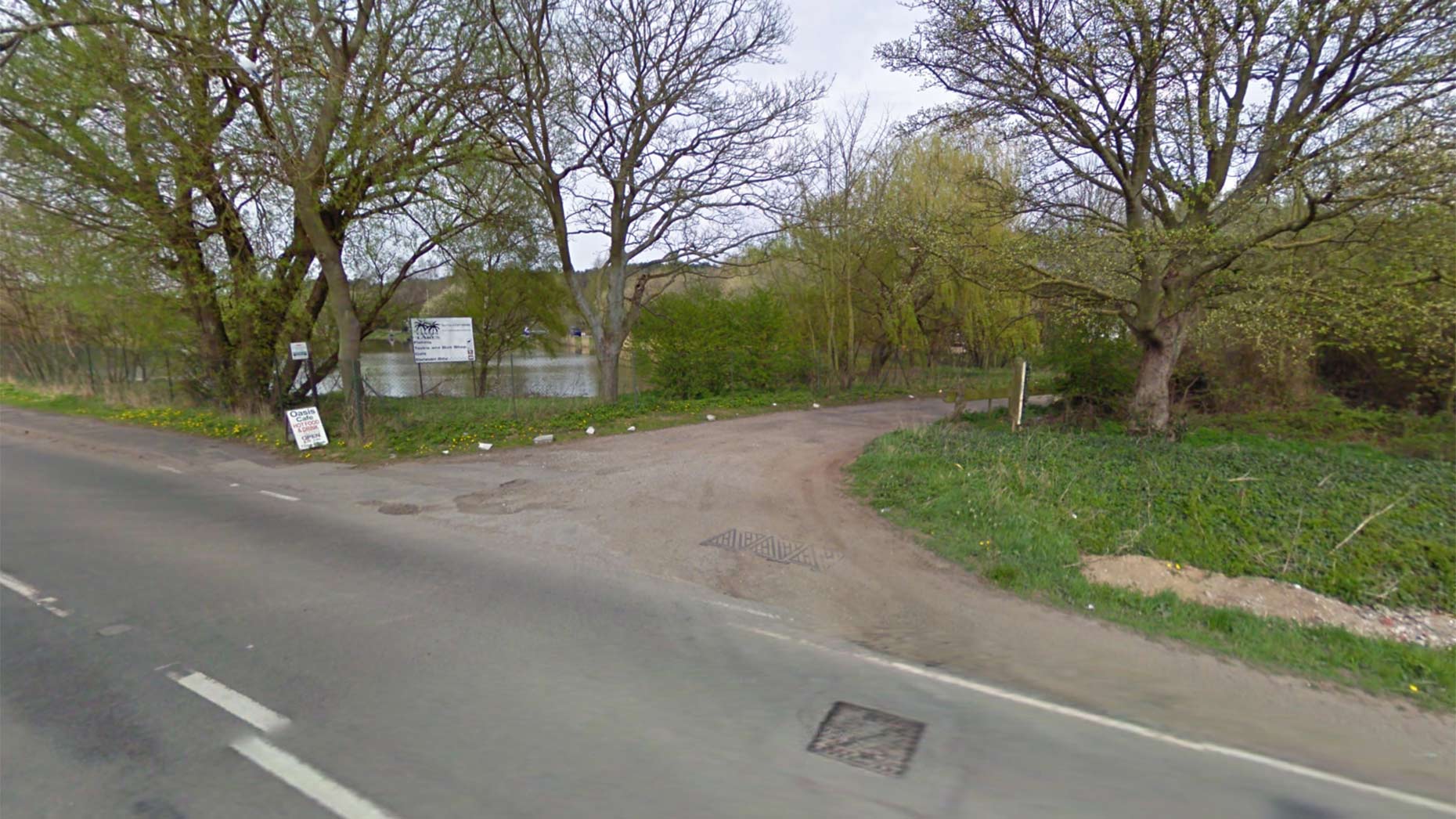 Fishing lakes near North Somercotes are looking to bait in keen anglers with more accommodation – including five new "camping pods".
The owners of Oasis Lakes have put in two applications to East Lindsey District Council in which they ask thee authority to approve the pods, along with changing the use of part of an on-site shop/office building to provide additional ground floor accommodation to an existing home.
Documents from Dieter nelson Planning Consultancy says their clients Mr R. Robinson and Mrs L. Moore, want to build "on the success of the existing fishing and camping experience at the site to make an exceptional experience for visitors and create a popular tourist destination."
"The camping pods diversify the accommodation available on site for fishermen and is required to help support and sustain the business moving forward into the future," they say.
"The additional tourists to the area will also be a boost to the local economy and will facilitate further employment opportunities at the site."
Oasis Lakes includes three commercial fishing lakes and a number of caravan pitches.
The organisers say the build will be an "economic benefit" to nearby village facilities.