Planned flats dedicated to showbiz grandad withdrawn
"Reconsidering plans"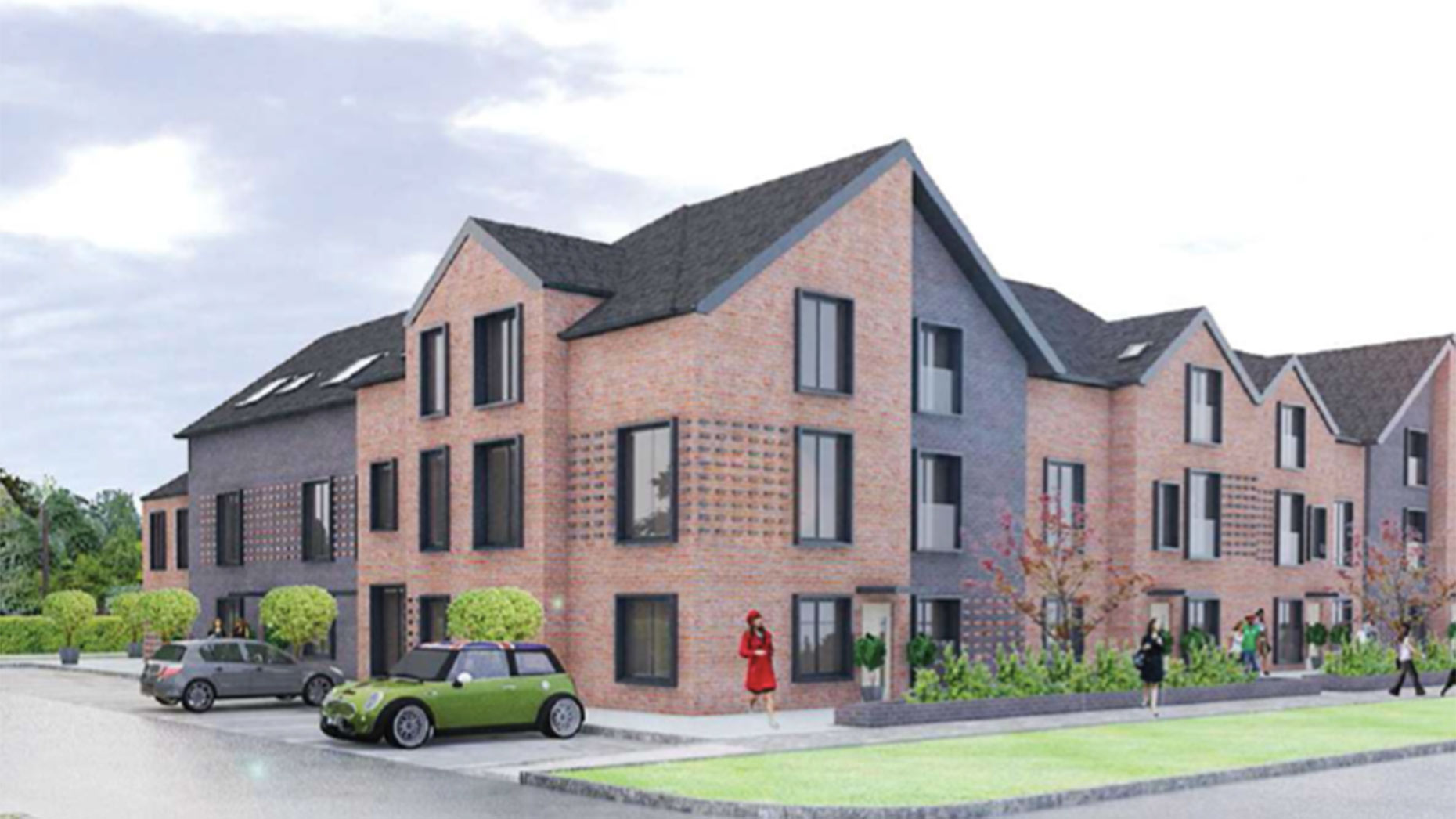 A property developer who raised almost £35,000 investment through crowdfunding has withdrawn plans which would have seen a complex of flats named after his showbiz grandfather.
Ryan Carruthers, of Venture Property Lincoln, was given permission to build two three-storey buildings on the site of the former Wildlife pub on Birchwood Avenue in March 2018.
Each building was set to feature 19 apartments, including 30 one-bedroomand eight two-bedroom homes.
However, on January 2 of this year, the application was listed on the City of Lincoln planning portal as "withdrawn".
A spokesman for the authority said: "The applicant has decided not to move forward with the project."
Mr Carruthers said: "We are now reconsidering our plans for the site and are in conversation with the owners.
"We should be able to announce more in the coming months."
Mr Carruthers had planned to call the development Desmond Court, in honour of his grandfather who once performed as a singer at the venue which attracted large Saturday night crowds in the 1960s and was known for its cabaret acts.
The buildings were planned to be arranged as a horseshoe facing away from Birchwood Avenue.
Mr Carruthers had raised almost £35,000 through Crowdfunding on Simple Equity.
When City of Lincoln councillors passed the application, they raised concerns about traffic in the area, but said they were pleased to see movement on the site that had been "derelict for too long".
Residents on neighbouring Landmere Grove had objected to the proposals, claiming that the flats would greatly reduce the amount of natural light and lead to a loss of privacy.
Attempts have been made by reporters to contact Mr Carruthers and his agent James Rigby.