Fraudster sets up 'fake' tribute fundraiser after Kirton fire
Police are investigating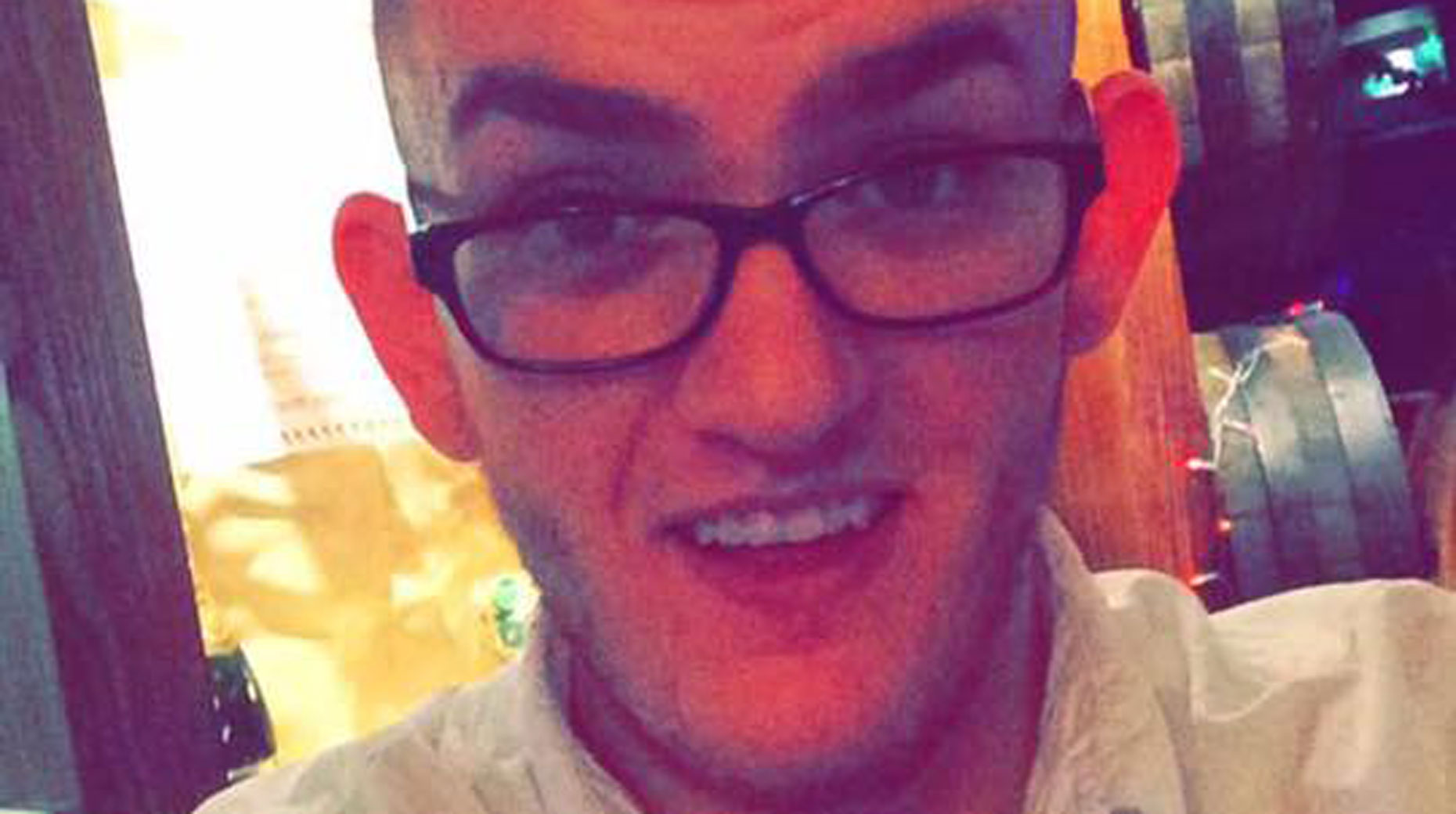 The mother of a man who died in the recent Kirton fire has said she is "livid" after a person allegedly set up a fake fundraising page to raise money for his funeral.
As previously reported, investigators have been at the scene of the Kirton fire, where three people lost their lives on New Year's Day, in what Lincolnshire Police is describing as a suspected 'domestic related murder'.
Police previously said that they have no plans to confirm the identify of the victims of the house fire despite widespread reports and allegations, as well as tributes.
Boston man Billy Hicks was named locally as one of the three people who died in the fire. He split from a relationship with Jay Edmunds, 27, daughter of the house owners, around a year ago, according to The Sun. However, it is not known if she was the woman killed in the blaze.
A fundraising page appeared online in the days following the tragedy entitled Billy Hicks Funeral Fund. The creator of the page is listed as Billy's mother Rose, displaying her Facebook profile picture.
Rose has blasted the page as a fake and called its creator a "parasite"
Lincolnshire Police confirmed to Lincolnshire Reporter that the fundraiser is being investigated.
In a Facebook post, Rose said: "I am livid please do not donate any money for Billy's funeral on the go fund I DID NOT do it some parasite wants to get rich on my baby boy".
According to reports, the fundraising total on the page stood at £101 out of a £5,000 target before later being taken down. There is now a balance of £0 on the page, but the link still appears to work.
It is not clear whether anyone has been questioned or arrested in relation to this incident, but Lincolnshire Police released a statement saying: "We are aware of a report relating to a fundraising page in connection with this incident, and we are investigating."