Future of RAF Scampton 'not a political decision' says MP
Up and away! The home of the Red Arrows will be debated next week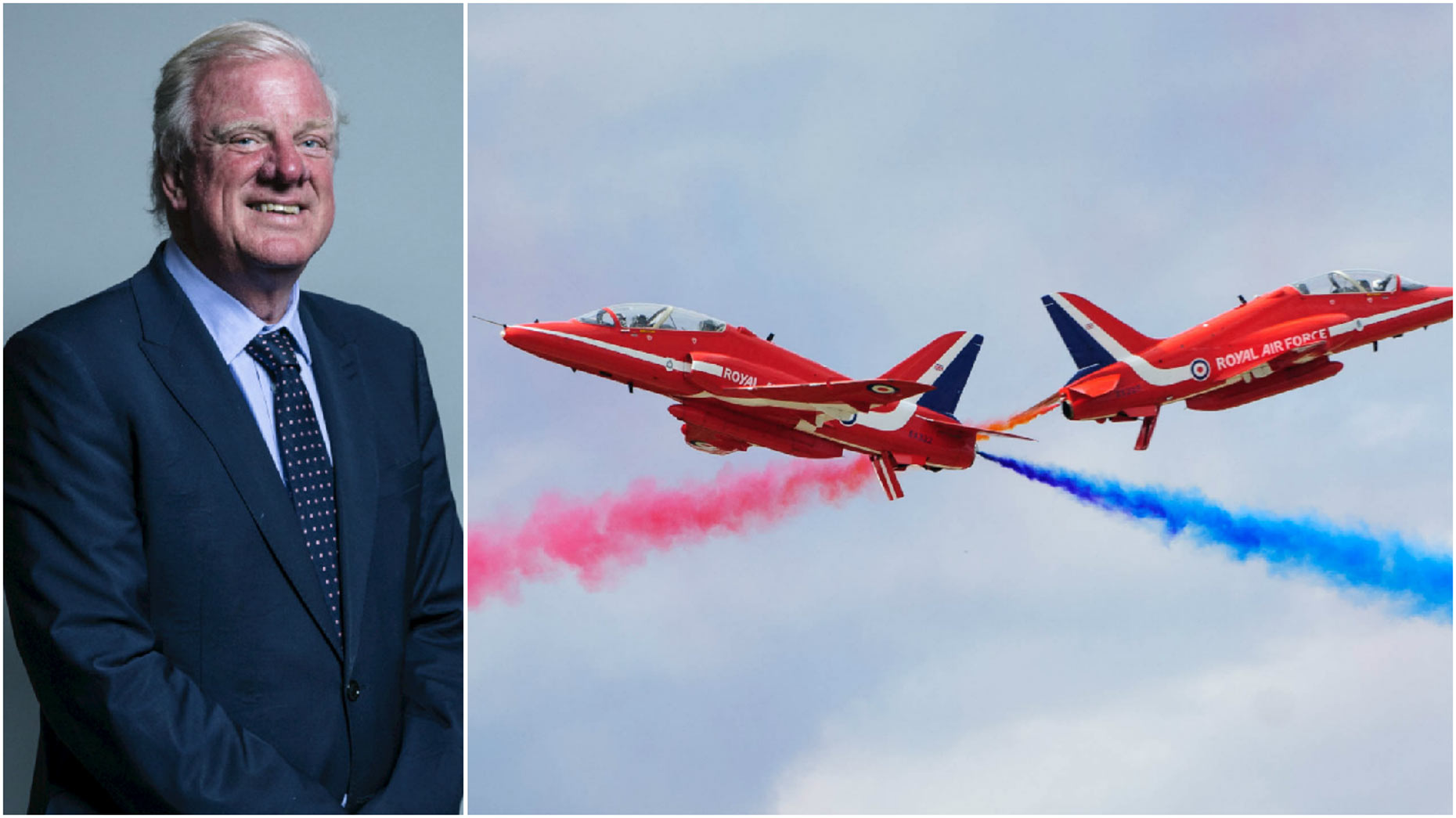 A Lincolnshire MP has claimed that the future of RAF Scampton is 'not a political decision' after he secured a debate on its future for next week.
Sir Edward Leigh tweeted last night to announce the debate and to say that the base is important for the country's defence infrastructure.
The future of the base will be debated at Westminster Hall on Tuesday, February 5 between 4pm to 4.30pm.
A growing petition has now been signed by more than 22,000 people, which calls for the decision to close RAF Scampton to be reversed.
But it needed to be signed 100,000 times by Thursday, January 31 to secure a debate in Parliament, so the announcement by Sir Edward Leigh will come as a welcome relief to many.
Sir Edward Leigh also spoke to BBC Radio Lincolnshire after securing the debate and said that it wasn't a political decision.
He said: "What you've got to realise is that this is not a political decision. This is decided at air marshal level for purely technical reasons like air space, avionics and the state of the runway.
"So the prospects of any political campaign making much difference, and I've got to be completely honest, are quite limited. But they do have an effect and they are an expression of opinion.
"It's quite possible that defence requirements may change. The cold war with Russia may hot up, anything could happen over the next five or six years and RAF Scampton could get a new lease of life."
As previously reported, the Ministry of Defence confirmed that the base would be sold off and the Red Arrows moved.
The air base, which is currently home to 600 members of staff, is expected to close by 2022.
Yorkshire is now vying to become the new home of the Red Arrows once RAF Scampton is closed down.