John Marriott: There might just be a way out of this Brexit Mess
Over to you, Westminster!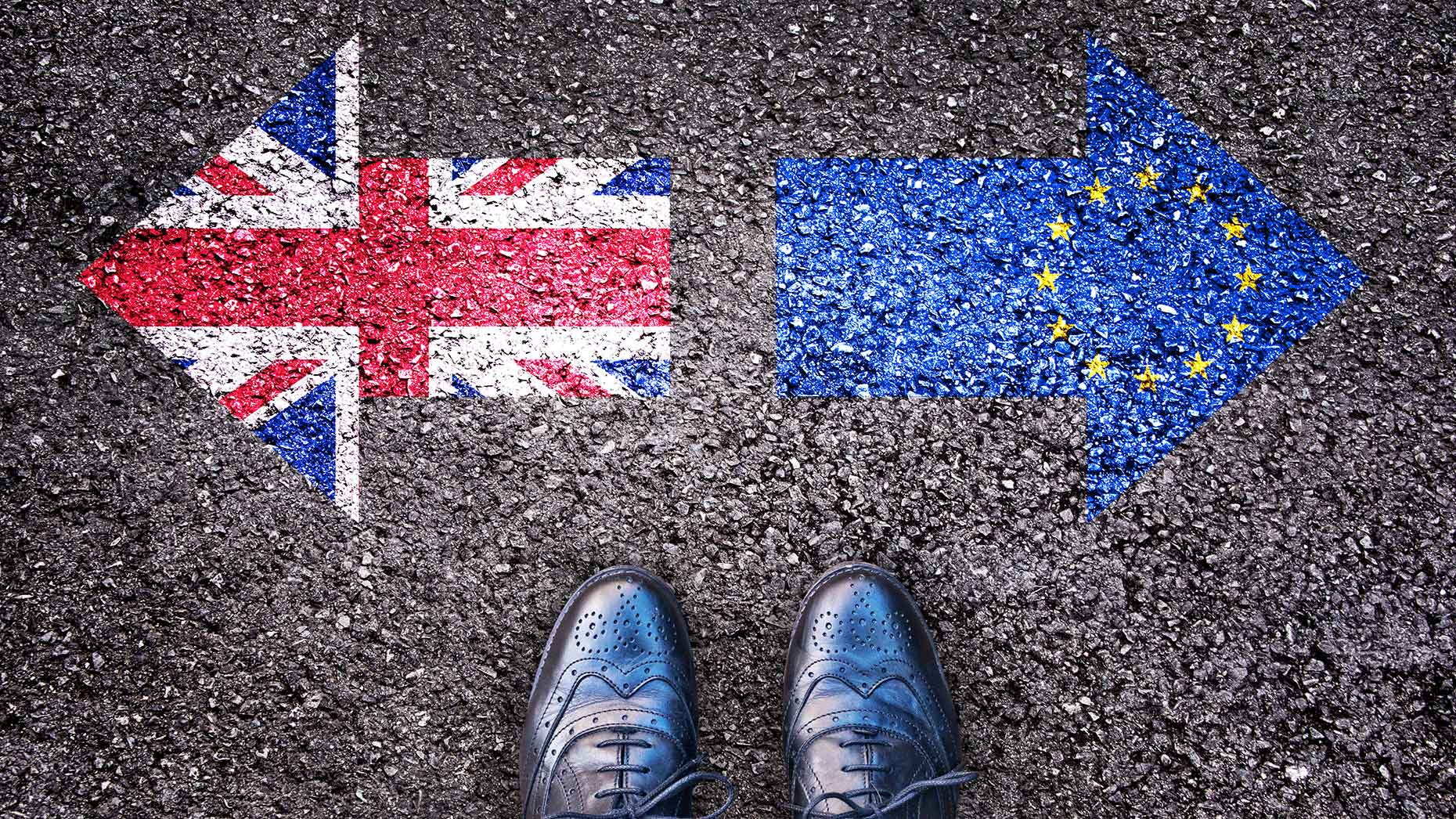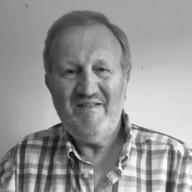 We had a referendum on EU membership nearly three years ago and there was a "clear result", at least as far as Lincolnshire was concerned. Many people hoped that this would be an end to it. "After all, what part of 'Leave' don't people understand?" I hear many of you asking, and you may have a point.
However, what many people choose to ignore is the fact that, of the voting population in the country as a whole, around 38% voted to leave, around 35% voted to remain, while around 27%, for reasons ranging from apathy to a genuine feeling of confusion, never voted at all. Hardly a massive majority for anything. 'In or out', 'yes or no' was always a crude choice on what was really a many faceted issue. Yet some people like to live their lives in black or white, whilst some of us prefer to live our lives in colour, so to speak.
As a pragmatic rather than fanatical Remainer, I could live with a 'deal' that saw us still having close economic ties with our treaty partners for the past forty years. I don't support further fiscal, financial or political integration as far as the UK is concerned. Not all EU members support a Federal Europe, let alone an EU army. Indeed, we already have opt-outs. I could support the free movement of LABOUR but not of PEOPLE, just as I could support the repatriation of powers regarding agriculture and fisheries, provided that our farmers and fishermen realise that, for this to work to our advantage, they really need to step up to the plate. People argue that staying that close without a say would make us a vassal state. Really? As a country that would have to ask US permission to press the nuclear button if, heaven forbid, the need ever arose, we are hardly totally independent now.
Those people who just want us to 'get out' in the hope that this impasse will end may have a point. If only life were that simple; but it's not. What if the dire predictions about the consequences of our crashing out of the EU were to come true? Are we prepared to take that risk? What I support is a compromise between that view and the view of those, who support a so called 'People's Vote', because they reckon that Remain would win this time. Supposing we did get another vote and neither side of the argument scored a significant win, say, by at least 10%? That would probably take us back to square one.
The next few weeks are going to be crucial. If any further government plan fails, then it may well be up to Parliament to 'take back control', control which it really always had, especially with our unwritten constitution which some people appear to be willing to make up as they go along. As the EU has said, the ball is definitely in our court. After all it's we, who want to leave them. The first thing that UK needs to do, if there is no significant breakthrough at Westminster in the next couple of weeks, is to apply to have Article 50 suspended at least until the end of June. Any longer and we would probably have to field candidates in the upcoming European Parliamentary Elections. Then, through a series of indicative votes, which need to be free from political party whipping, we may just be able to come up with a compromise deal that finds a parliamentary majority and hopefully the approval of the EU.
Also, isn't it about time that the arch Brexiteers came up with a viable plan of their own, instead of just blithely parroting the idea of 'trading on World Trade Organisation rules'? It's really not that simple, as leaving the EU would rescind our WTO membership and we would most likely have to reapply to join as a sovereign nation and there are several WTO members, who have already indicated that they would oppose this.
If we do cobble together a deal that is acceptable to the BRITISH Parliament and the EU, perhaps then, to give the people a final say, we could consider holding a so called 'preferendum' where voters, instead of being given a binary choice, were asked to number, if they wished, in order of preference, options such as: Brexit with no deal / Brexit with a deal / Remain. If no option passes the 50% mark, the option with the least support could be eliminated and its second choices, if any, could be reassigned until one choice came out on top. Too complicated? Well, if you can't count up to three then you might have problems. In any case, to achieve this would require the amount of time that would stretch Article 50 towards the end of year. And we haven't even begun the transition period yet! The real problem is that, by the time this article is published, we might, as our American cousins say, be in 'a whole new ball game'. But, please, please, please, don't make that ANOTHER General Election!
Over to you, Westminster. It's time to take back control!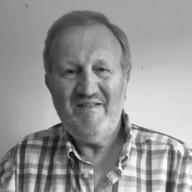 John was a councillor for thirty years, finally retiring in 2017. A schoolteacher by profession, he served on the North Hykeham Town Council (1987-2011), the North Kesteven District Council (1987-1999, 2001-2007) and the Lincolnshire County Council (2001-2017). He was also a County Council member of the former Lincolnshire Police Authority for eight years until standing down in 2009. In 1997 he was the Lib Dem Parliamentary candidate for Sleaford and North Hykeham. He is currently not a member of any political party.