Lincoln retail park wardens scrap "leaving the site" fines
Campaigners have claimed a victory over parking companies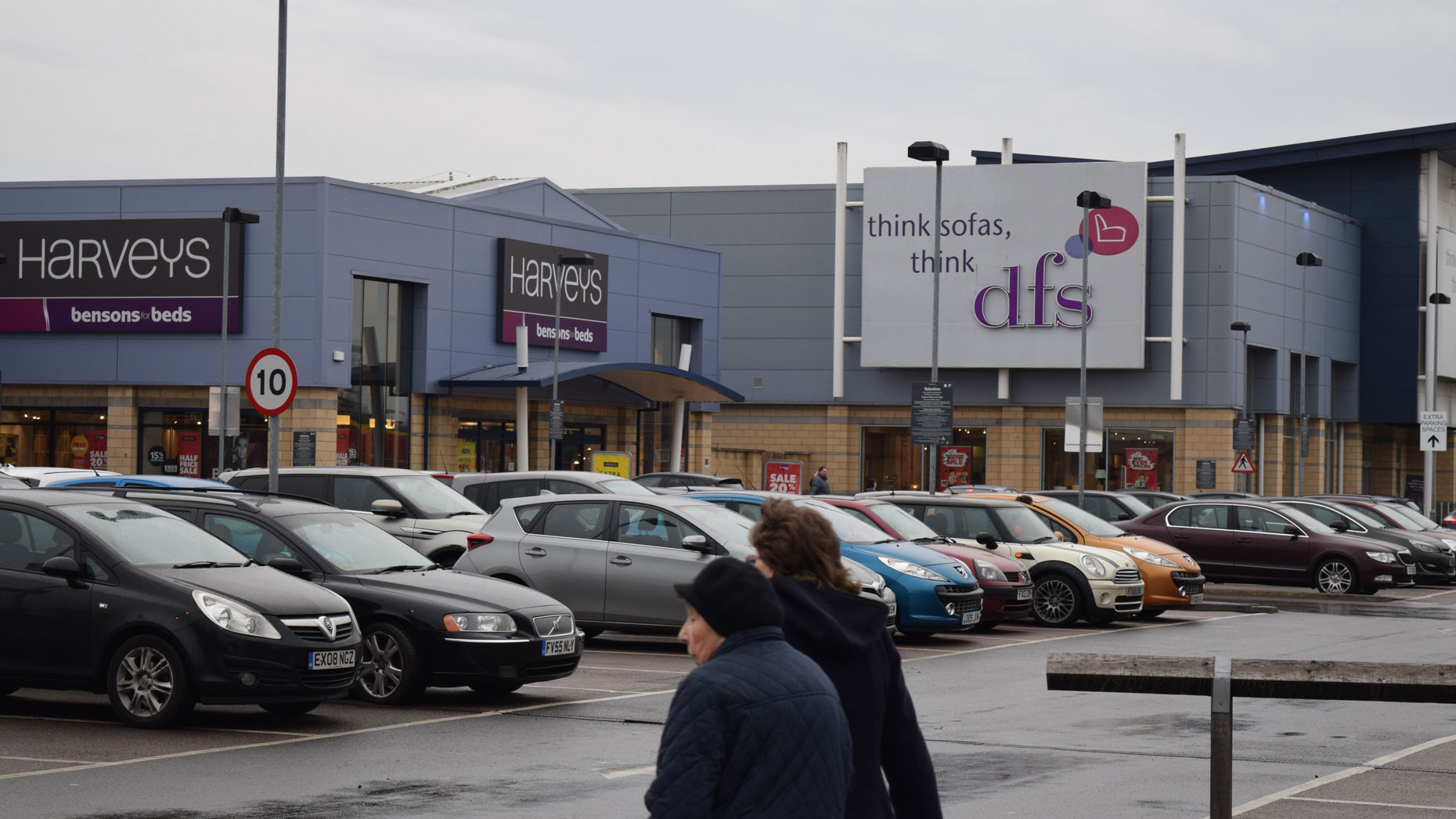 Car park campaigners are claiming a victory after a retail park decided to stop issuing "leaving the site" parking charges in Lincoln.
Valentine Retail Park came under fire this week when shoppers claimed to have been given the bizarre parking 'fines'.
Confusion was sparked by the rule when people were still in the same retail park, but were fined for "leaving the site".
The Lincolnite found that the retail park had been split into two separate shopping centres, and were being operated by separate parking companies.
Valentine Retail Park off Tritton Road spans from Asda Living and TK Maxx in the north to Next in the south. Shops past this point, Wren Kitchens and The Range, are classed as Valentine Park South.
Now campaigners have claimed a victory after the owners of Valentine Park South, Bracknell Forest Council and operators UKCPS, revealed that they would be suspending the rule that had been catching shoppers out.
Lindsey Gray, 46, told The Lincolnite: "I saw a post from a woman who has been fined and thought it was absolutely ridiculous. So I decided to see what I could do to get to the bottom of it.
"It seemed their argument for putting the rule in place was to protect Wren and The Range. They wanted to save the spaces there for their customers, but it was never enforced until a new warden came on board.
"Another campaigner has now had a reply from the council to say the rule will be lifted. But Banks Long said this was just for a trial period.
"I think the main thing the parking companies need to learn is to make the rules clear. No one knew this car park was split in two until people started reporting it."
UKCPS previously told The Lincolnite just two fines had been issued to shoppers for visiting neighbouring stores.
---
Have you experienced parking issues in Lincoln? Email [email protected] to speak to a reporter