Paramedics praised as community shocked by man's death
Emergency services were called to Lincoln High Street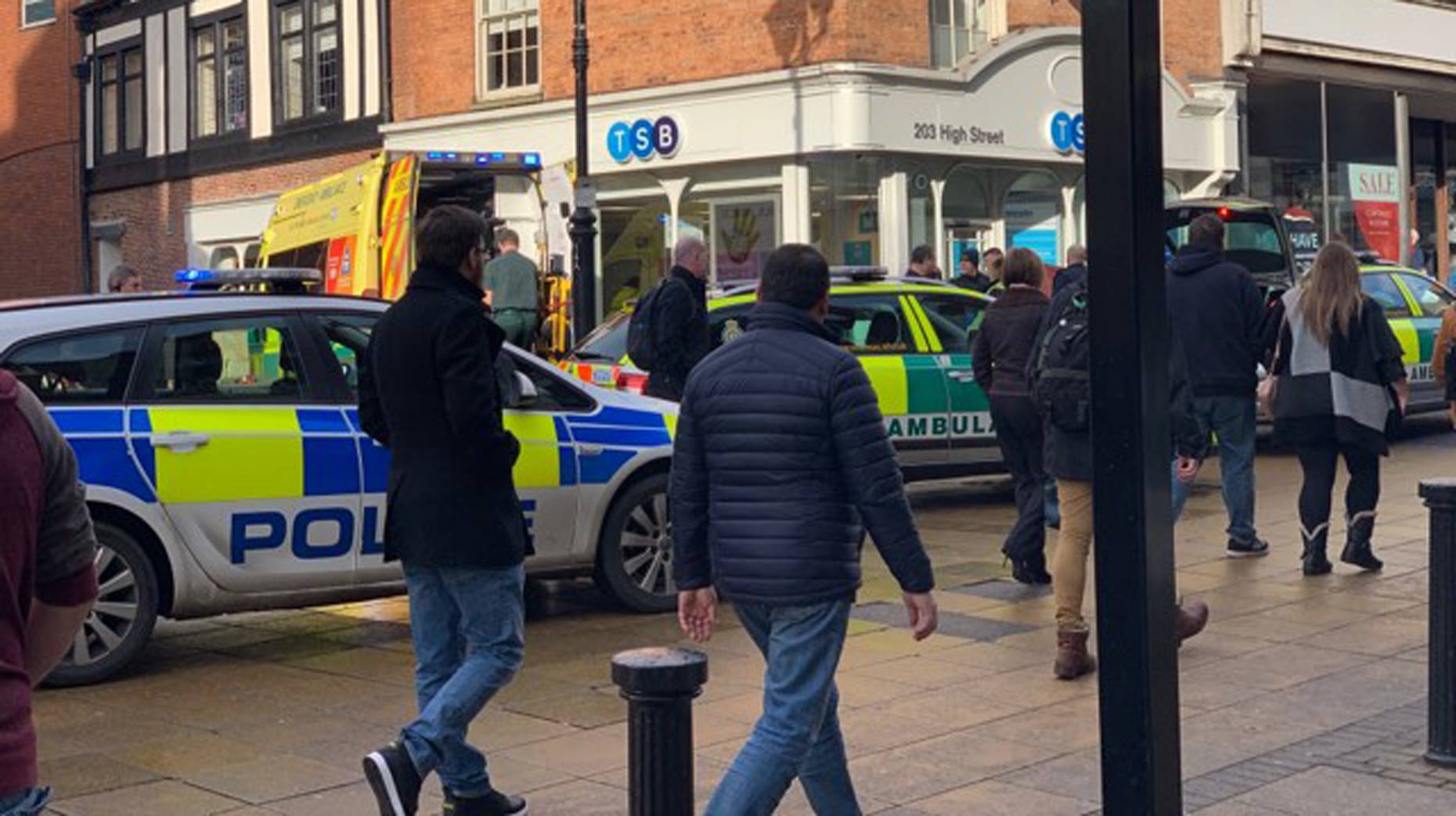 People have paid tribute to paramedics for their quick response and attempts to save a man's life after he collapsed on Lincoln High Street yesterday.
As previously reported, emergency crews pulled up outside TSB Bank and Marks & Spencer during the morning of Tuesday, January 22.
Paramedics attempted to resuscitate a person amongst concerned shoppers.
The incident shook many in the city centre and well wishes poured in for the man and his family, as well as emergency crews affected at the tragic scene.
A spokesperson for Lincolnshire Police said: "This incident has now become a sudden death. There are no suspicious circumstances."
People were quick to praise the hard work of the paramedics on social media.
Emily Pheby wrote: "Saw a lady performing CPR for a very long time, amazing woman… you just never know when you're time's up. Hats off to her and those who helped."
Pauline Moore added: "That's what I call quick service well done."
Ben Shepherd commented: "Police provide excellence scene management, providing an appropriate working environment for the ambulance crews. They also assist with a lot of the non-clinical tasks and care for relatives/friends/witnesses/bystanders.
"So I think in reflection that would seem an appropriate number of vehicles for an immediately life threatening situation."