January 21, 2019 11.07 am
This story is over 35 months old
'Pay what you like' returns to Lincoln Drill Hall
It means that the audience decides how much the performance was worth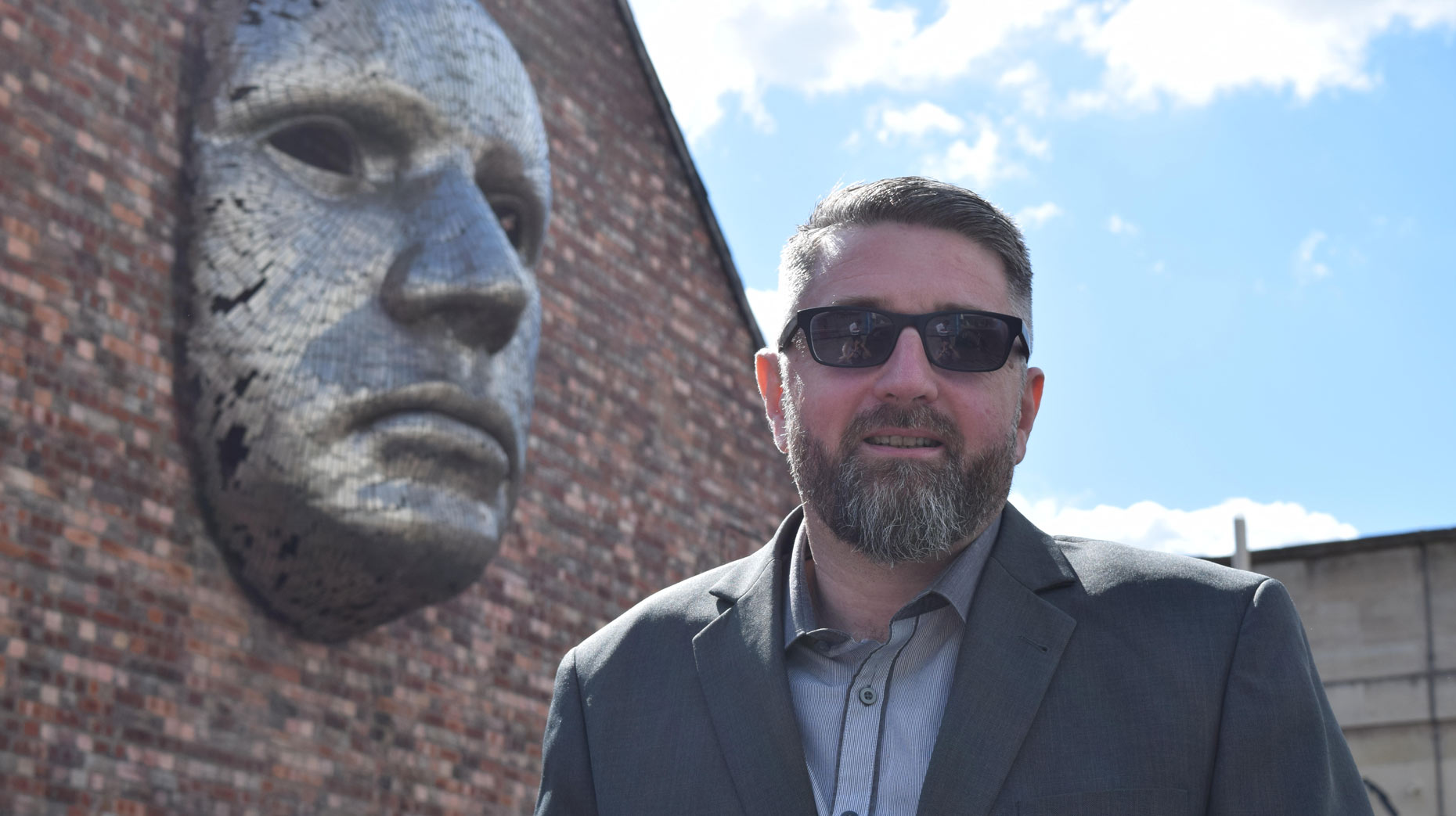 The team at Lincoln Drill Hall are again letting the audience decided how much they want to pay, as the arts centre faces an "enormous fundraising challenge."
They are bringing back the Pay What You Decide scheme, where you can book a ticket for free, watch the show and donate how much you thought it was worth at the end.
It proved to be a success when they introduced it last Autumn, with a number of full capacity audiences and generous box office takings.
As part of the scheme, the spring season is packed with new, innovative performances:
Political Party is kicking off the 'Pay What You Decide' scheme on February 8, in a lighthearted take of what we should be doing in politics
Luca Rutherford aims to separate party from politics in an interactive show full of music, dancing and eggs.
We Are What We Overcome comes to the Drill Hall on February 16 and delivers a night of anthems, stories and conversations.
It is a good show for anyone overcome with life's many challenges, or for someone who is battling to do so.
Virago on February 27 is a new and compelling solo production which explores the decisions we make in life, regardless of gender.
Translated to 'female warrior' in Latin, the show explores misconceptions, alongside the light and dark of female existence.
On March 14, in comes Bess the Commoner Queen which tells the story of Bess of Hardwick, a close friend of Elizabeth I.
She was also the confidant of the Queen's sister, Mary Queen of Scots who was kept under house arrest with her husband for 15 years.
Metamorphosis integrates state-of-the-art makeup on March 7 and it's set to chill the audience to their core
It tells the story of a man who wakes up one day to find that he has been transformed into an insect.
On April 19, the Drill Hall will host Hotel Paradiso which combines comedy and drama for a circus fit for the whole family
The show tells the story of Madame and her staff, who are fighting to keep their quirky hotel open while fighting off their arch enemy.
A Brave Face explores PTSD on April 24 and the effects it has on individuals and families influenced by war
It is a compassionate and fearless show which seeks to recognise the effects of war on mental health in soldiers and the wider community. Not suitable for children under 12-years-old.
As a Tiger In The Jungle on May 9 brings Pay What You Decide to a close with a story inspired by two former child circus slaves from India
This unforgettable performance aims to raise awareness of the up to 2,000 children who are enslaved in circuses.
Chris Kirkwood, Lincoln Drill Hall's CEO, said: "Pay What You Decide encourages the people of Lincolnshire to reach out and explore new arts performances that might be outside of their ordinary comfort zone.
"It takes away some of the uncertainty about whether a certain show is something you'd really enjoy and it helps to support new talent and innovative, challenging performances.
"This year, we face an enormous fundraising challenge and we need to raise a lot of money to make sure we can keep delivering all the important services we offer.
"It proved to be extremely popular with audiences last autumn so we're really excited to be bringing it back with an even bigger and better programme this Spring."