January 21, 2019 11.03 am
This story is over 58 months old
PCC to sleep rough for charity
He'll take part in YMCA's Sleep Easy event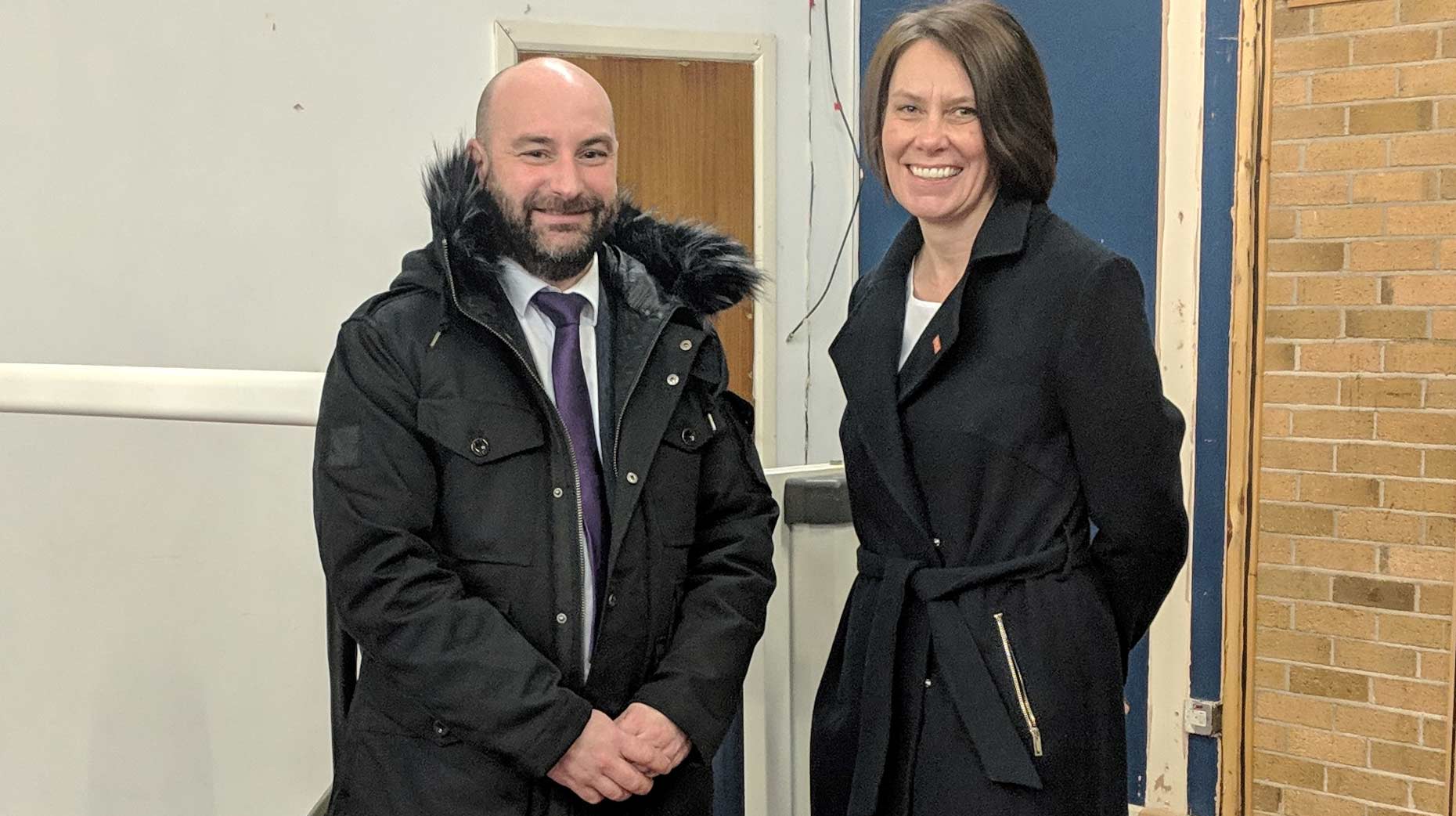 Lincolnshire Police and Crime Commissioner Marc Jones will sleep on the streets to raise money and awareness to help the homeless.
Marc has signed up to the 10th year of YMCA's Sleep Easy event where sponsored sleepers spend the night battling the elements in the grounds of Lincoln Cathedral this spring – see his Just Giving page here.
So far, over 50 people have signed up for the event which takes place from 7pm on Friday, March 15 until 7am the next day.
Early bird tickets priced at £10 are currently available this month – to sign up, donate or to find out more information click here.
Last year more than 60 people took part, with the YMCA hoping to double the numbers this year as it strives to raise £30,000 for the Lincoln Nomad Centre, which could open as early as April 2019.
Marc said: "Sleeping rough for one night doesn't begin to replicate the horrific conditions and hardship faced by those who are genuinely homeless.
"But an event like this is vital for raising much needed funds and for raising the profile of an issue that our society needs to face and deal with.
"I am delighted to be able to take part, help raise money and reacquaint myself, albeit briefly, of how difficult it can be to live without the security, warmth and shelter of a roof over your head.
"After a decade of supporting the Nomad Trust and other local charities assisting the homeless locally, I'm under no illusion that this event won't solve these complex issues but it will get our community a step closer to providing even better local facilities to help keep the vulnerable safe."
Marc previously put together and led a team of volunteers to keep a night shelter in Boston open last winter when it faced closure during sub-zero temperatures. The volunteers opened the doors to 26 homeless people.
He also pulled a range of agencies together to support the city council in creating a new team in Lincoln to help rough sleepers find accommodation, address addiction and mental health issues. This included funding an outreach worker from proceeds of crime.