Red hair midwife fights on despite losing union support
She has been overwhelmed by people's comments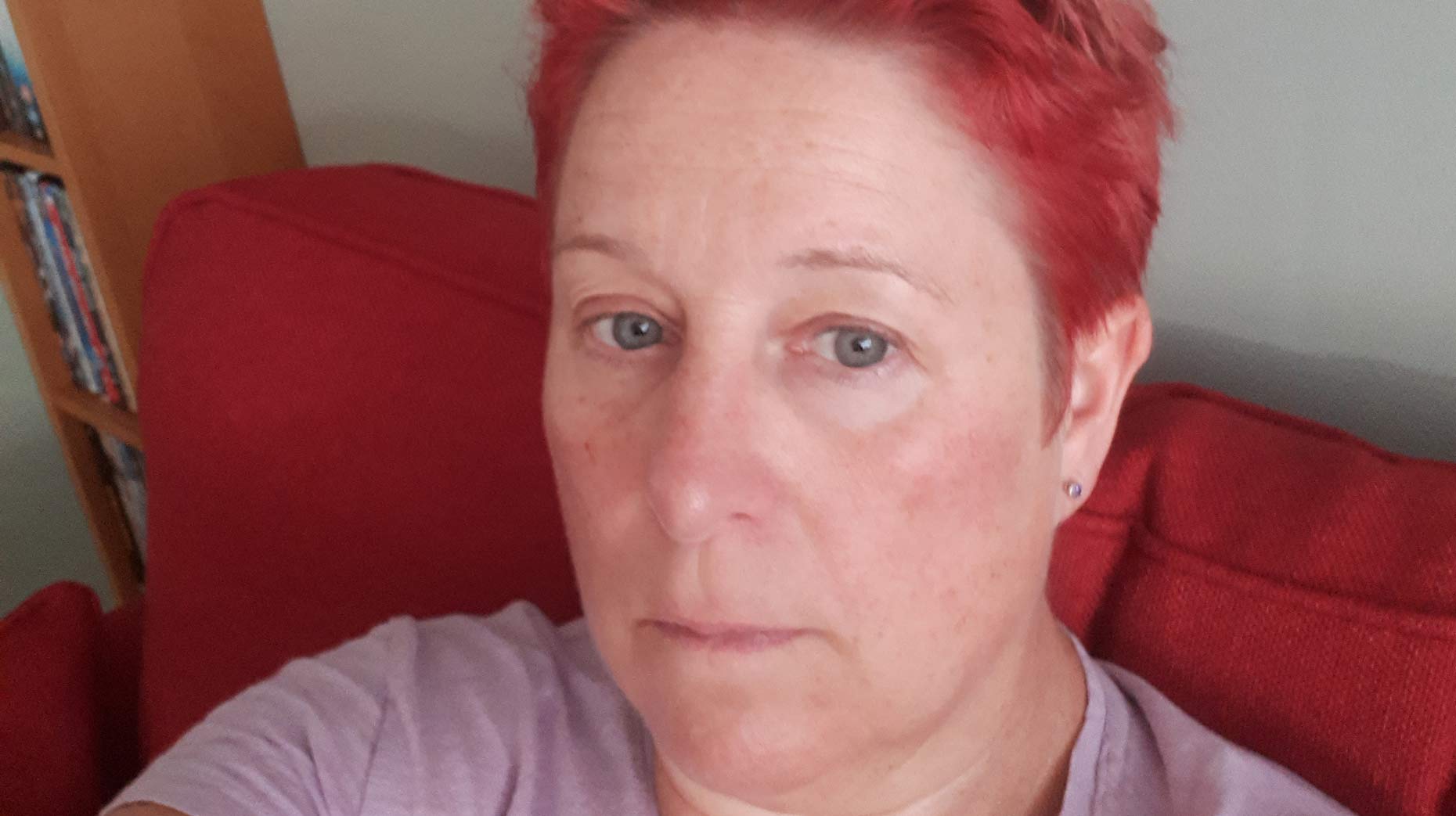 A midwife who risks losing her job over the colour of her hair has vowed to fight on with her case despite losing the support of her union.
As previously reported, Donna Crichton, who has over 30 years experience working in the NHS, had red hair when she was first employed at ULHT in February 2011.
Now she must fight the battle alone as the Royal College of Midwives has officially withdrawn its support for her due to her going public with her story. She is in the process of sorting out a private solicitor.
Red hair saga
Donna claimed this had never been an issue previously and even after the uniform policy was updated in November 2017, nothing was flagged up to her about it until June 2018 when she was spoken to by a deputy chief nurse.
She lodged a grievance with ULHT before later being sent home at the start of a shift in July. She was told she wasn't being suspended and instead she was being sent home on unpaid leave to address the issue.
In December, the Lincoln and Sleaford midwife found out she had lost her appeal over her grievance. At the time she said she was "very disappointed" and would be "challenging" the trust's decision to reject her appeal.
Losing union's support
The Royal College of Midwives previously said it would not comment on individual cases, but that it was challenging ULHT over its uniform policy after the story of the Lincolnshire midwife went public.
However, Donna has since revealed to The Lincolnite that she has now official lost the union's support after receiving an email from RCM's regional rep earlier this month.
She tried to query if the union would still support her with a lawyer to pursue the matter, given that she is still paying a subscription to them.
Within the reply from the union rep it states that Donna was advised against going public with her story, so as a result support from RCM was withdrawn.
The reason was given as going public "not only risked the ongoing grievance, but also had the potential for your employer to accuse you of having brought the Trust in to disrepute, which risked disciplinary action being taken against you".
RCM representation is provided under certain terms which are signed by an individual, including co-operating with a representative and acting in accordance with their advice.
Public support spurred me on
The support shown by other people after her case went public has helped spur Donna on in her battle.
She said: "I received an email confirming they had withdrawn all support including providing a solicitor to continue with the appeal. This is because I spoke to a third party i.e. the press.
"I am however continuing to challenge ULHT's decision and am in the process of securing a solicitor privately to continue with this action.
"The public's support with this matter continues to overwhelm me – I have even been stopped while shopping by strangers who have wanted to thank me for speaking up for 'common sense'.
"I decided to take this action because I cannot support and be silent in an organisation that priorities the image of its 'professionals' over patient safety.
"We live in a world where acceptance and respect for others should be part of everyday life, but this dispute is not for me or about me – it's about everyone and for everyone."
RCM were given an opportunity to add to their statement, but chose not to make any further comment.