Roundabout crash causes delays in Boston
It involved a Vauxhall Astra and another vehicle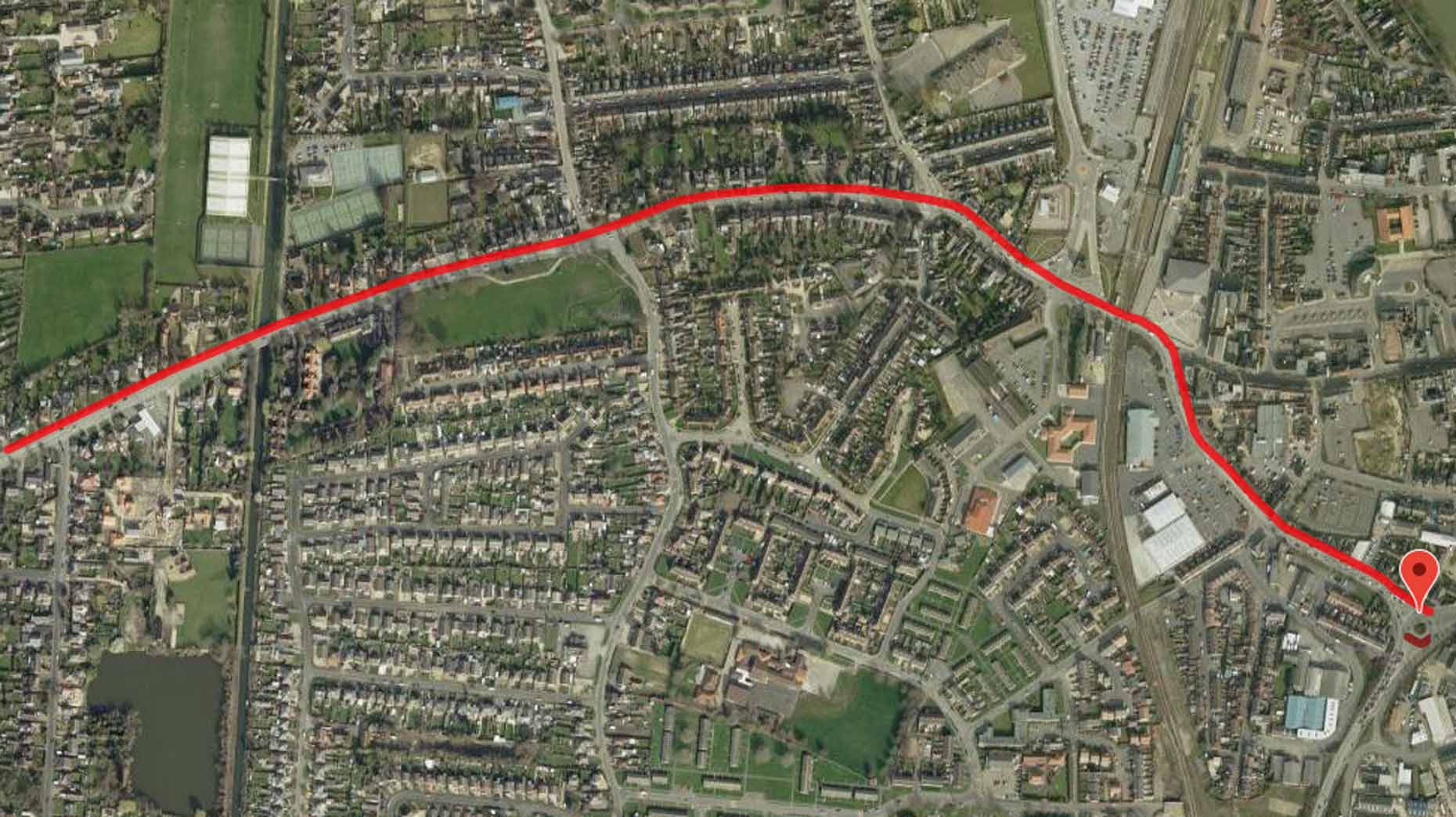 A crash at a busy roundabout in Boston caused major traffic issues on Wednesday afternoon.
Police were called to the scene after a crash involving a grey Vauxhall Astra and another vehicle at the Liquorpond Street roundabout in Boston.
The incident was reported to police at 12.41pm on Wednesday, January 30, but there were no further details regarding road closures or the extent of any injuries at the time of writing.