Lincoln thug jailed for filming attack on homeless tent
A second man will appear in court on Friday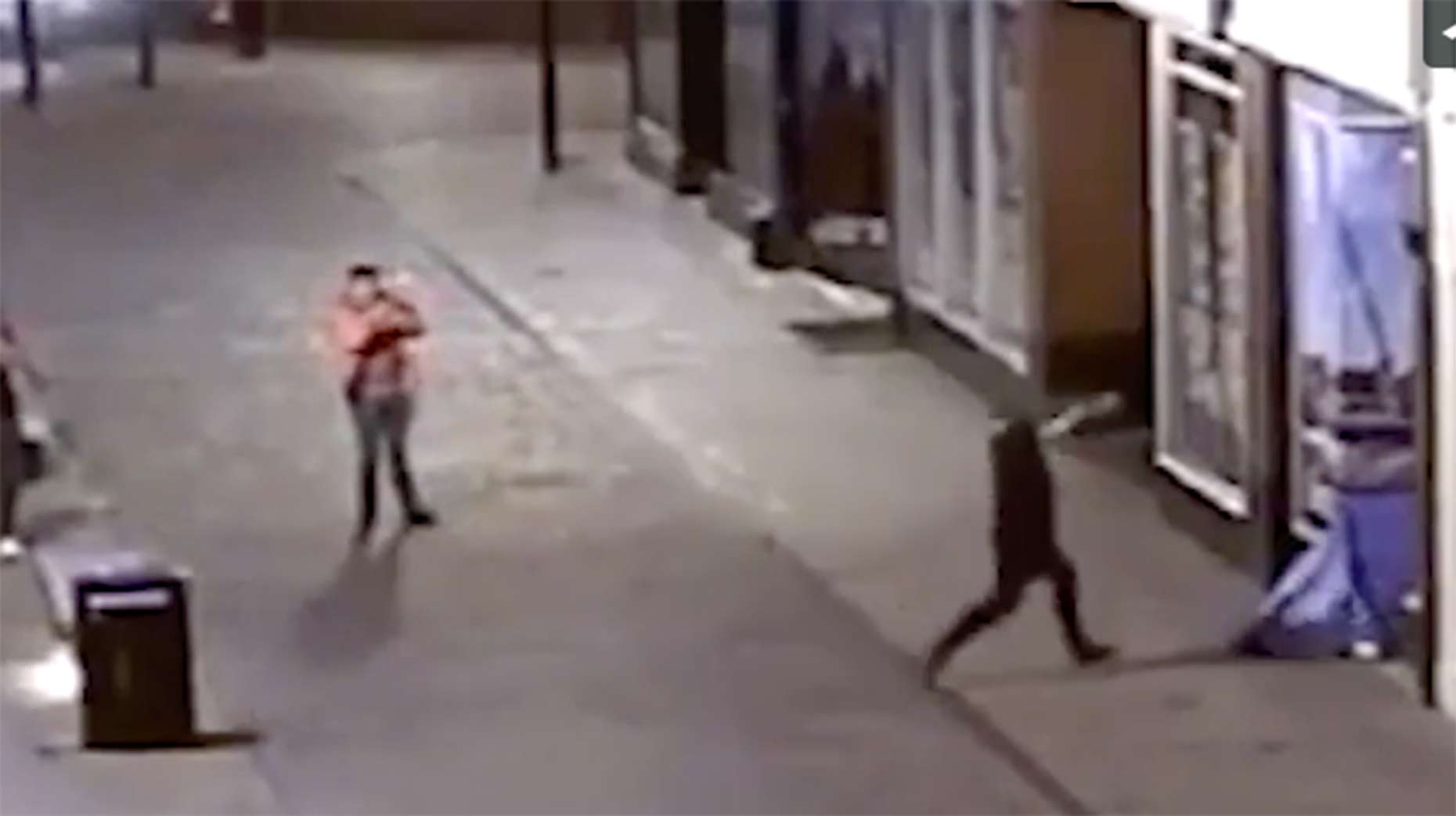 A Lincoln man has been put behind bars for his part in a senseless attack on two homeless men in a shop doorway.
The assault was caught on CCTV in the centre of Hull on November 30, sparking a widespread appeal to find the perpetrators.
Two victims had been asleep in a tent in a shop doorway on Whitefriars when a man took a running jump, feet first, onto them.
Jake Mann, 29, of Goldsmith Walk, Lincoln has been jailed for 14 weeks for filming the callous attack.
Hull Crown Court heard he was seen laughing at the assault, and that the pair were taunted by Mann and his accomplice.
One of the men in the tent suffered an injury to his knee, while both were said to have been mentally affected by the incident.
Philip Evans, prosecuting, surmised that Mann's filming of the attack reflected that a degree of planning had gone into it.
On jailing him for 14 weeks, Judge Mark Bury talk Mann the incident was "totally outrageous", Adding  he had a 'public duty to make it clear to everybody that this sort of behaviour in a civilised society cannot be tolerated.'
Jamie Nickell, 26, also from Lincoln, is due to appear in court on Friday accused of a single count of assault accessioning actual bodily harm in relation to the sickening attack.
The pair had previously denied the charges against them at a hearing.