February 27, 2019 4.54 pm
This story is over 57 months old
No sign yet of missing pilot Ibbotson as new search begins
The search included divers and a helicopter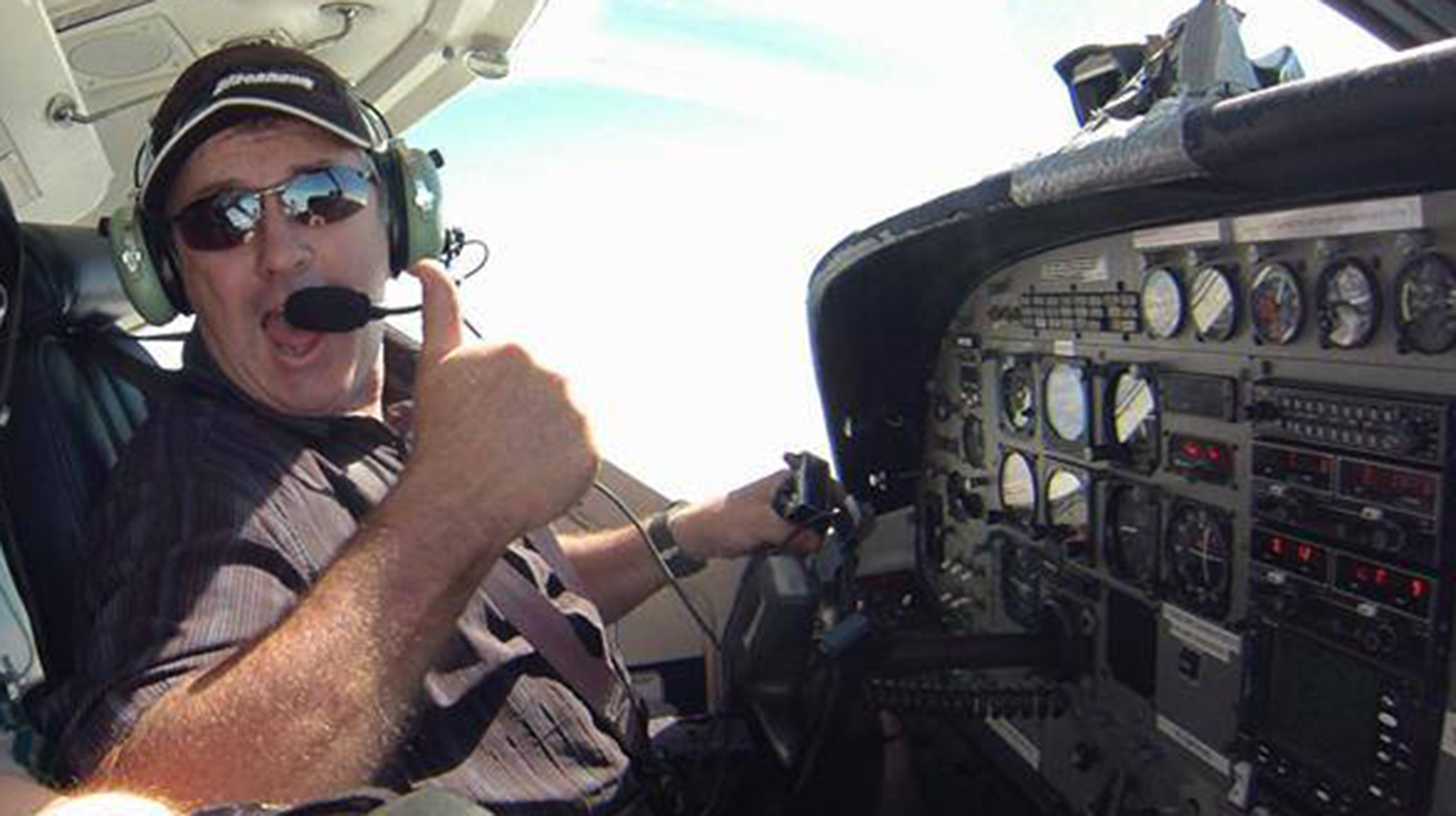 Divers and a helicopter began their search for missing North Lincolnshire pilot David Ibbotson but they have so far been unable to locate him.
The investigation continues into the flight of Piper Malibu N264DB which vanished near the Channel Islands on January 21.
Ibbotson flew the plane to take footballer Emiliano Sala from his old team Nantes in France to his new club Cardiff City.
A body was previously found by underwater search teams investigating the wreckage of the plane on February 3 after funds had been raised for a private search. The body was later formally identified as that of Sala.
Ibbotson's daughter Danielle started a petition which has so far raised £249,650 of its £300,000 goal. The aim of the petition was to fund a new private search.
New search begins
Marine scientist and oceanographer David Mearns specialises in deep water search and recovery operations.
On Wednesday (February 27) he said he was returning to Guernsey having completed a morning search of the Piper Malibu wreckage. A helicopter search was then carried out.
He said: "Two highly experienced technical divers spent 20 minutes searching and filming the plane, sadly there was absolutely no sign of the pilot David Ibbotson.
"We also organised a helicopter from the UK with two pilots and two trained observers to fly over the Channel Islands to conduct an aerial search of the CI and French coastlines that are inaccessible.
"Sadly that search for David Ibbotson's body was also negative."
Air crash investigation
The validity of Ibbotson's licence was among the issues analysed in a report recently published by the Air Accident Investigation Branch (AAIB).
The investigation is still ongoing as the AAIB also aims to refine the analysis of the radar information to try and understand the last few minutes of the flight.
It will also assess the possible implications of the weather conditions in the area at the time of the accident.
Video from the underwater drone will be analysed to determine the aircraft altitude as it entered the water.
The AAIB will also consider the regulatory requirements surrounding the flight including airworthiness requirements, aircraft permissions and flight crew licencing.