Inquest opens into death of Hull student Libby
Inquest hears her body was identifies by her fingerprints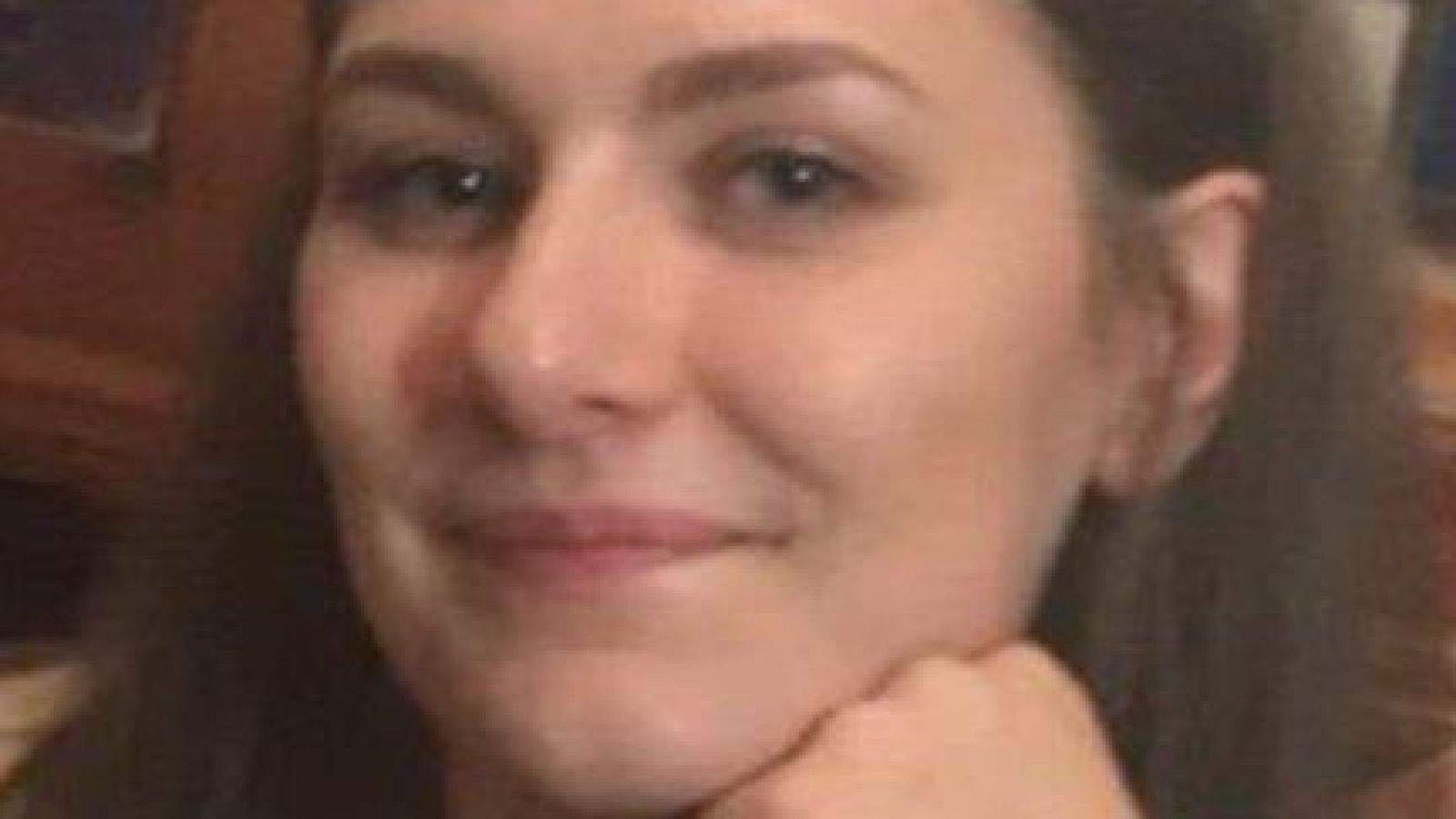 An inquest into the possible murder of 21-year-old Hull university student Libby Squire has opened today.
Libby's body was found on March 20 in the Humber Estuary, near to the Grimsby Docks, seven weeks after she went missing in Hull city centre.
She was last seen on a bench on Haworth Street just after midnight on February 1, after being refused entry into a nightclub.
Despite huge searches involving emergency services and hundreds of volunteers, detectives were unable to determine what happened to Libby until her body was found.
Police confirmed her death was being investigated as a potential homicide.
An inquest was opened at Hull Coroner's Court on Monday morning by Professor Paul Marks, senior coroner for Hull and the East Riding.
He told attendees Libby, born in High Wycombe, died on March 20 near to Spurn Point, at the mouth of the River Humber.
Her identity was established by her fingerprints.
Detective Superintendent Martin Smalley told the brief hearing her body could not yet be released as forensic investigations are ongoing.
Police previously arrested Hull man Pawel Relowicz, 24 on suspicion of abduction. While he was charged with unrelated offences since his arrest, he was released under continued investigation over Libby's disappearance.