March 15, 2019 1.40 pm
This story is over 33 months old
Local Democracy Weekly: Violence and vitriol – always a step too far
Where should we draw the line?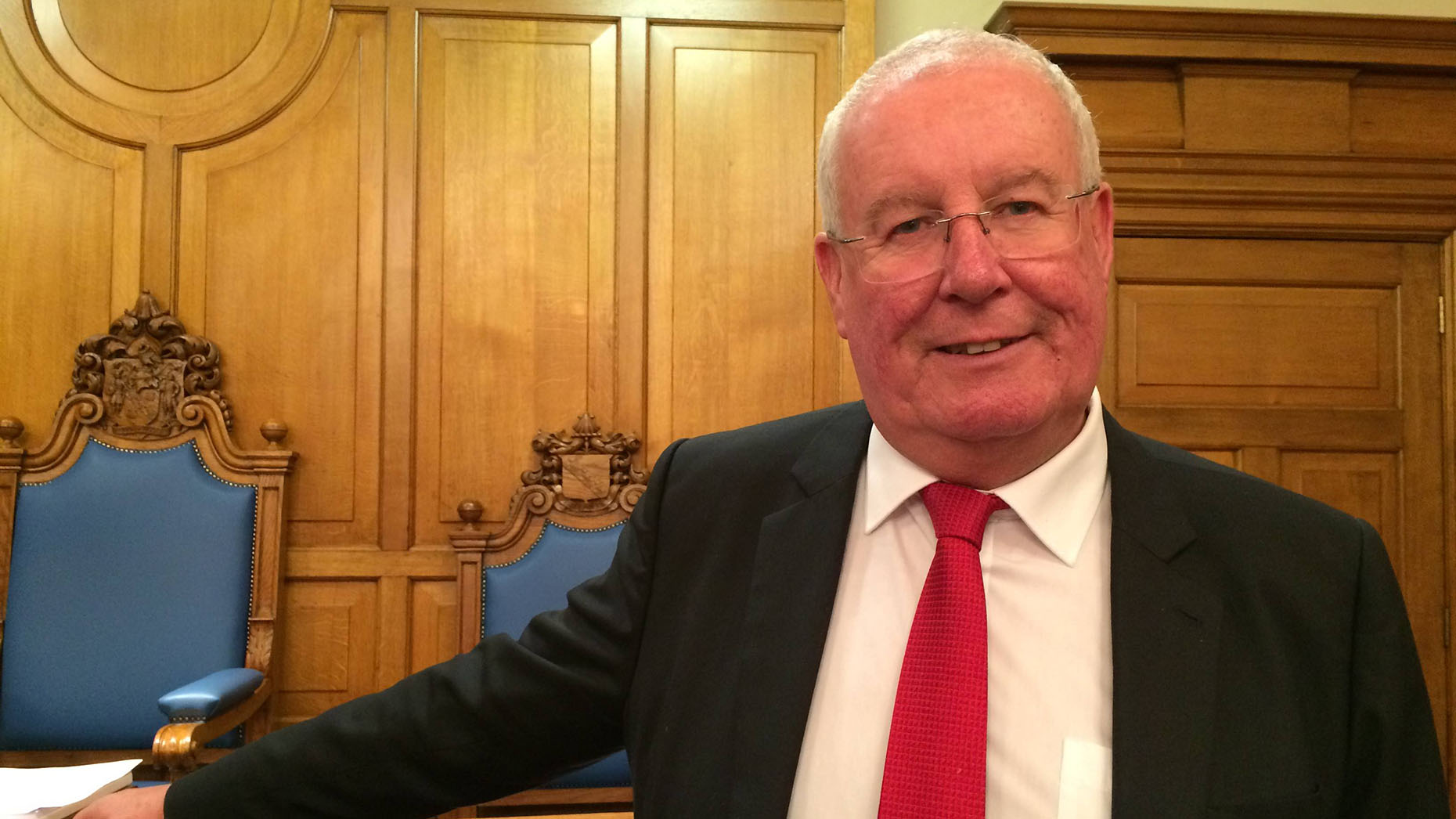 This week, Ray Oxby stepped down from his role as leader of North East Lincolnshire Council, citing acts of violence and intimidation against him among the reasons.
Mr Oxby has been highly criticised for a number of the decisions that he's made, not least of which is the conversion of Toll Bar Roundabout into traffic lights.
But what tipped him over the edge, he said, was the vandalism of his car, dog poo being pushed through his letterbox and verbal abuse he described as going "beyond what any reasonable person should endure".
The leader of the local Liberal Democrats followed up by criticising the "overwhelming" amount of abuse councillors get, and what he called "unsubstantiated allegations".
The opposition leader Councillor Philip Jackson, however, said you "have to have a thick skin".
That's not to say you can't disagree with someone, nor that you shouldn't shout and jeer when things don't go your way – but it's not hard to have empathy and show some restraint from going over that line.
Mr Oxby has children and three grandchildren, who may or may not even understand why these things are happening.
It's understandable that, in light of recent events in New Zealand and other acts of hate, this might not seem like a big deal but it gives you an idea of where such aggression can lead – especially when you look at incidents including men wielding knives and driving cars into pedestrians and cyclists outside Parliament.
In light of recent Brexit debates and others you see comment after comment calling for MPs to be "hanged for treason" or undergo some other excruciating punishment.
In June 2016, MP Jo Cox was murdered by a man who it was alleged shouted "This is for Britain. Britain will always come first."
It's not only in Parliament or religion either, with people beaten for their sexuality, for their choice (or lack of) of clothes and for their economic status.
These are all events on a wider spectrum of hate and division – where expressing your disagreements through acts of physical violence and intimidation of your intended target and/or their family and friends is always a step too far.
---
SUBSCRIBE TO LOCAL DEMOCRACY WEEKLY, our exclusive email newsletter with highlights from coverage every week, as well as insights and analysis from our local democracy reporters.