Over 2,600 sign petition to 'save' Usher Gallery
Opposition to change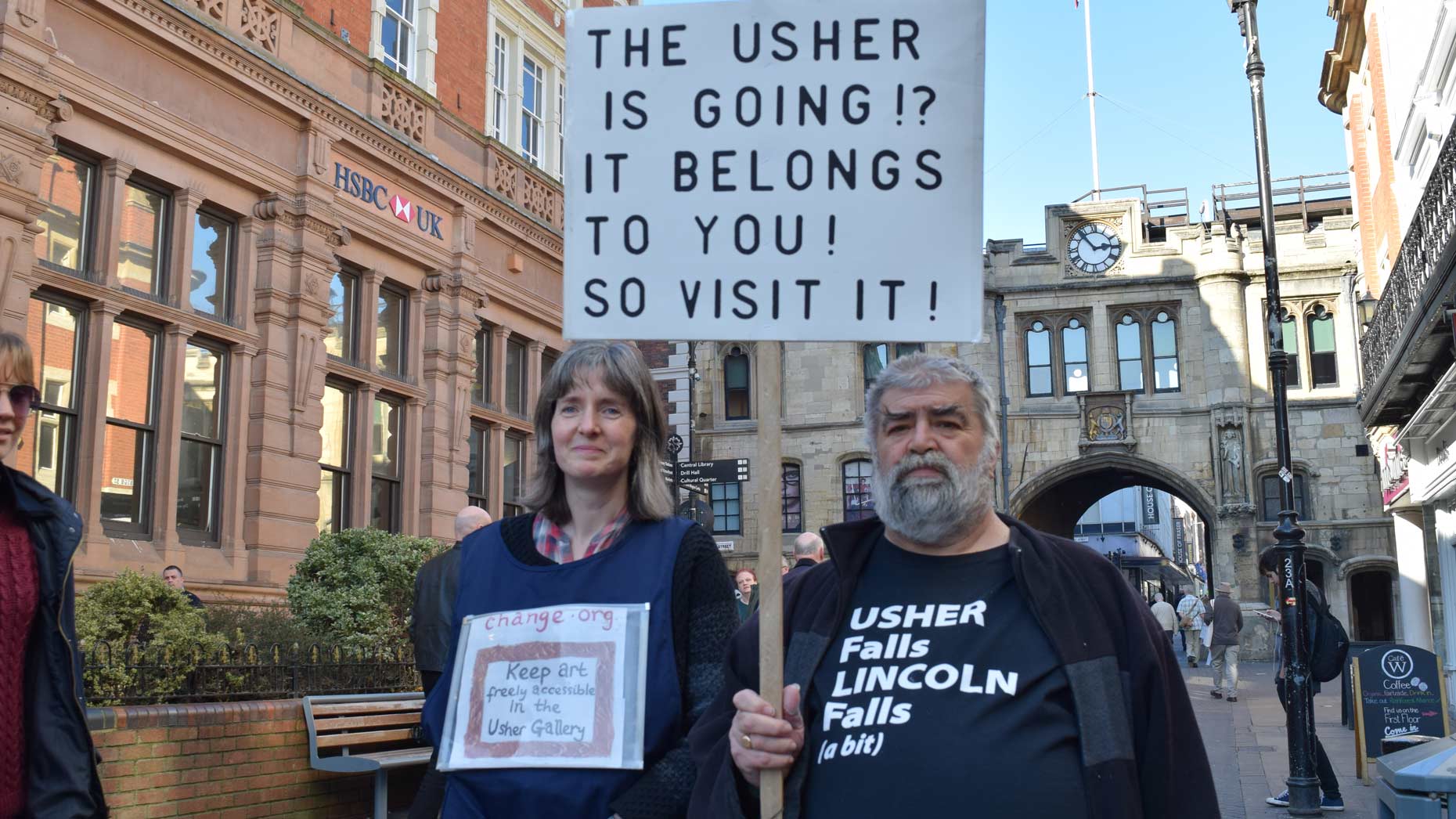 Over 2,600 residents have signed a petition calling for plans to turn most of the Usher Gallery into a wedding and events venue to be scrapped.
As previously reported, a major shakeup is being talked over by Lincolnshire County Council for heritage sites in the city to save money on running costs.
Members of the council's executive have said attractions such as the Usher Gallery need to become "self-sufficient" and put to better use.
As part of the plans, most of the artwork held in the Usher Gallery would be moved over to a dedicated space in The Collection.
A petition has been signed by 2,602 people in just over a month calling for art to be kept "freely accessible in the Usher Gallery."
Writing on the petition website, some labelled the planned changes as "outrageous."
Kathryn Jordan wrote on the petition website: "It's a fantastic place with beautiful art that has been bring joy to people for years and should continue to do so.
"I have many happy memories of going there with family members over the years, and future generations should be able to share the same experiences."
The county council has said investment and restructuring of the services are needed to keep people coming through the doors.
Councillor Colin Davie, executive member for economy and place, said previously: "It's about attracting and inspiring.
"It's about having places that are the heart of the community.
"The future is not going into somewhere and staring at walls, we have got to have a much better experience."
History of the Usher Galley
A businessman and philanthropist, James Ward Usher, left money to the city for the construction of the gallery after his death in 1921.
He also left his collection of clocks, watches and paintings which became the basis of the Usher Gallery's collection.
It was officially opened in 1927 by the Prince of Wales after James Ward Usher's death.