March 15, 2019 4.54 pm
This story is over 55 months old
Post Office explains why mobile service disappeared from villages
"We're very sorry"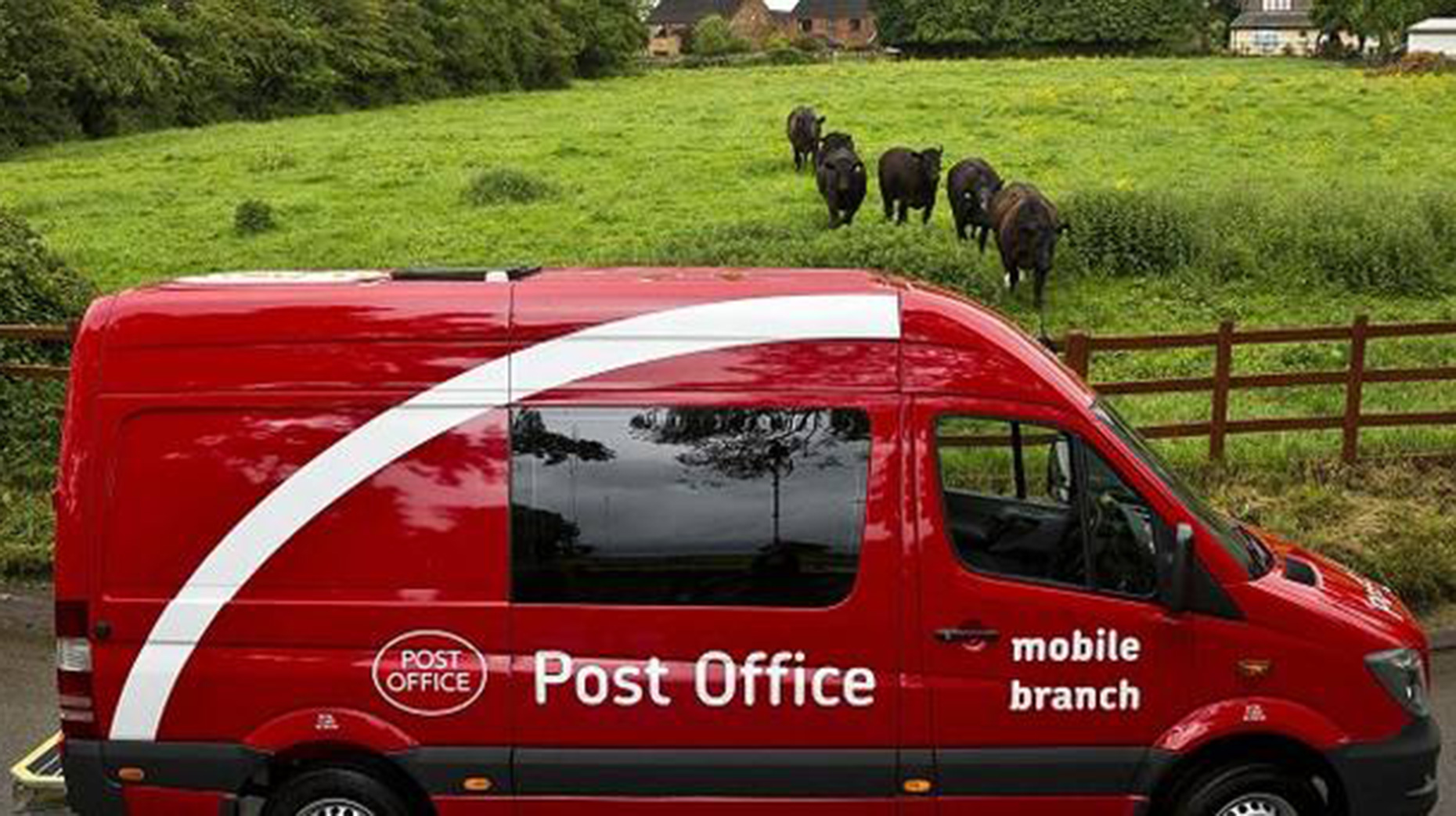 Post Office customers in a number of Lincolnshire villages lost their mobile service suddenly more than two weeks ago. Now the company has apologised and explained why.
Villages surrounding Coningsby and Woodhall Spa, many of which no longer have a bank or Post Office, are visited by the mobile service – operated from Coningsby.
With many physical banks closing up and down the county, many people rely on their Post Offices instead.
Martin Bearts from Martin village near Woodhall Spa told Lincolnshire Reporter: "Our mobile branch has not been for over two weeks so all the villages here are without a Post Office.
"I understand it has broken down. How long does it take to repair a van?
"It covers all the surrounding villages and is vital to us all. I have to catch a bus now to get to a Post Office or bank."
A Post Office spokesperson told Lincolnshire Reporter: "Martin Mobile Post Office has been temporarily closed due to a mechanical issue with the vehicle.
"We have worked hard to resolve the technical issue as soon as possible. The problem has now been fixed and the service will be restored next week.
"We understand how important a Post Office is to a community – we're very sorry to our customers for any inconvenience caused, and are very grateful for their patience while we worked to get the service restored."