Council proposal to ban flag in Lincolnshire over "racist connotations"
A Councillor has even created a new design for a more inclusive flag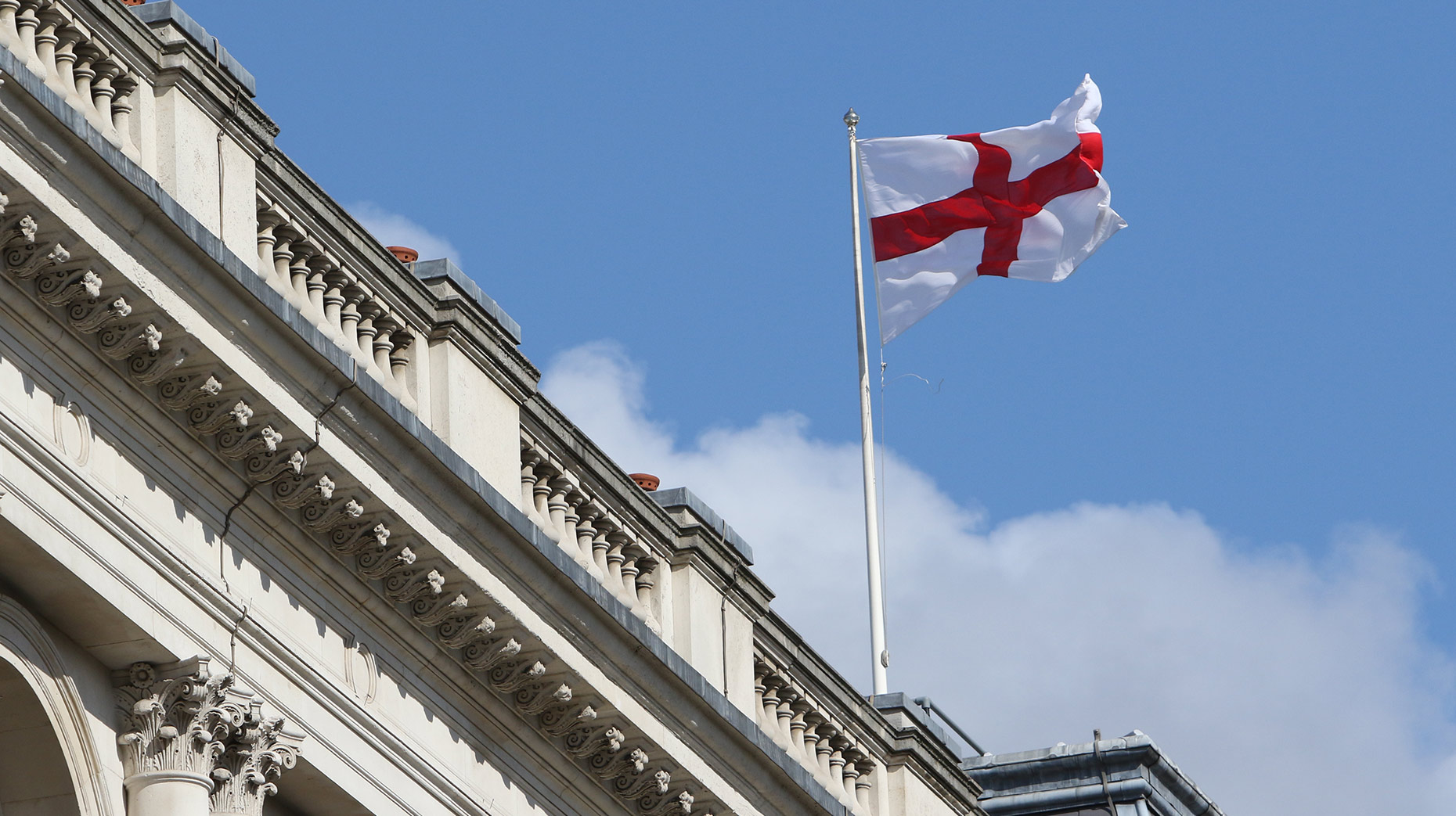 Saint George's Cross will be banned from flying in the county under new council plans.
At a bizarre Greater Lincolnshire council committee meeting on April 1 some councillors slammed the flag for its "racist connotations."
The new initiative designed to create a more inclusive community is being piloted in Lincolnshire, but could be rolled out nation-wide later this year.
Councillor George Lydda, spearheaded the idea for the Greater Lincolnshire Council, and said: "It's simply the right thing to do.
"By golly when St George slew that dragon all those years ago, he wouldn't have even considered just how divisive his flag is now.
He has also come up with a new design for a flag that "better represents" the values we "all hold dear."
George added: "We all just need to consider what the date is now. It's time we got behind my new marvellous flag."