April 12, 2019 10.37 am
This story is over 55 months old
MP: Last Mablethorpe bank closure 'not good enough'
She has slammed the bank for leaving 7,000 people behind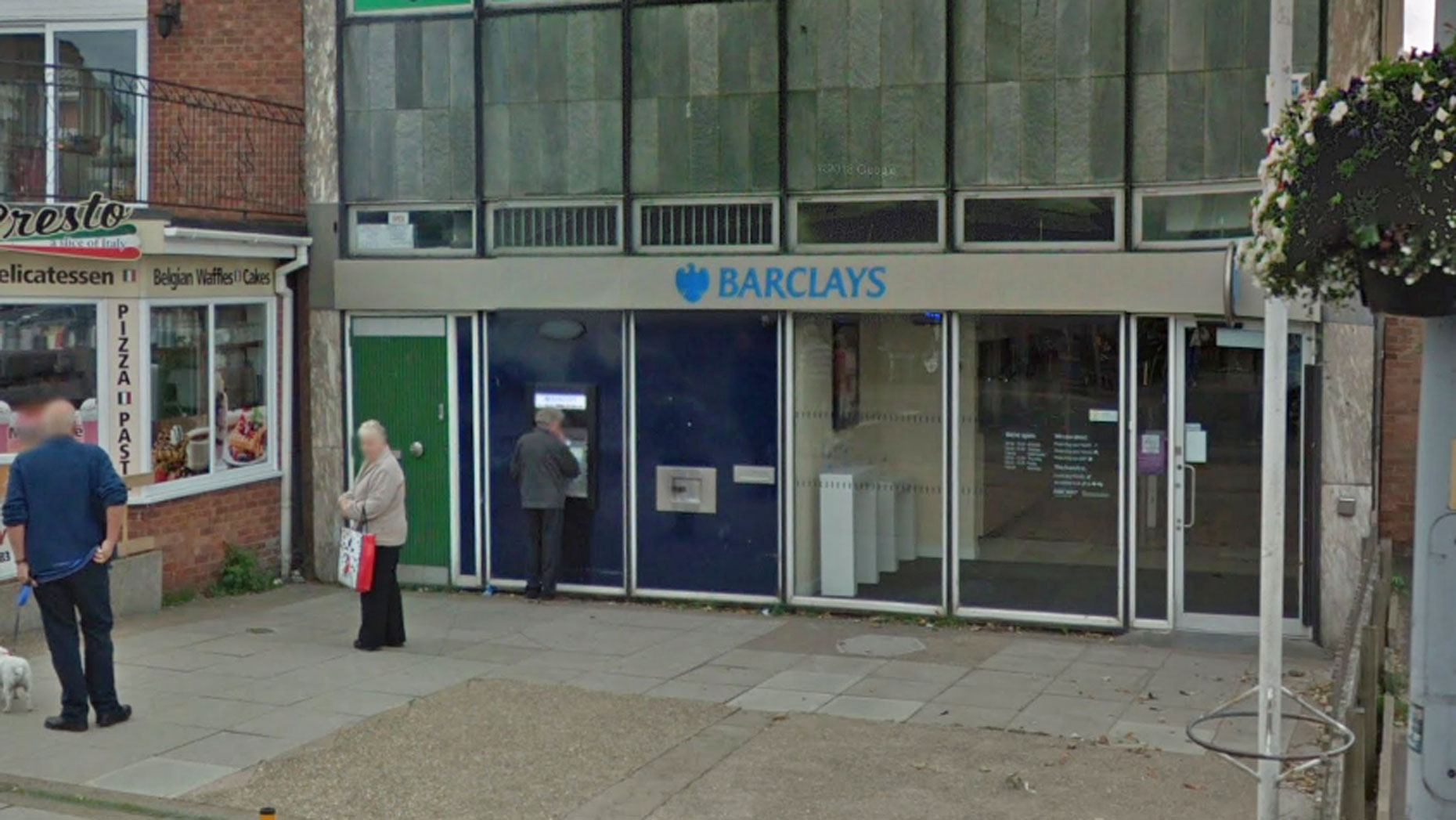 A Lincolnshire MP has slammed Barclays for its plans to close down the last bank in Mablethorpe.
Louth and Horncastle MP Victoria Atkins recently met with managers at the bank to find an alternative for people in the town, but the talks broke down 'without any solutions', she said.
As previously reported, a poster was put up in Barclay's window warning customers that they will close on July 2.
Residents wishing to use a bank will now have to travel out of town to Louth, Skegness or Grimsby.
"I am extremely disappointed to hear that Barclays have taken this decision," the local MP Victoria Atkins said.
She continued: "Residents in Mablethorpe, particularly the elderly, are some of the most vulnerable to isolation and this will remove a vital element of their daily and social routines.
"Around 7,000 people will be affected by this decision. Many of these residents do not have access to transport, and may not wish or be able to adapt to the changes required by internet banking."
The MP tried to discuss alternatives like a mobile banking service and a cashpoint, but neither were agreed upon.
"Barcalys' offer will leave a lot to be desired.  I suggested a mobile banking van, which they stated might pose a security risk. When I queried this point, they were unable to explain the nature of the risk or the assessment carried out to identify it.
"I do not think that it is good enough for them to say that the Post Office should shoulder the burden of their decision.
"As a bare minimum, Barclays must seriously consider providing a cashpoint, and I expressed this view in no uncertain terms to the managers. I will remain in contact with them to track the progress of it."
Barclays previously told Lincolnshire Reporter they had seen a fall in customers using the bank and had taken the "difficult decision" to close it.