April 18, 2019 4.32 pm
This story is over 38 months old
New hourly trains between Gainsborough and Sheffield from next month
Other improvements include faster journeys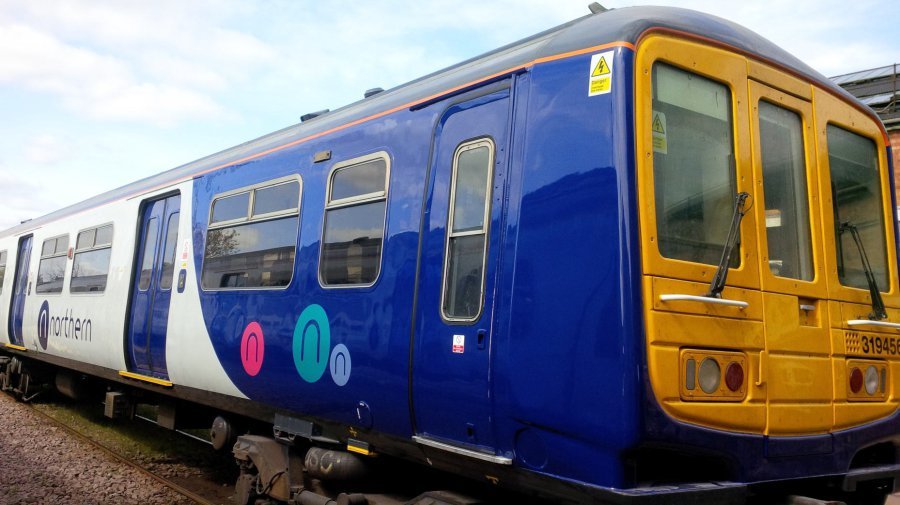 A new train service from Northern will see hourly trains between Gainsborough and Sheffield six days a week.
It will be the first weekday service to the Lincolnshire station since 1993. It will take affect from May 20, 2019.
Northern already operates to Gainsborough Lea Road, however, now there will be two trains per hour between Gainsborough and Sheffield.
It will also allow Northern to speed up the service between Sheffield and Lincoln. Other improvements include faster journeys between Leeds and Lincoln.
As part of the train operator's May timetable changes, there will be a number of new services. The new services will provide new connection opportunities and more frequent services on existing routes.
Regional Director at Northern Steve Hopkinson said: "Gainsborough itself has changed dramatically since the train service was withdrawn, and now offers great retail and leisure opportunities for the region. As the name suggests, Gainsborough Central is right in the heart of the town and will service these opportunities.
"The new service provides excellent links between the town and all stops to Sheffield, opening up new commuting, business and leisure opportunities. It also means that the existing Leeds to Lincoln service will be faster as it will stop at fewer stations."
Steve added: "We are working hard to provide a more reliable and punctual service and will deliver more than £600 million of investment including 101 new trains that will feature air conditioning, free WiFi and at seat power sockets for customers.
"By the end of 2019 we will also retire our Pacer trains and will have completed more than £40m improvements at our stations, introducing better lighting, seating, security and new ticket vending machines."