Speakers' Corner tree could be saved from the chop after health check
Plans to develop the Cornhill sparked concern for the tree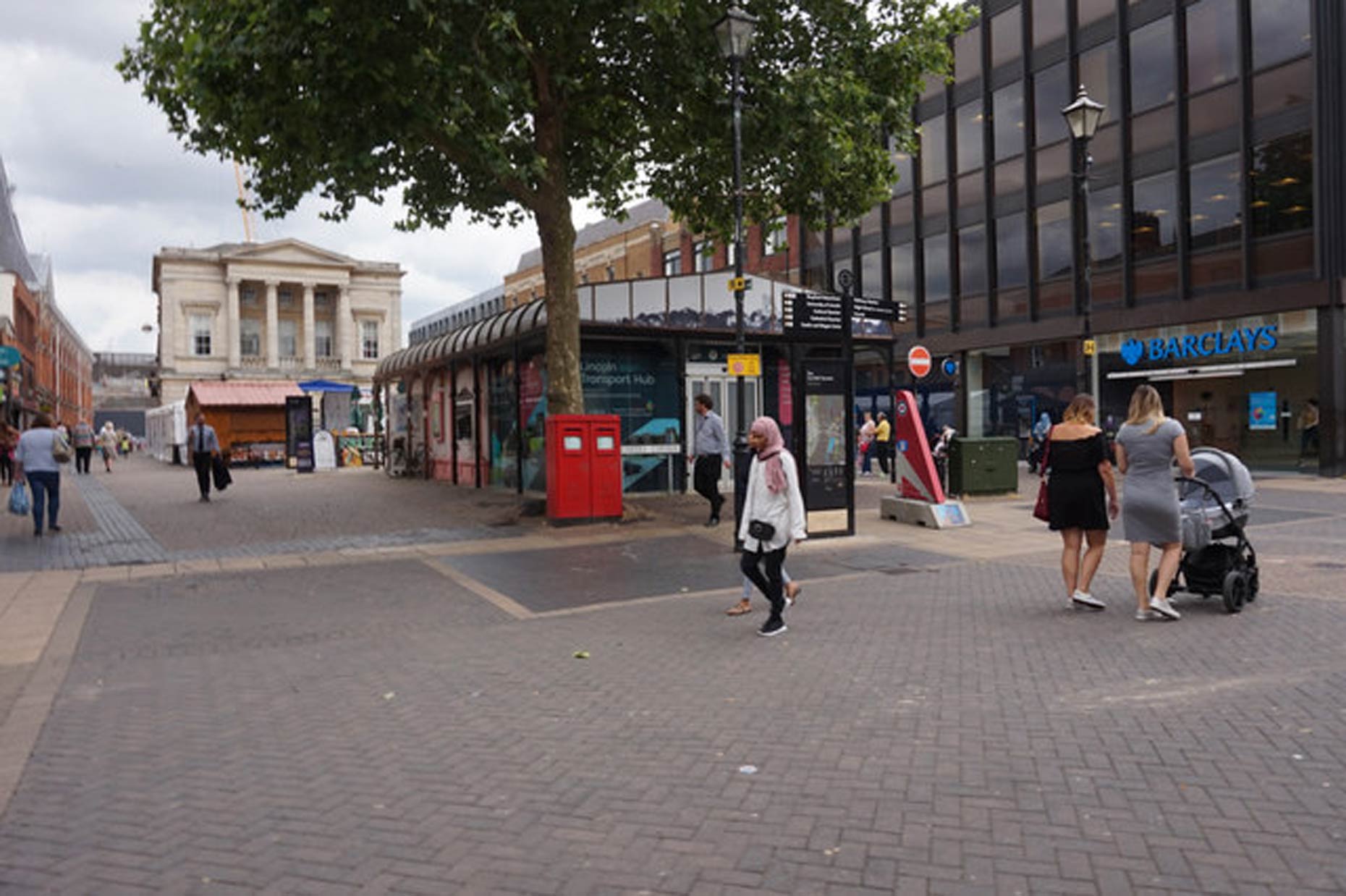 The City of Lincoln Council is to commission a health report on what was originally condemned as a "very poorly" tree in the Cornhill, following public backlash.
As previously reported, the City of Lincoln Council gave the redevelopment of the area a green light.
The move will see the kiosk and the Speakers' Corner tree removed, making the Cornhill a "more appropriate space for events."
The council originally promised replacement trees would be planted for those lost.
But residents have come out against the plans, with many bemoaning the loss of both the burger kiosk and the tree.
However, Fay Smith, Portfolio Holder for Remarkable Place, told councillors at a meeting last night: "The Cornhill work is causing a lot of concern.
"We initially thought we were going to have to move the tree, but following representation we have decided we need to commission a report looking at the health of the tree.
"However, she added: "We can't say for definite it will be retained."
A trial extension to the outdoor market, could also see around 10 stalls added to City Square.
Both changes are hoped to improve footfall and create additional activity within the city centre.
The kiosk has previously been used as a visitor information centre, stop smoking centre and events booth, as well as housing fast food independents.
The events in the Cornhill would be run by Lincoln BIG, who currently set up in the City Square.
Officers estimate the cost of the demolition works would cost around £50,000 and would be funded from the £300,000 allocated in the additional resources from business rate retention.