April 9, 2019 5.09 pm
This story is over 55 months old
Two weeks left to have your say on heritage plans
Plans could see changes to various local heritage sites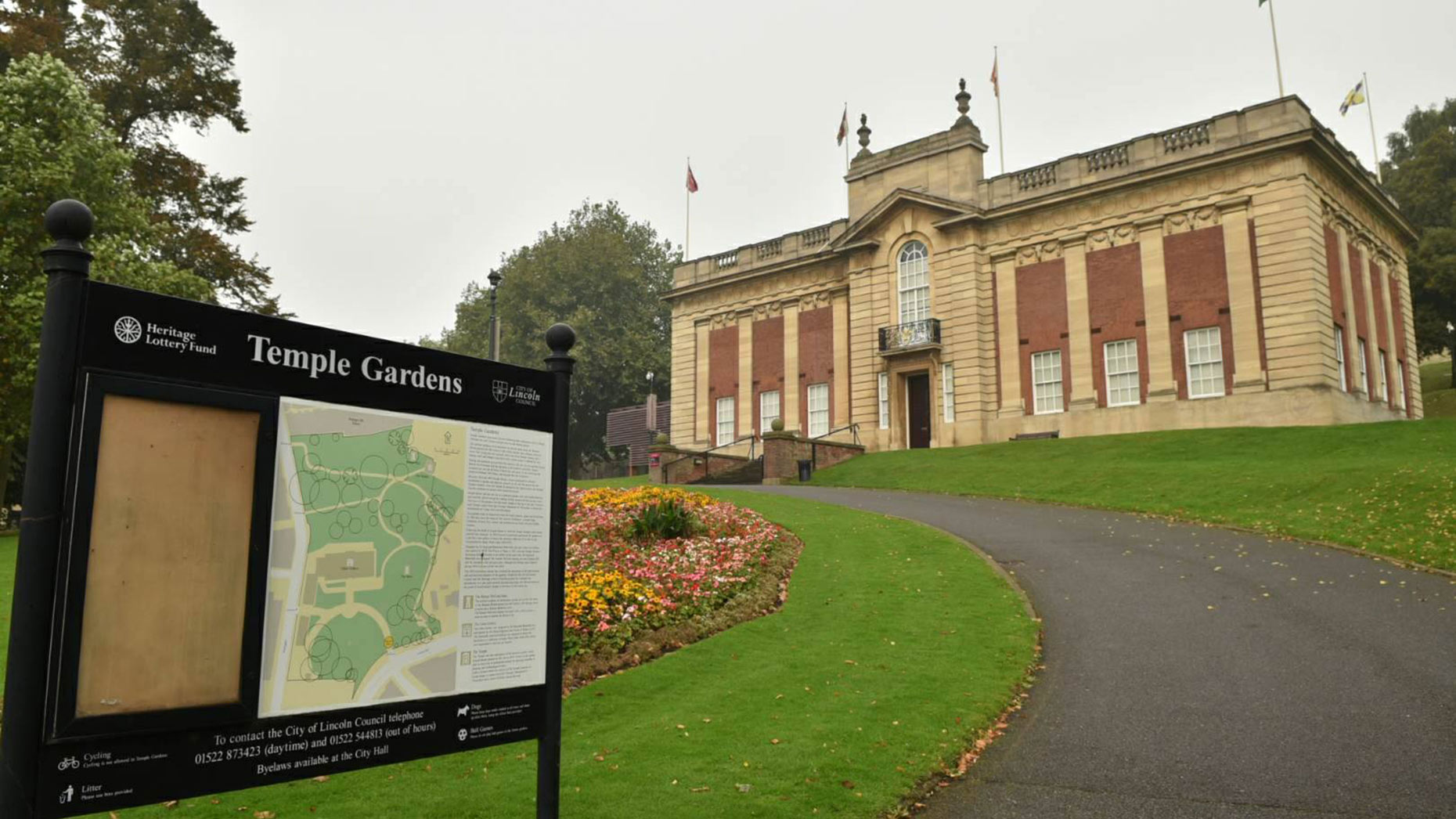 Juts two weeks remain to have a say on the county council's heritage proposals including plans to turn large parts of the Usher Gallery into a wedding venue.
In January 2019, the county council revealed plans that could see changes at The Collection and Usher Gallery, Gainsborough Old Hall, Discover Stamford, Lincoln Castle and windmills in Lincoln, Alford and Burgh le Marsh.
Anyone wishing to share their views on the plans for the county council's heritage service needs to do so before 12pm on Wednesday, April 24. A consultation on the proposals is taking place until then.
As previously reported, the Usher plans would see most of the gallery's artwork moved into a dedicated space in The Collection museum next door.
It caused quite a stir as thousands of residents signed a petition (over 3,500 at the time of writing) to stop plans.
The Save Lincolnshire's Usher Gallery (SLUG) campaign group has organised a protest for Saturday (April 13) which will meet in the Cornhill Quarter at 12pm.
Leader of Lincolnshire County Council, Councillor Martin Hill, previously said the council is confident the proposals will "greatly improve what the city has to offer visitors".
The council also welcomes the interest the Historic Lincoln Trust and the Usher Art Gallery Trust have shown in taking on the gallery and is something it would be willing consider.
The county council also said that as long as the city council is willing to give it to the Historic Lincoln Trust and the Usher Art Gallery Trust it would consider the handover.
The City of Lincoln Council currently owns the Usher building. It previously came out against the plans and said that the Usher Gallery "must not be touched".
Labour MP Karen Lee and Chairman of the Historic Lincoln Trust Lord Patrick Thomas Cormack also got involved in the debate saying the proposed changes to the Usher Art Gallery undermine its founder's legacy.
They said in a joint statement that more time is needed for the Historic Lincoln Trust and the Usher Art Gallery to develop a trust or partnership funding model.