May 3, 2019 9.44 am
This story is over 53 months old
Labour holds its nerve in Lincoln council elections
Lincoln's Labour held the council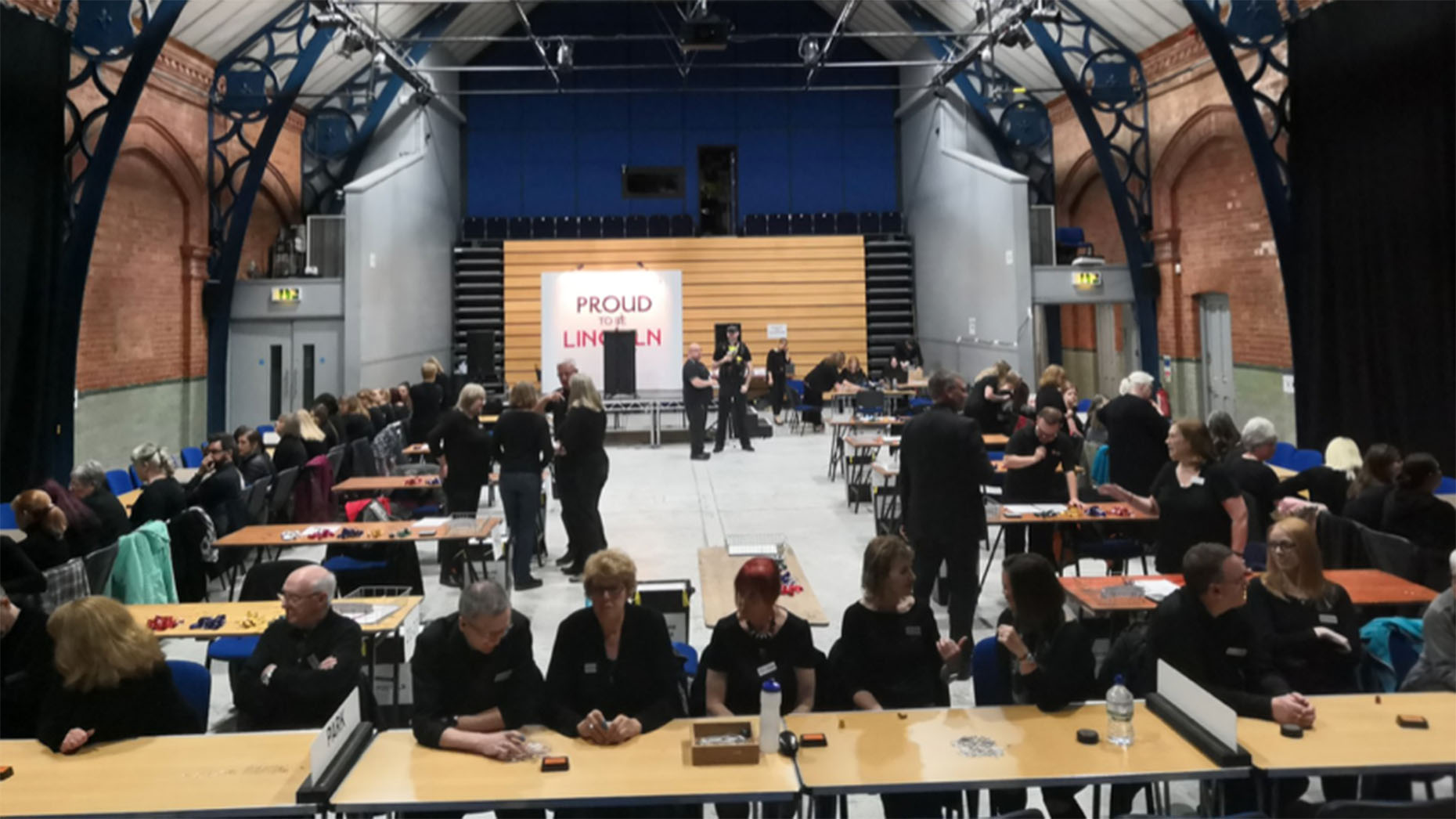 Lincoln's Labour Party can find solace in the fact that its grip on the city council remains intact, despite poor results elsewhere on election night.
A total of 10 seats were held by the party, while the Conservatives managed to hold onto its seat in Witham ward.
It was a night to forget for both the major parties as the Tories and Labour both lost seats and control of councils.
You can read all the council election results from across Greater Lincolnshire here.
ALSO READ: "Take note of election result": Lincolnshire leaders warn Westminster
But, the make-up of the City of Lincoln Council remains unchanged following last night's results.
City of Lincoln Council political make-up
Labour – 24
Conservative – 9
Labour held its nerve in the face of changes elsewhere in the county, keeping its 16 seat majority on the authority.
A voter turnout of 29.29% saw candidates such as executive councillors Rosanne Kirk, Jackie Kirk and Neil Murray, returned to their posts.
Meanwhile, Thomas Dyer, who defended his Conservative seat of Witham, fended off a challenge from Labour's Calum Watt with a majority of 509 votes.
Senior city councillor Neil Murray saw off opposition from the Liberal Democrat's Oliver Craven in Carholme and won by 216 votes.
City of Lincoln council's Labour leader Ric Metcalfe said he was delighted by last night's results, which saw his party score ten-out-of-ten.
"You can't get any better than that. It was a very good result," he said.
"We thought the national cross-winds might affect our vote and obviously there are signs some protest votes when to smaller parties, but that's not surprising when there's a general dissatisfaction," he added.
Councillor Metcalfe expressed sympathy with Labour members elsewhere who had not faired as well, including North East Lincolnshire Council, but said his colleagues had been "able to stand on a solid record of achievements. We have the advantage of incumbents and people know and trust us."
Asked what it meant for the council going forward, he said the result had given them "renewed confidence" that they were "going in the right direction".
Labour's defence of its city council grip will survive for another election, but results across Greater Lincolnshire tell a different story for the party.
A swing for the Conservatives in North East Lincolnshire saw the party lose seats on the council and, ultimately, hand the authority to the Tories.
The party also failed to make inroads in North Lincolnshire, where it lost a seat to the Conservatives.
It's been a struggle for both major parties at this year's local elections as Brexit has overshadowed local issues.
However, voters have made their voices heard the way they always do — at the ballot box.
---
SUBSCRIBE TO LOCAL DEMOCRACY WEEKLY, our exclusive email newsletter with highlights from our coverage every week and insights and analysis from our local democracy reporters.