May 31, 2019 9.38 am
This story is over 37 months old
NHS fraudster ordered to pay back £4m
He promised to build a mental health hub in Lincoln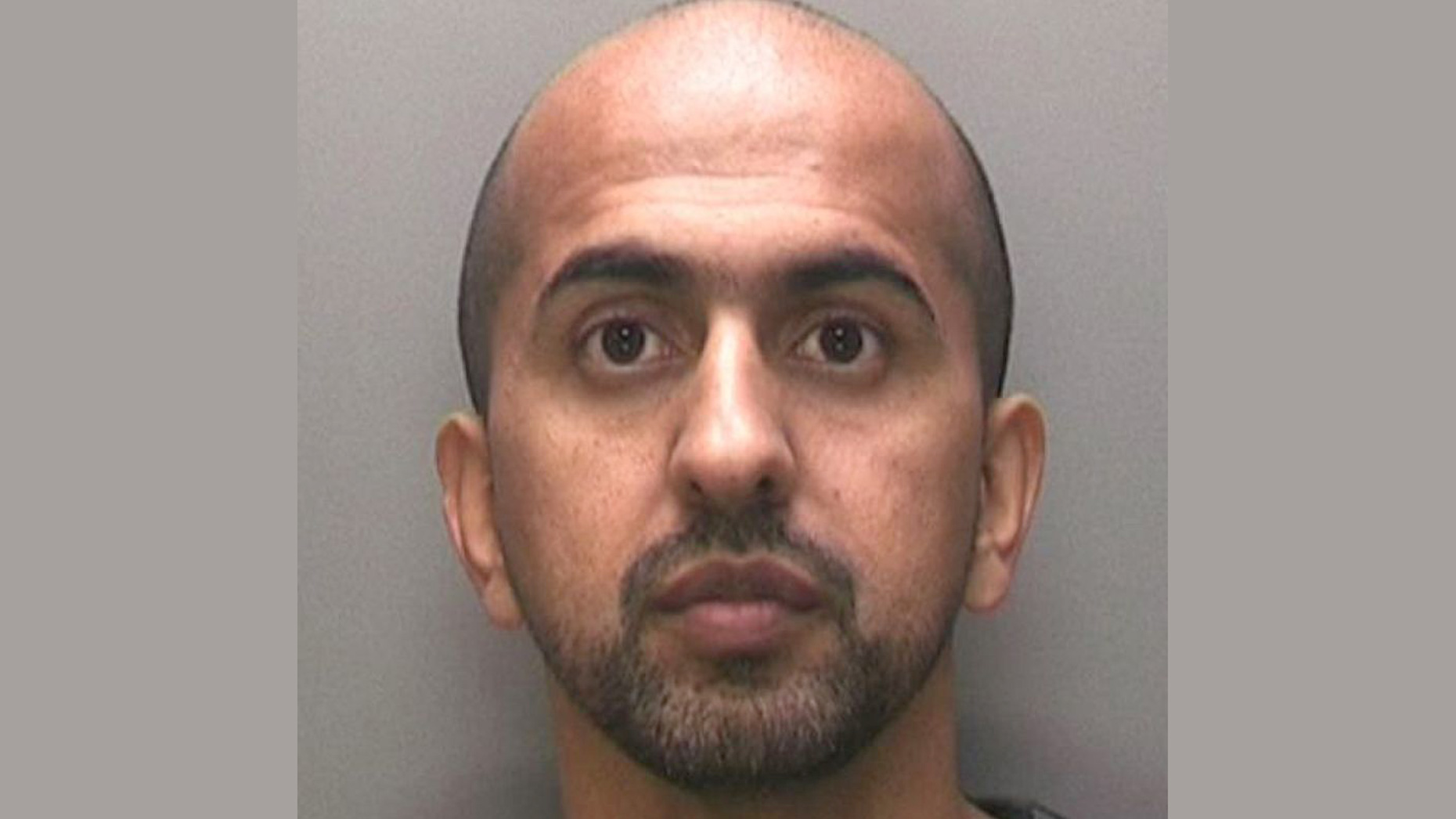 An NHS fraudster who stole nearly £9 million has been ordered to pay back a huge chunk of the money or face more jail time.
Imtiaz Khoda, 46 and from Dubai, has been handed down the biggest confiscation order of its kind to the tune of £4,024,809.38.
If he fails to pay the money back within three months then he will be jailed for another ten years.
Lincolnshire Police said they were pleased with the confiscation order and said it reflects the level of Khoda's criminality.
Khoda played a pivotal role in the fraud, where he conned a Lincolnshire health trust during the building of a mental health unit at Lincoln St George's Hospital on Long Leys Road.
Financial investigators determined that Khoda received £134,000 as profit for his part in the fraud.
Along with his criminal gang of 12 offenders, Khoda defrauded public bodies across the UK out of £12 million.
In November 2018, Khoda was jailed for five years and six months and barred from being a company director for five years for his part in the conspiracy.
Mr Neil Hollingsworth, a financial investigator at Lincolnshire Police said: "The confiscation order handed down to Imtiaz Khoda and the default sentence which will become active if he doesn't pay the order reflect the level of his criminality since 2011.
"I hope the order will prove a strong deterrent amongst the criminal fraternity. We have an experienced team of financial investigators and a strong resolve to investigate all levels of criminal activity.
"We aim to bring about the strongest resolutions where the proceeds of crime act is relevant."