May 31, 2019 4.09 pm
This story is over 31 months old
Podcast: Robert Webb – Creativity, masculinity and me
Robert Webb speaks about his Lincolnshire childhood, career journey and book success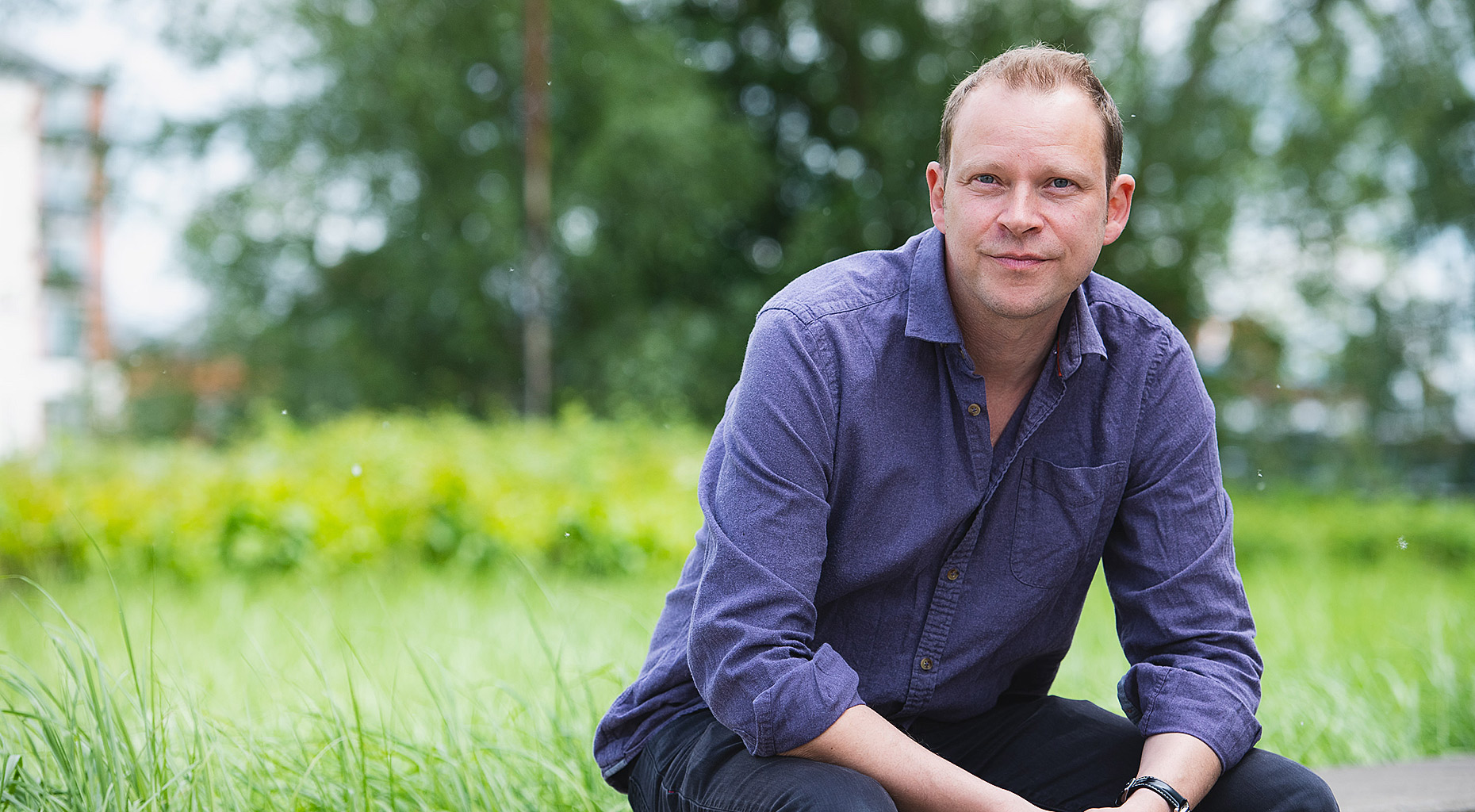 During a special appearance at the Lincoln Festival of Creativity, Peep Show star Robert Webb spoke to The Lincolnite about his difficult childhood in the county, finding joy in performing, exploring masculinity and grief in his first book, and important lessons from a "lucky" career.
Listen to the full podcast with comedian, actor and writer Robert Webb by searching for The Lincolnite wherever you get your podcasts or visit the links below.
---
SUBSCRIBE here (Apple), here (Spotify) and here (Android) to enjoy any time.

---
Robert's first home was a house called Slieve Moyne in Woodhall Spa. He speaks of his 'working class' upbringing, with a chuckle at the mention of his 'posh' persona. "My two older brothers and I grew up in a house where we read the Daily Mail, drove second hand cars and no one went to university. Everyone had a job but no one had a career."
"If we ever went to Lincoln it was for a treat […] If my grandparents had a day off they might take me to Berni Inn steakhouse."
He lived in Woodhall Spa until he was five. It was the mid 70s and his home was shadowed by a disciplinarian, tempestuous, alcoholic father with a very specific idea of the roles of males and females.
He didn't fit the stereotype.
"People should be free to express themselves in whatever way gives them meaning."
Robert wrote of the terrors or his father's mood swings, and his mother as the kind foundation, in his memoir How Not to Be a Boy.
When his parents divorced, Robert moved to Coningsby, but when his mother died from breast cancer his world was rocked. He was just 17 and had never learned to process his feelings.
"Suddenly I had lots of people kindly saying 'I'm here if you want to talk", he said. "Where did that come from? I didn't know how to."
Robert said he became mentally unwell and began having suicidal thoughts at university.
"I partly believe this was because of the expectations of masculinity. Until something traumatic happens, you're supposed to switch your feelings off like a light switch."
Political and social messages of masculinity and the conditioning of boys sparked the idea for the book, which has grown to have a huge fanbase.
Creative career
Robert said he always wanted to be a comedian and had a lot of support from his Horncastle English and form teacher Heather Slater, who became a dear friend and godmother to one of his daughters.
"She made all the difference," he recalled, sharing fond memories of his comedy sketches and impressions of teachers for his fellow classmates.
His comedy success first came in the form of his role as vice-president at the Footlights drama society at Cambridge, where he met comedic partner in crime David Mitchell. They worked together on a number of projects before bagging starring roles in the Channel 4 sitcom Peep Show.
Robert went on to work with Mitchell in much-loved TV shows including That Mitchell and Webb Look and Back. He also headed the critically acclaimed sitcom The Smoking Room.
"Back will be coming back soon for a second series," Webb revealed.
"Peep Show has definitely finished," he added, but said he was delighted to hear that a third attempt at an American adaptation is in the pipeline with two female leads.
In the works for Robert is his first fiction novel. "It's a time travelling, grief stricken rom-com called Come Again, and it will be out this time next year. "
Robert Webb's takeaway on how to succeed in a creative career? Be kind.
"Kind should be the number one thing you want to do."
---
The University of Lincoln Festival of Creativity runs until June 7 and is expected to welcome more than 2,000 visitors.
The event features a programme of artistic shows and exhibitions. See our guide here. 
---