July 17, 2019 10.39 am
This story is over 29 months old
Criminal profiler's Lincoln gig cancelled and book pulled by publishers
It has left ticket holders feeling frustrated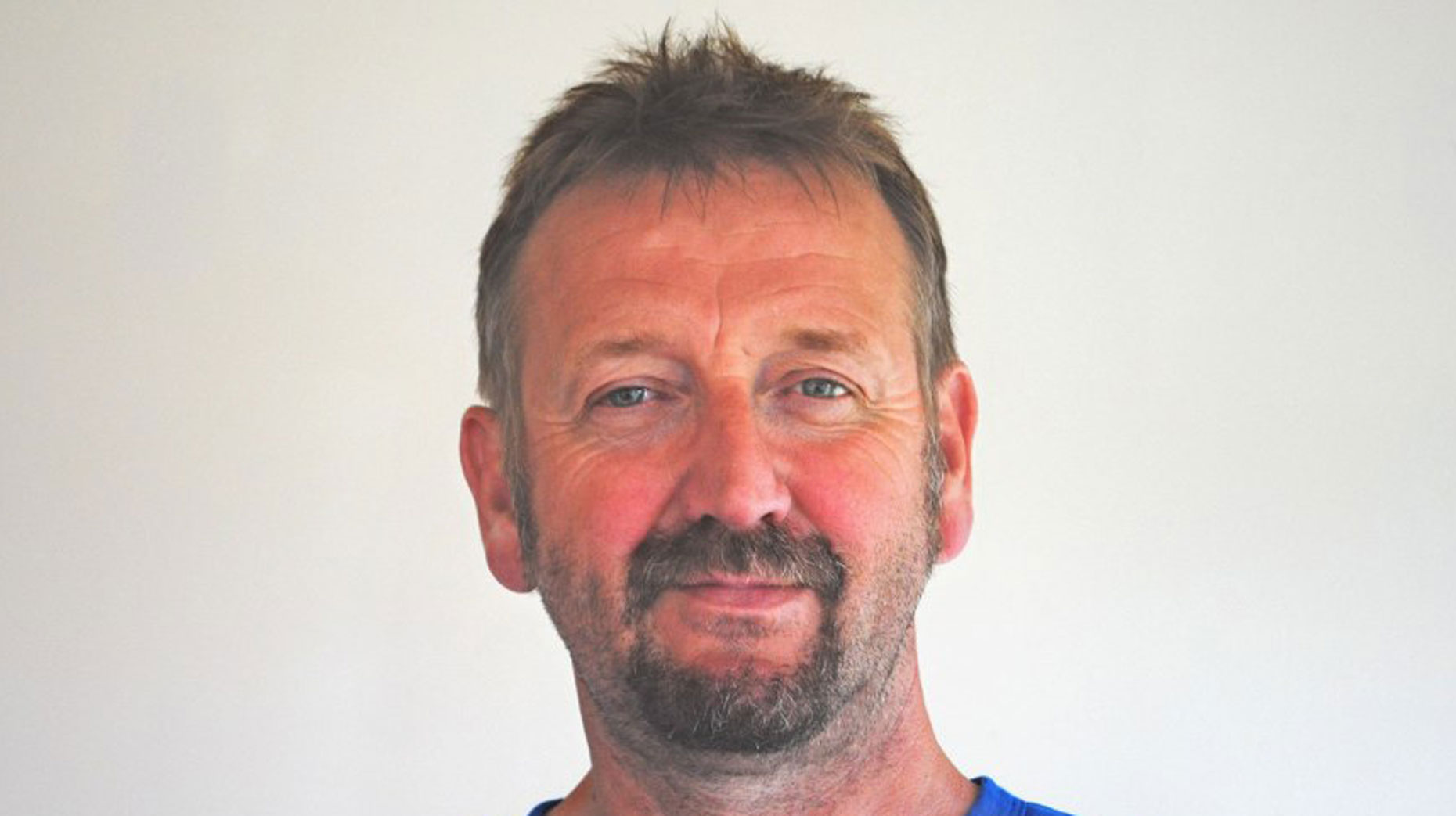 A Lincoln gig has been cancelled and publishers pulled the author's book from sale due to concerns over his claims of interviewing several serial killers including Ted Bundy and Peter Sutcliffe.
Paul Harrison, a former policeman and author, came to the Engine Shed in Lincoln to deliver a talk about his experiences and insight on April 30.
He was due to return on November 4, but the venue posted on the event's Facebook page that it has been cancelled due to "unforeseen circumstances". The post also stated that SEE Tickets would be in touch with customers regarding refunds. Tickets cost around £20.
On the post Cat Gray said: "I went to his first show at the Engine Shed. Didn't enjoy it. Something about him was a bit odd and didn't believe some of his stories."
Author's claims refuted
Harrison had said he worked as a police officer in the UK for three decades and that he "worked closely" with the FBI's Behavioural Science Unit in Quantico, Virginia for six months in 1982.
He is also the author of more than 33 books, including his latest, Mind Games, which was issued by Urbane Publications in October 2018, but has since been pulled from the shelves.
According to The Guardian, seven former FBI agents who were at Quantico when Harrison claims to have been there denied knowing who he was or that he would have interviewed Bundy and John Gacy.
The Kray twins' former hitman Fred Foreman also said it is unlikely Harrison would have been present at Kray's deathbed as "Reggie would never have entertained police".
Publishers pull out
Publishers Urbane Publications released the following statement on its website: "You may have seen the article on the Sun website (July 12) calling into question the veracity of Paul Harrison's claim to be an experienced criminal profiler.
"Like everyone who worked with Paul Harrison, the attendees to his talks and the readers of his books, we are very concerned by these revelations and are currently seeking clarification before deciding what further action to take.
"However, with immediate effect we will be withdrawing Mind Games from sale and endeavouring to remove all stock and details from every relevant retail channel. We will also be donating any profits we have secured thus far from the sales of Mind Games to charities that help and support victims of violent crime."
'This monster is no longer mine'
The author himself admitted he was "introduced into sensationalising events" in a now deleted Facebook post published in The Guardian.
It read: "This monster is no longer mine, nor is it what I wanted it to be. I saw it as a tool to give victims a voice, everywhere, but because I'm weak and vulnerable and utterly useless at decision making I was introduced into sensationalising events by promoters who often sent out misleading blurb.
"Something I had to live up to. I've decided to call it a day for now. No more shows or interaction on social media … It seems I've let everyone down, I'm sorry for that."
Harrison appears to have also removed his presence from Facebook and the website simply says 'coming soon'.