Lincolnite readers' top curry restaurants and takeaways in Lincoln
Is your favourite on the list?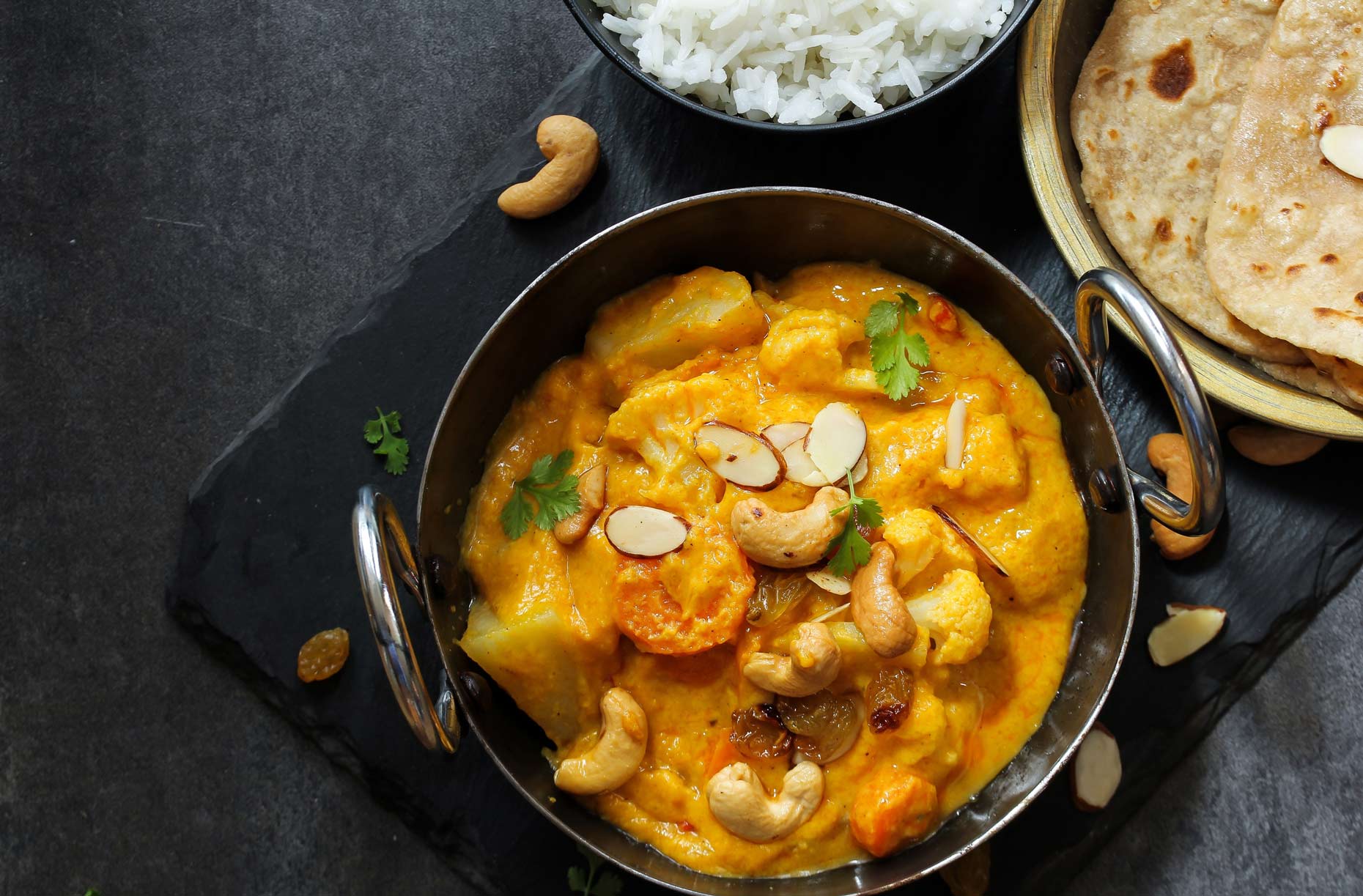 Around 350 Lincolnite readers have ranked their top curry houses and mobile kitchens in Lincoln and the surrounding villages.
The fun vote, which people took part in across 24 hours on The Lincolnite's Facebook page, resulted in two extremely popular frontrunners.
The winner had a huge majority of the votes and the second place business was also miles in front of the others.
Votes were counted at just after 10am on Tuesday, July 9. Comments counted as a vote, as well as 'likes' and 'loves'. Duplicate comments, 'likes' and 'loves' were not counted.
Here are the results.
---
MaCh Indian Restaurant
Where: Wragby Road East, Lincoln
Contact: 01522 754488
MaCh was the clear favourite of Lincolnite readers. The restaurant and takeaway in North Greetwell was founded in 2006 by Mav and Charlotte. It's open Monday to Saturday 5.30pm to 11pm and Sunday from 12pm until 11pm. It had more than 150 votes.
---
Castle View
Where: 11 Union Road Lincoln, LN1 3BJ
Contact: 01522 523040
Castle View is an authentic Indian cuisine restaurant and takeaway and is located in the shadow of the Lincoln Castle walls. This was another clear favourite with more than 100 readers giving it their vote. It's open Monday to Sunday 5pm to 11pm.
---
Everest Xpress Nepalese and Indian Takeaway
Where: 412 High Street, Lincoln, LN5 8HX
Contact: 01522 541930
This restaurant claims to be the only Nepalese and Indian food in the city and mixed Nepalese ingredients with local produce. They also have an open kitchen so you can watch your food being prepared while you wait. They're open Sunday to Thursday 5pm to 10.30pm and Friday and Saturday 5pm to 11pm.
---
BanZai Thai & Japanese Street Food
BanZai us a mobile Thai and Japanese street food truck which tours the local area and is available to book for events. Visit the business' Facebook page for details of upcoming stops.
---
Burton Spice
Where: 113 Burton Road, Lincoln, LN1 3LL
Contact: 01522 522888
Burton Spice is an Indian takeaway offering food seven days a week from 5pm to midnight. You'll have to trust Lincolnite readers on this one as the business doesn't appear on any review websites.
---
Curry Jacks
Where: Lincoln Central Market, Sincil Street, outdoor market and St Marks
Contact: [email protected]
A local business serving curry and jacket potatoes from a regular van pitched outside Lincoln Central Market and St Marks square. They're also a touring van kitchen at various events. They're usually open from 11.30am to 5.30pm.
---
Saffron
Where: 7 Eastgate, Lincoln LN2 1QA
Contact: 01522 548377
Saffron is located in the popular Bailgate area of Lincoln. It's got mixed reviews on other sites like Trip Advisor where it's ranked 187 out of 371 restaurants.