July 11, 2019 10.22 am
This story is over 52 months old
Lincolnshire Police bosses launch legal challenge against degree training
They said the new training would mean 40 fewer front line officers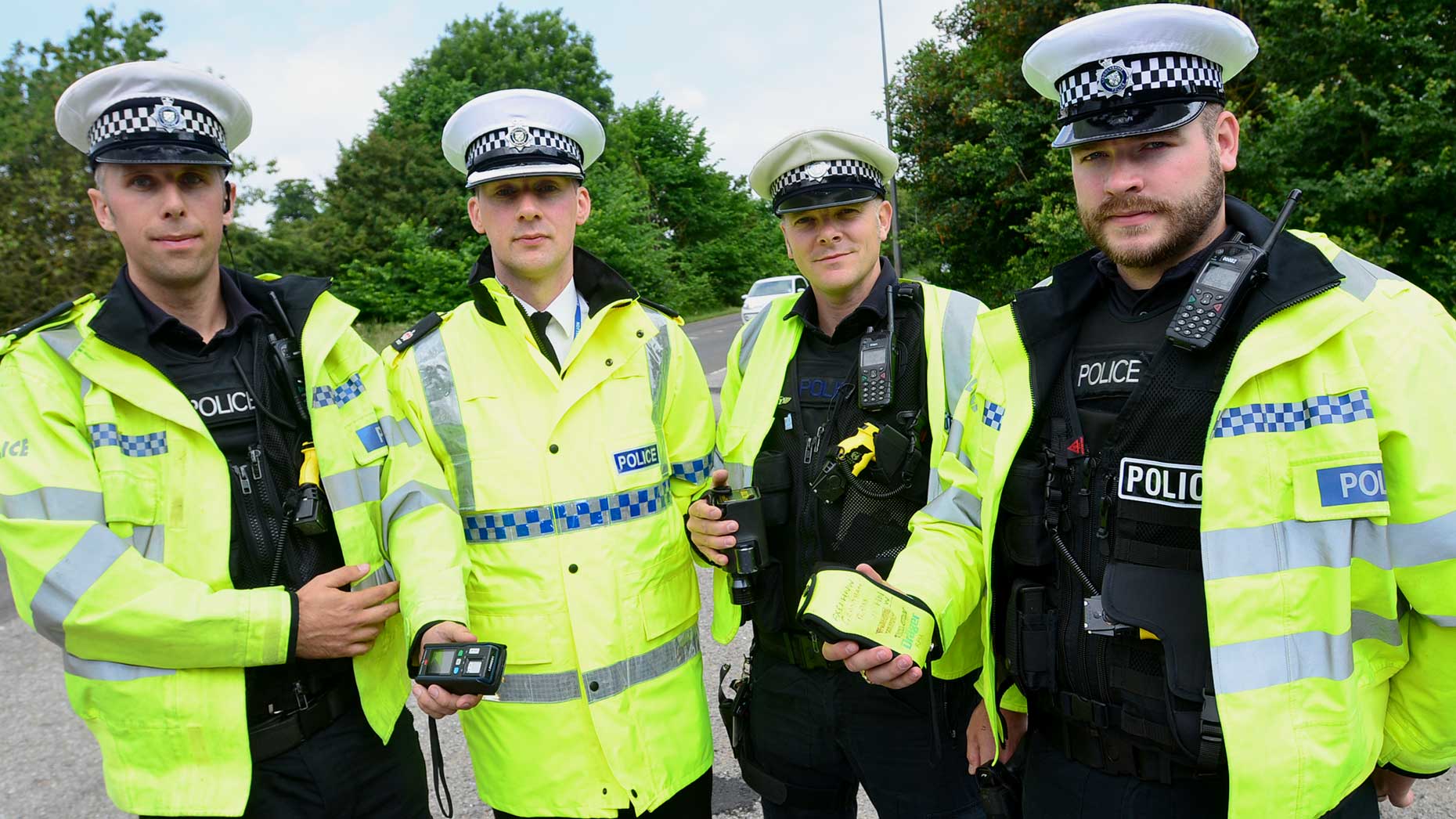 Lincolnshire Police top bosses are seeking a judicial review against a new College of Policing scheme requiring all new police officers to obtain a degree.
Chief Constable Bill Skelly, supported by Police and Crime Commissioner Marc Jones, is against the move which would mean taking around 40 front line officers off the streets to train.
Both have asked for a delay in the rollout to 2023 to give time for a full evaluation of the new Police Education Qualifications Framework (PEQF).
That is around 10% of the force's current deployable strength which would be studying for three years rather than working on the streets.
There would also be an extra cost to pay for contracts with local education providers.
"I have been raising these concerns with the College of Policing and the National Police Chiefs Council for more than two years," said Bill Skelly.
"The College has pushed forward ignoring growing evidence that demonstrates the impracticality for Lincolnshire.
"Their most recent communication states the intention to enforce the PEQF recruitment process from next year."
He is being fully supported by PCC Marc Jones who will fund the court action and said: "If I did not challenge the imposition of these untested and far-reaching changes I would be failing in my duty.
"The public did not support a council tax rise earlier this year so we could put extra cops in classrooms and have fewer than ever fighting crime and protecting communities.
"We believe that losing around 40 officers from the front line without challenging the College would be unforgivable and the costs to the public both financially and in loss of service leave us with no choice."