July 31, 2019 4.15 pm
This story is over 52 months old
Wanted ex-model on the run quits Facebook
He sent Lincolnshire Reporter a selfie because he didn't like his custody mugshot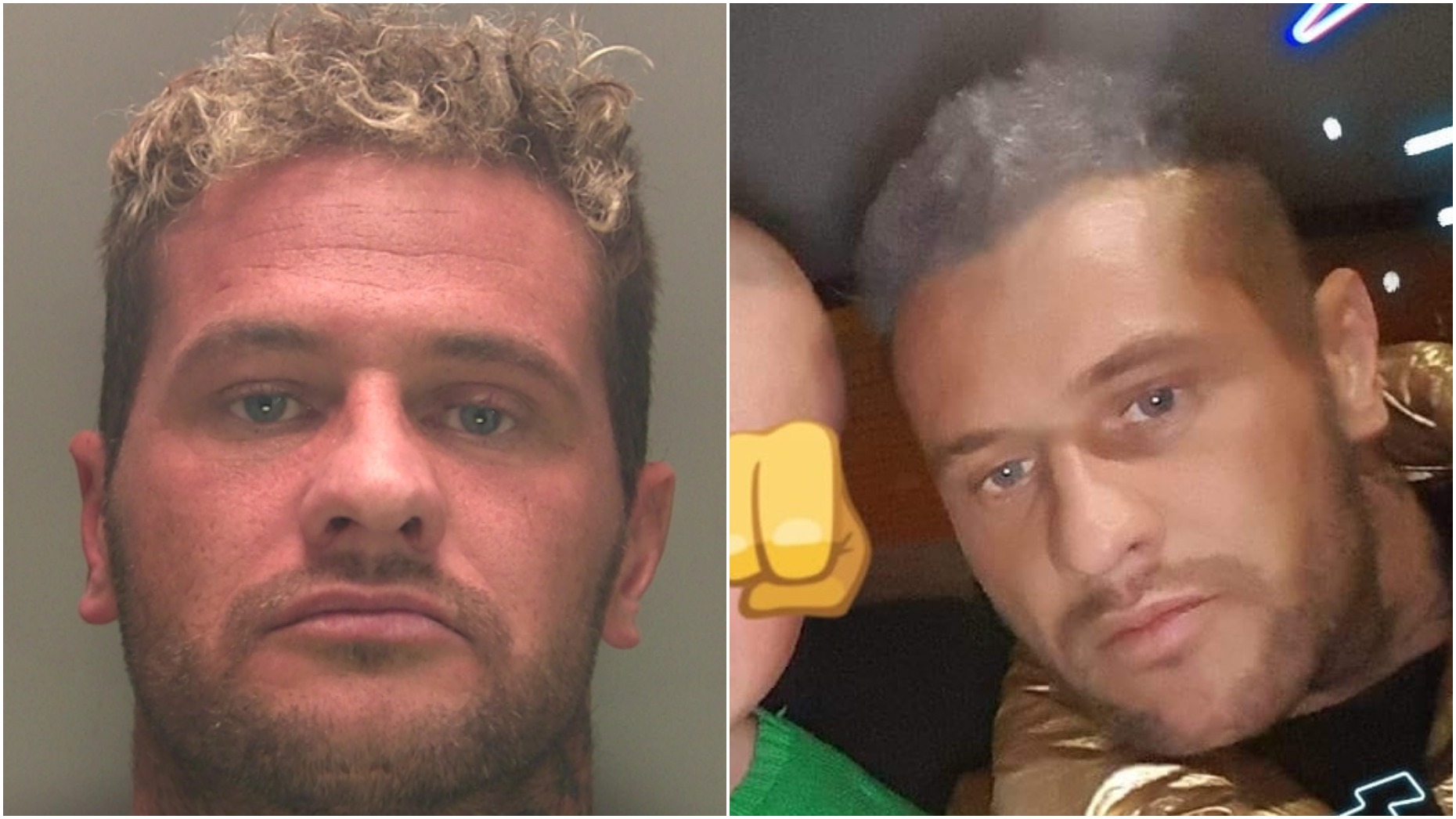 A wanted ex-model who sent Lincolnshire Reporter a selfie because he didn't like his custody mugshot appears to have quit Facebook after he received backlash online.
Stephen Murphy, who also goes by Jr V Murphy is still on the run after Lincolnshire Police put out a wanted appeal last week.
He was summoned to Boston Magistrates' Court charged with causing criminal damage but the 33-year-old did not attend.
When we first reported the wanted appeal, he snubbed the police mugshot of him. It was a story which went viral last week across the UK and even abroad.
Since then, Murphy has received backlash on his Facebook page, which he had been keeping up to date with more selfies and videos of him speed boxing with the air.
When asked by Lincolnshire Reporter why he hasn't yet handed himself in, Stephen Murphy claimed that he was above the law.
He said: "I haven't handed myself in because I am above the law. Come on, are you this daft?
"Ask the police why I have only spent 15 months in jail when I have got away with more than 100 years."
Lincolnshire Police has confirmed that Murphy is still on the run and remains wanted.
Chief Inspector Jim Trafford said: "I would urge anyone who knows of Mr Murphy's whereabouts to inform us as soon as possible, as he failed to appear at Boston Magistrates' Court on July 9 to answer charges of criminal damage.
"Failure to appear at court is a serious offence.
"Mr Murphy himself wish to come forward and attend Boston Police Station, we will be more than happy to speak to him."
"Anyone who has seen Stephen Murphy or has information on his whereabouts is being urged to call 101 and quote incident 332 of May 8."