July 25, 2019 11.17 am
This story is over 29 months old
Wanted man doesn't like police mugshot so he sent us a better selfie
He believes that he is more attractive than David Beckham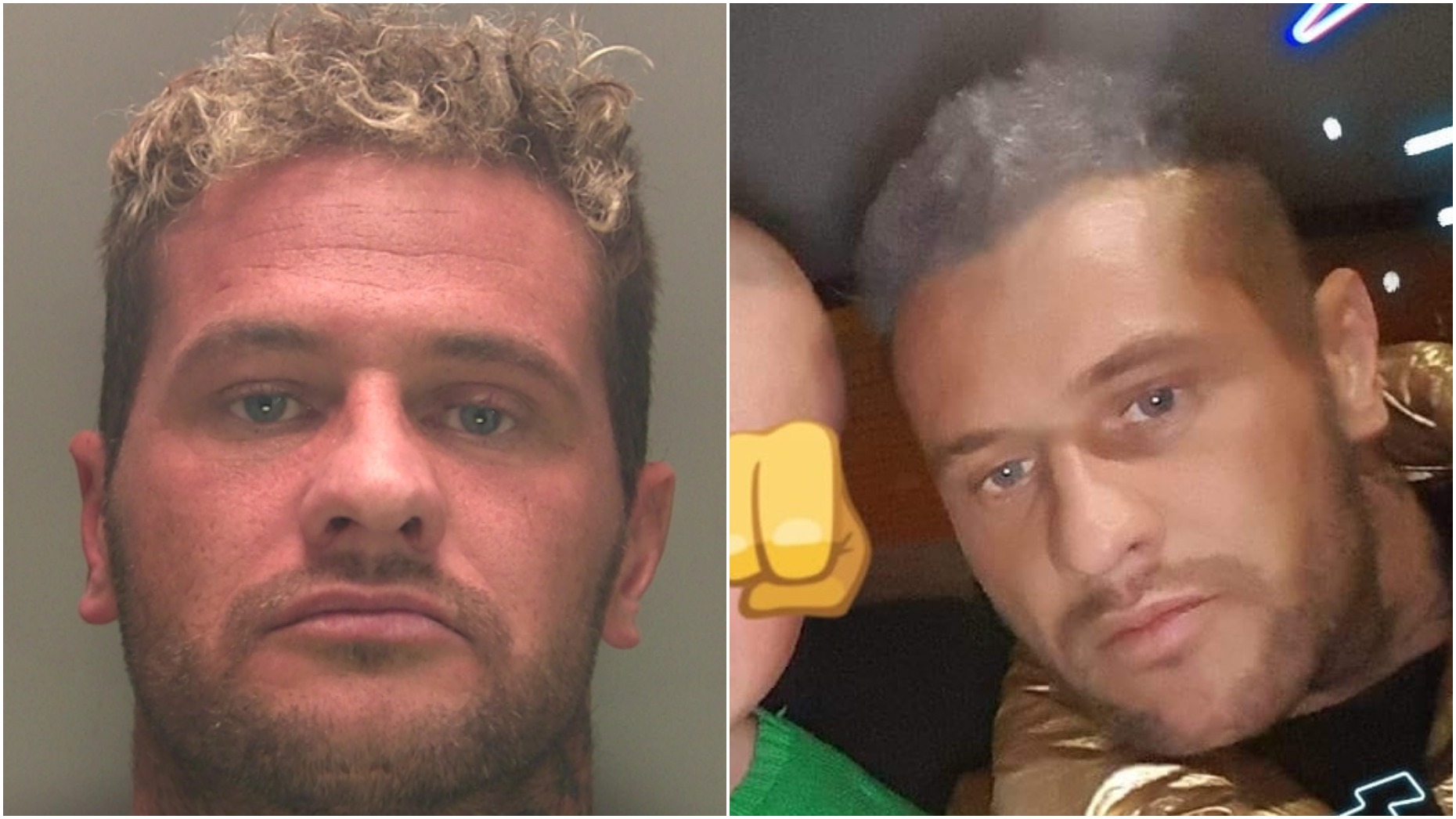 A former Mr Boston model, who is wanted by police after failing to attend court, does not like his custody mugshot, so he sent a more flattering selfie to Lincolnshire Reporter instead.
Stephen Murphy, who also goes by Jr V Murphy, was summoned to Boston Magistrates' Court charged with causing criminal damage.
The 33-year-old did not attend and has been wanted by Lincolnshire Police since.
He commented on Lincolnshire Reporter's post and said that people might have a better chance of finding him with a different picture.
Murphy has a public Facebook profile where he has taken pictures of police officers while at home and said he "nos [sic] where they live."
The wanted man is also a former Mr. Boston model and has claimed that he is better looking than David Beckham.
He has also openly said how he "runs this town" and will only "come in" to the police station when he wants to.
Chief Inspector Jim Trafford said: "We are aware of some social media posts from a person claiming to be wanted man Stephen Murphy.
"I would urge anyone who knows of Mr Murphy's whereabouts to inform us as soon as possible, as he failed to appear at Boston Magistrates' Court on July 9 to answer charges of criminal damage.
"Failure to appear at court is a serious offence.
"Mr Murphy himself wish to come forward and attend Boston Police Station, we will be more than happy to speak to him."
Anyone who has seen Stephen Murphy or has information on his whereabouts is being urged to call 101 and quote incident 332 of May 8.