July 17, 2019 12.24 pm
This story is over 52 months old
Wild Bill series finale tonight, but will it be renewed?
What do you think of the series so far?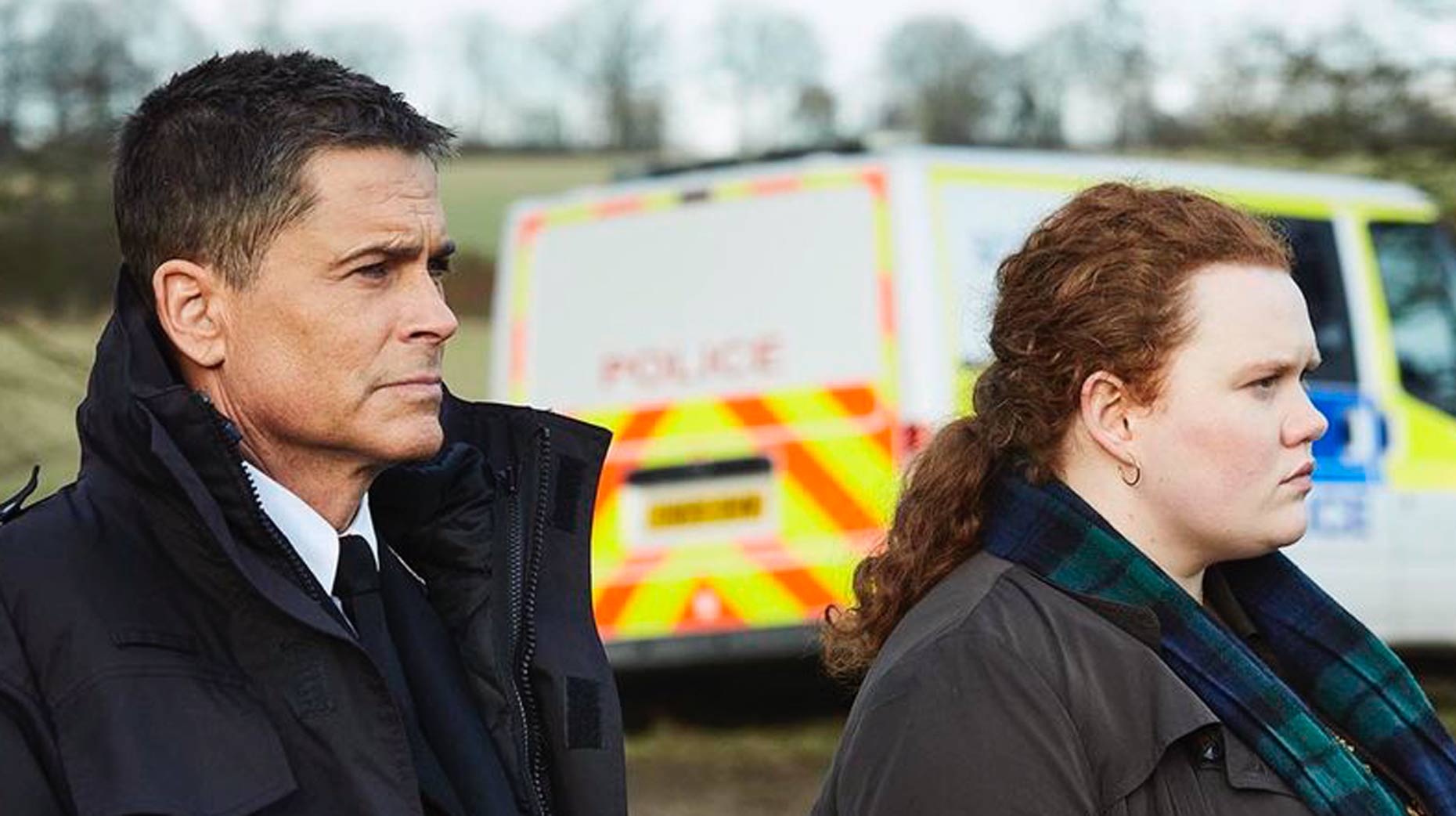 The series one finale of ITV's crime drama Wild Bill will hit television screens on Wednesday night, but will it be renewed for a second season?
Excitement was building ahead of the first episode of the series set in Boston, which aired on June 12, and it got mixed reviews. The sixth and final episode of the six-part drama will air at 9pm on Wednesday, July 17.
The bizarre accents of the actors seemed to overshadow the story in the first episode, with people saying they sounded more like they were from Yorkshire or Lancashire instead of Lincolnshire.
Rob Lowe stars as the main character Bill Hixon, Chief Constable of the fictional East Lincolnshire Police force in Boston, Lincolnshire. He arrives in Boston with his 14-year-old daughter Kelsey in tow hoping to flee their painful recent past.
Five episodes have so far been aired. In the most recent episode suspicion fell on members of the immigrant workforce after a suitcase containing the body of a farm owner was pulled from the river.
In the final episode a pile of bodies puts Bill on the hunt for hitman Frank McGill, who is notorious for his weapon of choice – a nail-gun.
DS Blair is also released on bail after information is leaked regarding the unlawful obtaining of key DNA.
Wednesday night's episode will mark the end of the first series and it remains to be seen whether it will be the final conclusion, or if another season could yet be commissioned. ITV are yet to confirm this.
Filming took place in London and Lincolnshire. Crews arrived in Boston in November 2018 with a convoy of trailers and fake stalls for the market place. Local people and stallholders were also roped in to the filming too.
During filming Hollywood Emmy and Golden Globe nominated actor Lowe came face to face with the real Lincolnshire Police's Chief Constable Bill Skelly.