August 30, 2019 4.58 pm
This story is over 50 months old
Inspirational foster carers get ITV garden makeover
They have looked after over 150 children over the years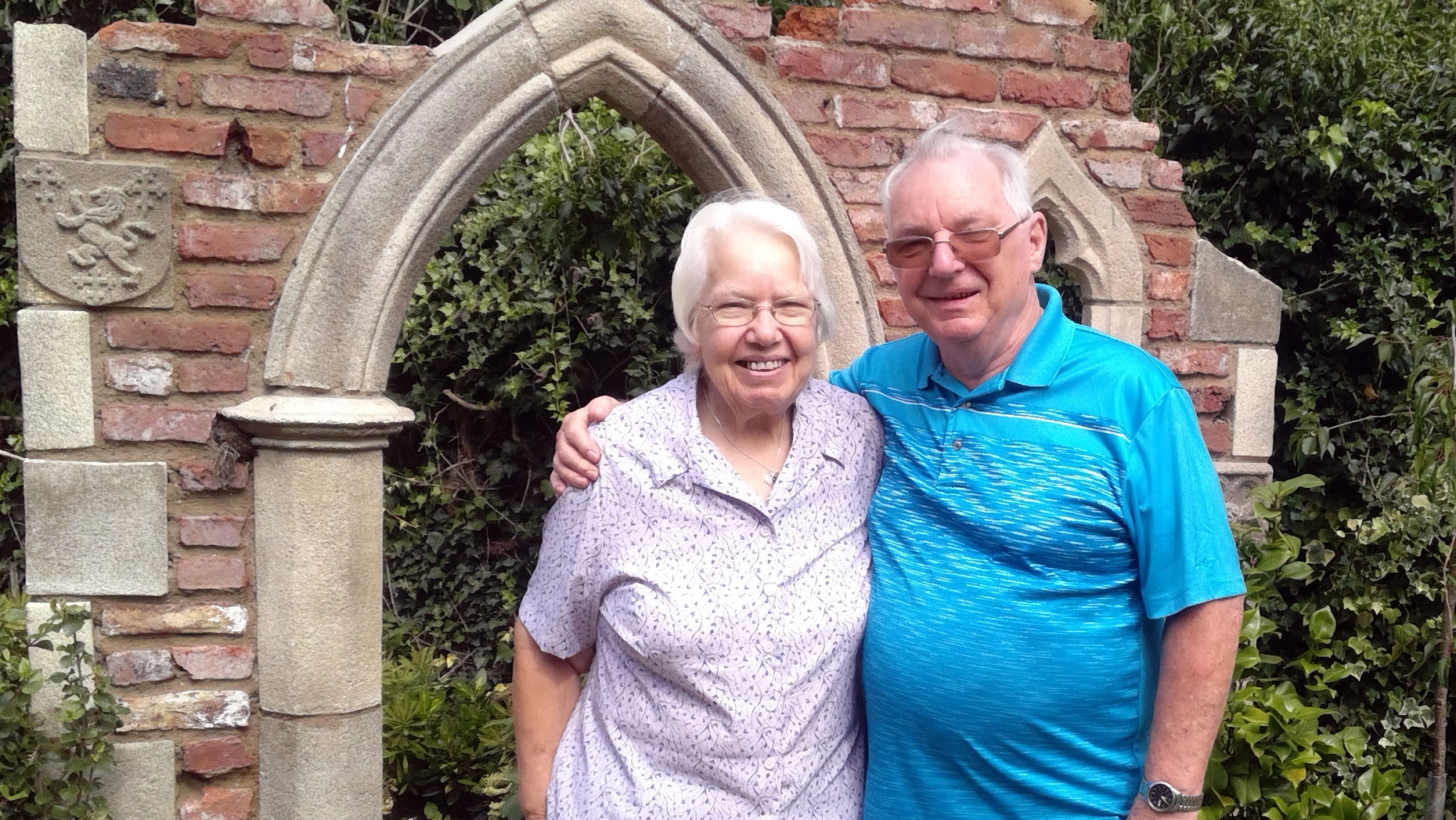 A Lincolnshire couple who have fostered over 150 vulnerable children over the last 45 years have had a garden makeover on TV.
Gardening guru Alan Titchmarsh recently surprised Rob and Margaret with the gesture for the ITV show Love Your Garden after they were secretly nominated by their daughter.
The team turned their ordinary back garden into something spectacular garden inspired by the famous book and film, The Secret Garden.
Alan Titchmarsh even took charge of transforming their inexpensive garden shed into a mock-Tudor feature worthy of a stately home.
It will be an emotional episode when it airs on ITV on Tuesday, September 3 at 8pm as the garden features the names of the children the couple has looked after over the years.
The garden also has a memorial to Rob and Margaret's daughter Kim who they first fostered at six-weeks-old and later adopted at three-years-old.
"She came to us with a prognosis of six to nine months life and she died when she was 21," says Rob. "Kim was something special."
Rob believes the biggest reward of fostering is the satisfaction of seeing the children either go back to their families or be successfully adopted.
"It's not always sad saying goodbye, it depends where they're going to because if you've done your job, and if the family has sorted themselves out and children are going back to their mum and dad, then that's very satisfying."
Many children and families who Rob and Margaret have worked with over the years have stayed in touch with the couple too, which is a testament to the work they do.
Rob and Margaret believe that fostering has changed their lives for the better and their advice for anyone thinking about fostering is to go for it.
"You've nothing to lose and if you don't go for it you'll never know," says Rob. "And you're never too old…it keeps us young!"
Anyone interested in fostering can attend one of Lincolnshire Fostering Service's information evenings in September. For more information click or tap here.