Protest in Lincoln on Sunday against Parliament suspension
One 60 protests this weekend across the country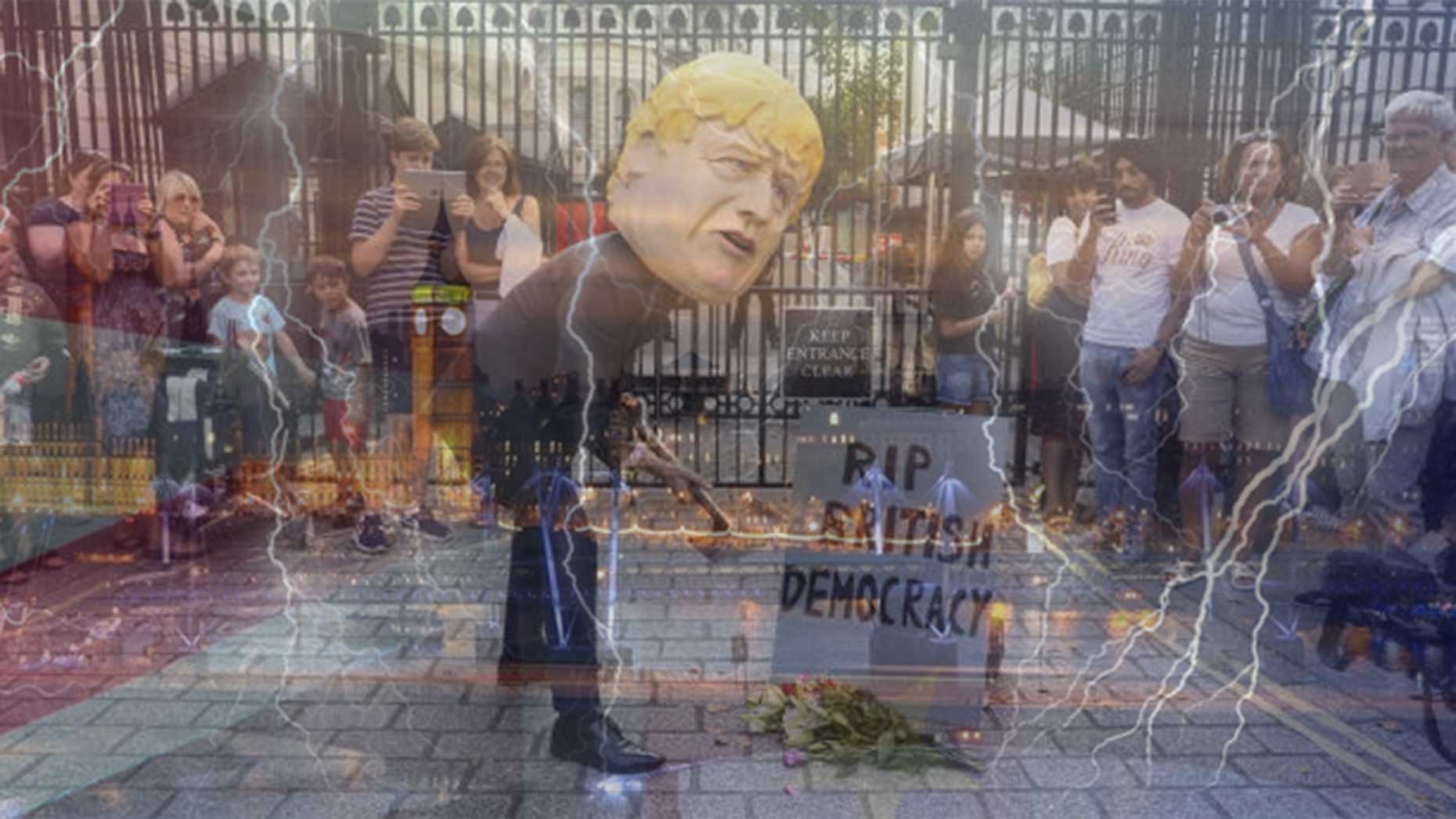 People in Lincoln are planning a protest this weekend against the 5-week prorogation of Parliament, with organisers claiming that Prime Minister Boris Johnson is trying to "destroy" the country's democracy.
The demonstration will kick off at 1pm on Sunday, September 1 starting at the top of the High Street before people march down to the Cornhill Quarter.
It will be one of at least 60 protests this weekend across the country after the Queen approved the Prime Minister's plans to suspend Parliament for five weeks from September 9 to October 14.
A petition called "Do not prorogue Parliament" has already been signed 1,613,000 times at the time of writing with over 12,000 signatures so far coming from the Lincolnshire area.
Lincoln's Labour MP Karen Lee has branded the move as a "coup d'etat" and even claimed that shutting down Parliament "to avoid scrutiny" sets a "very dangerous and anti-democratic" precedent.
The Conservative leader of West Lindsey District Council Giles McNeill also wrote a column in The Lincolnite dismissing the claims that Boris Johnson was "attacking democracy," and instead framed it as usual process.
---
ALSO READ
---