August 5, 2019 4.58 pm
This story is over 28 months old
Lincolnshire Brexit Party candidate wants to be first transgender MP in Westminster
She's the candidate for Grantham and Stamford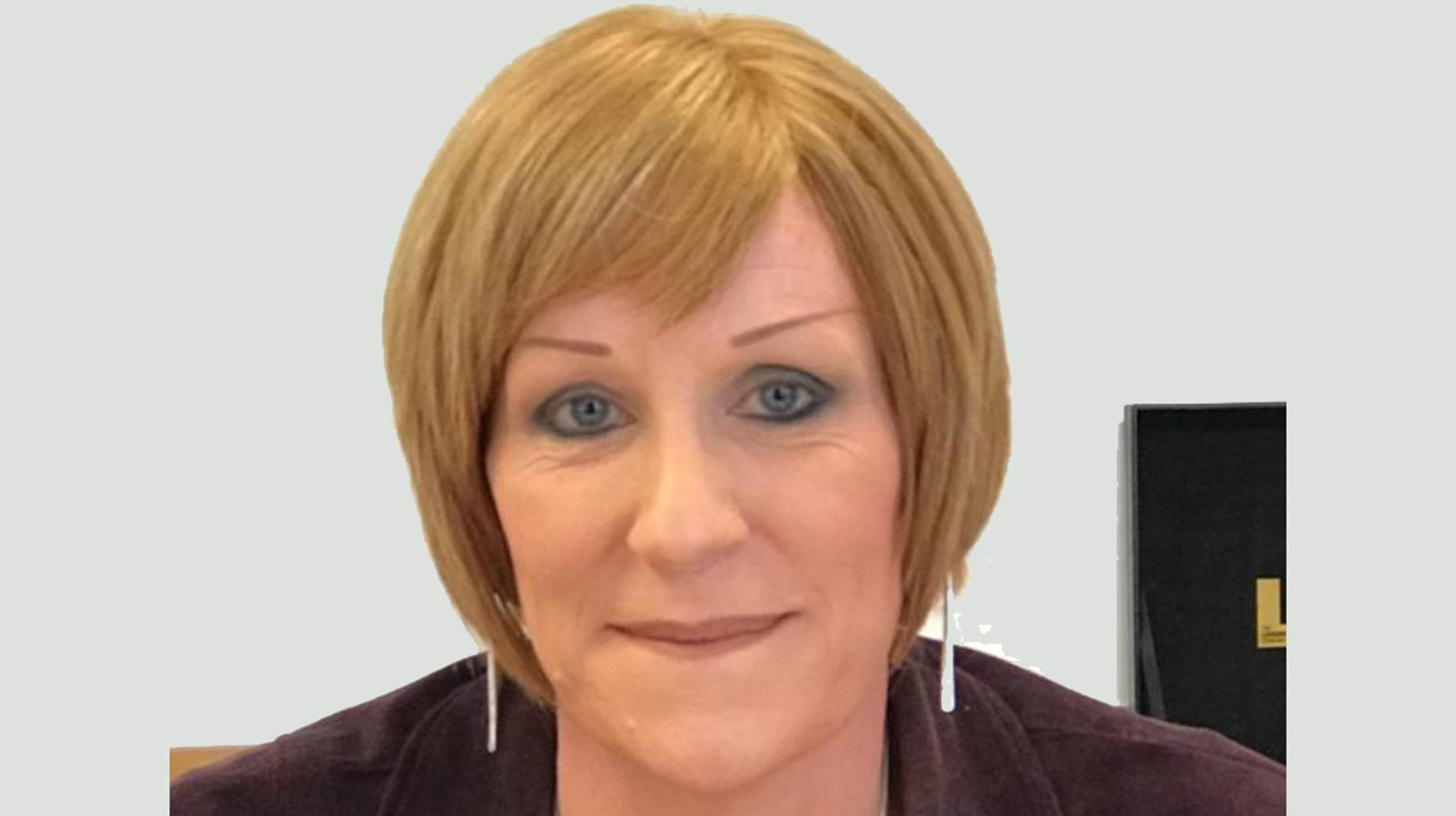 A woman who wants to be the first transgender MP in Westminster has be chosen to stand for the Brexit Party in Lincolnshire in the next general election.
Jessica Swift, 52, was announced as the candidate for Grantham and Stamford on Monday, August 5 as part of the Brexit Party's drive to have 150 Prospective Parliamentary Candidates for the next General Election.
The first 50 were named on Friday, August 2 with a further 50 named on Monday. Another 50 will be announced on Tuesday, August 6.
Jessica is The Brexit Party PPC for Grantham and Stamford and the finance and systems director at the Fruehauf Group.
She said: "I feel so lucky to live in beautiful Lincolnshire, a safe and vibrant county which I would be proud to represent in Westminister for The Brexit Party.
"I am a passionate supporter of education, which has the power to change lives. And as a proud as a transwoman, I will always fight for equality and the rights of all groups in society.
"Working as the finance director of a large local manufacturer and software company has helped give me a strong understanding of how important business is as the engine of our economy.
"I am new to politics and hope to bring fresh ideas to Westminster. I am shocked by what has happened in Parliament since the referendum and believe our country is being betrayed.
"As an MP I will do all I can to protect democracy from the anti-Brexit political elite."
Another 50 high-calibre Parliamentary Candidates out today. All stand ready to shake up Westminster, deliver a proper Brexit and help Change Politics for Good. The Brexit Party will keep pressure on the political establishment until it respects the will of the British people.

— Richard Tice (@TiceRichard) August 5, 2019
Lily Madigan, who was the first openly trans woman to be elected as a women's officer in the Labour Party in the constituency of Rochester and Strood in November 2017, previously said she wants to be Labour's first transgender MP.
Lincolnshire's first transgender councillor Stephanie Dale resigned from her role on Sleaford Town Council in December 2018 after what she called a "hate campaign".
The announcement from the Brexit Party comes after the Conservatives in Grantham and Stamford previously chose a new candidate for the General Election after MP Nick Boles went Independent.
Boles quit his local Conservative Association in March, sparking accusations of 'betrayal' from members. He previously faced fierce criticism and even death threats over his opposition to a no-deal Brexit.
Nick Boles has been an MP for the area since 2010. He had a comfortable 20,094 (35.5%) majority over the Labour runner-up in the 2017 general elections.
His replacement Gareth Davies was selected by members of the Grantham and Stamford Conservative Association last week.