August 7, 2019 1.14 pm
This story is over 51 months old
Ray Wootten: Grantham Hospital A&E – Three years on
A mountain of discarded plans and promises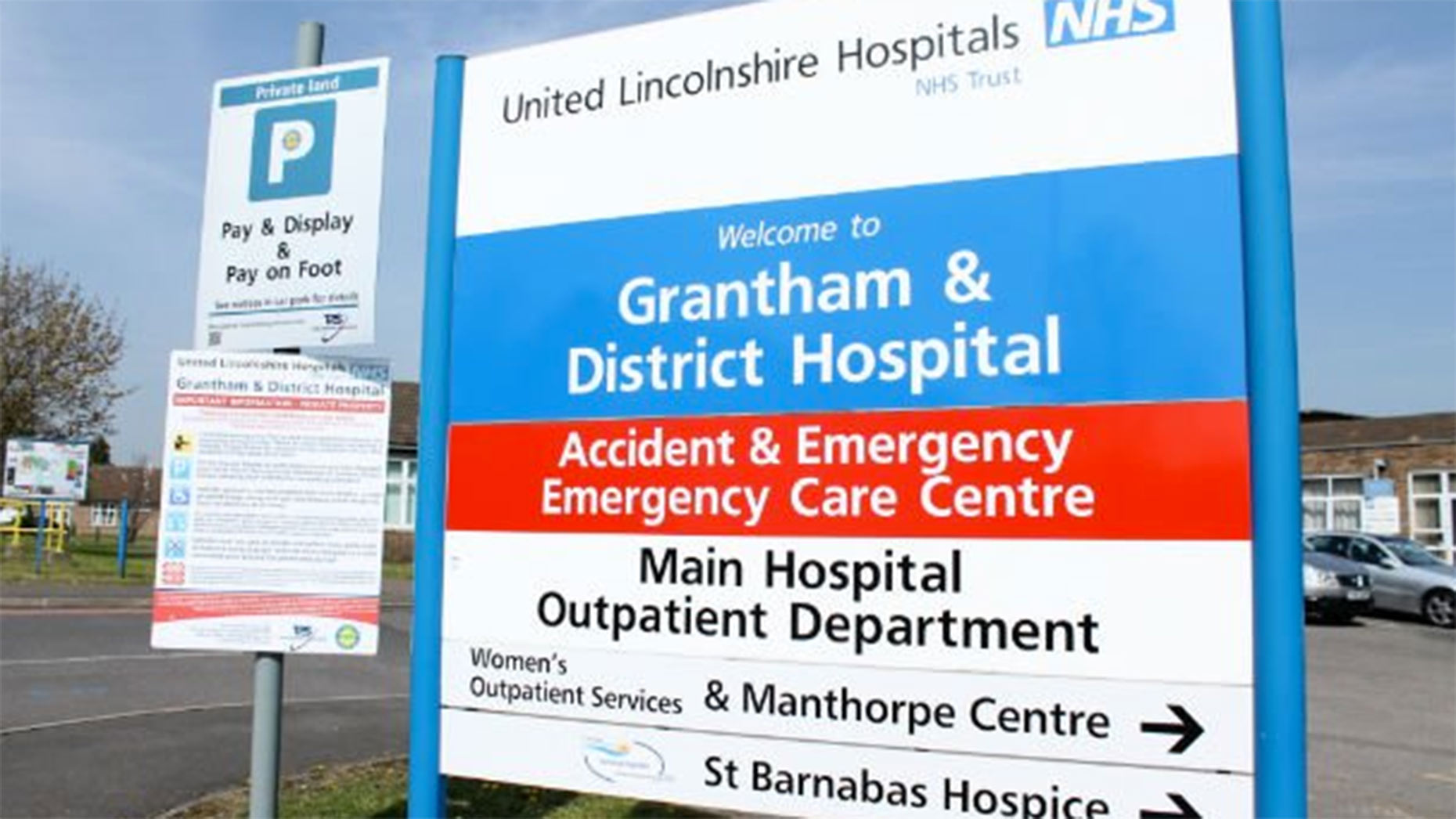 This month, Friday, August 16 will mark the third year that Grantham Hospital A&E has been closed overnight. At the time, ULHT said that this would be a temporary closure from 6.30pm to 8am seven days a week and medical staff were redeployed to Lincoln County and Pilgrim Hospital in Boston due to staff shortages at both hospitals.
The closure was met with outrage and led to the formation of campaign groups and protest rallies. There was cross party support from the public councillors and local MPs and a 60,000 plus petition was delivered to Downing Street.
Then we learned that our hospital would never reopen again as an A&E in a statement from the Clinical Senate, who recommended to the trust not to change the opening hours on the grounds of patient safety. The trust board at their December meeting in 2017 approved that decision and urged the CCG to agree a future model on emergency care in Grantham.
However the trust said that no final decision had been made and the original decision is still in place on the grounds of patient safety.
Throughout the years of attending board meetings, seeing Chairmen and Chief Executives come and go, many promises have been made that our hospital had a
bright future
bespoke solution
centre of excellence for day surgery
There was even talk five years ago from a former CEO Jane Lewington that a new building for day surgery where the old hospital stands would be built but nothing came of it.
The Lincolnshire Sustainability and Transformation Plan was published but was unanimously rejected by county councillors. There were some good parts within the STP such as Neighbourhood Teams.
Currently there is the Healthy Conversation for Lincolnshire which was launched in March this year and over 100 residents turned out when it came to Grantham. The second event was poorly attended.
The plan appears to be an Urgent Treatment Centre with 24 hour access but, in reality only via dialling 111 which is totally unacceptable. My view is that it should be open for walk in patients 24/7. Fighting 4 Grantham Hospital Campaign Group are raising a petition for a new hospital to be built on the barracks site when it closes and has the support of the CCG and council leaders. This would have to be new money as ULHT are still in deficit.
Prime Minister Boris Johnson said that funding allocations to the NHS are to receive priority and that 20 new hospital upgrades will start this week which is good news. My hope is that the CCG can finish the consultations and publish their proposals as soon as possible to get things moving so we do not have to live with this uncertainty as Grantham deserves more.