August 5, 2019 5.16 pm
This story is over 28 months old
What Boris' extra money will change at Boston Hospital
The Prime Minister visited Boston on Monday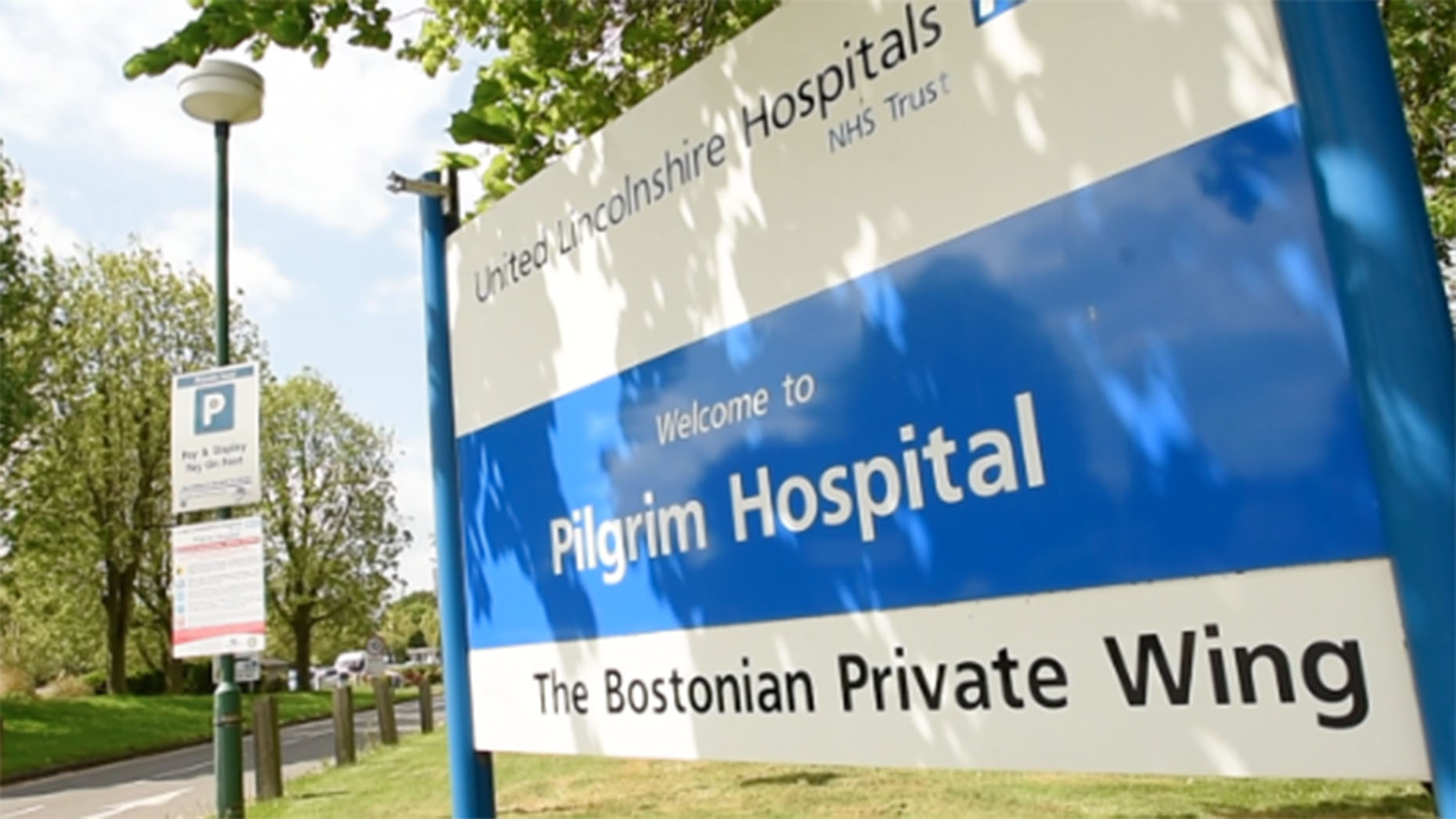 Prime Minister Boris Johnson visited Boston Pilgrim Hospital on Monday after pledging over £1.8 billion for the NHS, but what will the extra money change at the Lincolnshire facility?
Boris arrived in the county by aeroplane on Monday morning before visiting Boston Pilgrim Hospital to announce £21.3 million of capital funding for the facility, which has been struggling to cope with patient numbers, staff shortages and development money for more than half a decade.
The money will help with a move towards defined urgent and emergency 'care zones' in an attempt to improve patient wait times and the flow of patients in and out of the department. This will allow patients needing emergency treatment to be seen and treated quicker.
The investment was announced by the Department of Health as part of a capital funding increase for hospitals across the country to go towards improving the experience of patients in emergency departments.
As previously reported, when Boris visited Lincolnshire he announced which 20 hospitals will share £850 million of the funding.
Boris visited with Secretary of State for Health and Social Care Matt Hancock and Boston MP Matt Warman, who met with patients and staff, including new Chief Executive Andrew Morgan, as they toured the site including the emergency department.
It is a welcome boost after Lincolnshire hospital bosses were previously denied more than £79 million (63%) of funding requested over the past three years – including money for major STP-based projects.
MP Matt Hancock said: "Today we are announcing funding for a new expanded A&E facility at the Pilgrim hospital. My grandmother worked at Pilgrim on night shifts all of her working life as a nurse and it is fantastic to be able to put £2 0million extra into making sure the A&E in Boston is the best it can possibly be to improve patient flow and to reduce waiting times."
Chief Executive for ULHT, Andrew Morgan, said: "These improvements to the department mean we will be able to direct patients when they arrive, so they can receive the most appropriate care.
"We hope that this development will help us to see and treat patients more quickly and ensure that everyone is getting the right level of care that they require."
However, NHS workers remain 'very concerned' about staffing levels according to UNISON, who labelled the cash boost for Pilgrim Hospital as 'a drop in the ocean'.
Scott Kingswood, UNISON regional organiser for Lincolnshire health branch, said: "NHS staff remain very concerned about critically low staffing levels across the health service.
:Without a robust funding plan to get more staff on to wards, both staff and patients will continue to suffer as an over-stretched service creaks at the seams."
"The money pledged today is a drop in the ocean for what's needed to ensure the NHS recovers from the brutal cuts of the past decade."