August 2, 2019 2.10 pm
This story is over 28 months old
Work to begin on new £1.5m outdoor swimming pool
It is part of Tattershall Lakes Country Park's £7m expansion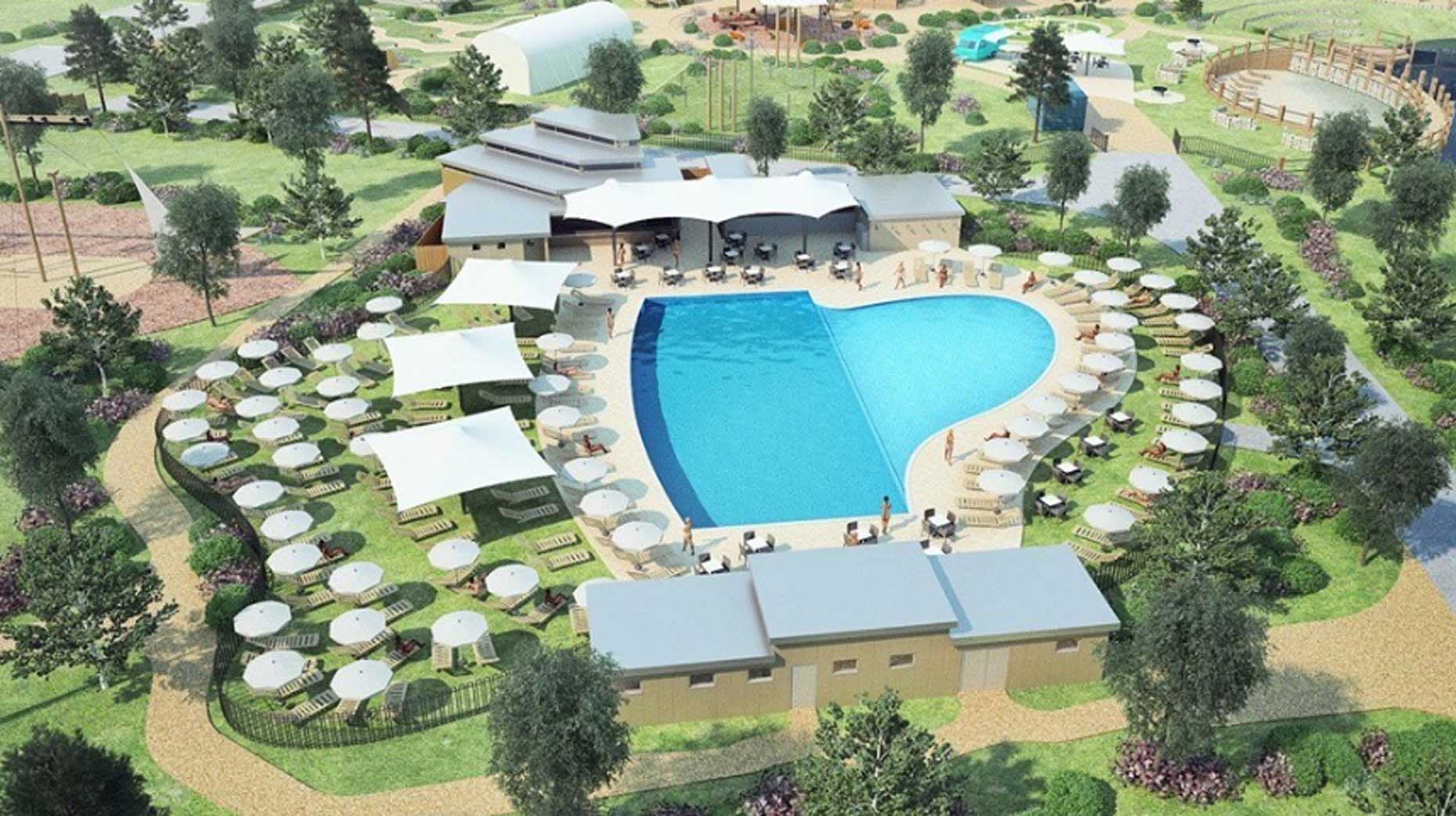 Work will begin this summer on a £1.5 million luxury fresh air swimming pool to complete the £7 million expansion and renovation plan at Tattershall Lakes Country Park.
New plans have now been unveiled for a new heated outdoor swimming pool. Work will begin at the end of the summer season, likely to be in October/November. The pool is expected to open on Easter Good Friday 2020.
As previously reported, Tattershall Lakes Country Park held a relaunch event to show off its new look and facilities in July after a £5.5 million refurbishment.
An indoor Spalshzone, an exclusive private beach zone and the new Bar 49, which is the only outdoor sky bar and eatery in the county, were all revealed as part of the refurbishment at the park owned by British parent company Away Resort Holidays.
Away Resort Holiday's Chief Executive Carl Castledine said: "Tattershall Lakes Country Park is one of our most popular resorts and our customers love holidaying in this wonderful part of the world.
"We are really proud to offer guests improved and exciting facilities. The new pool is going to be the icing on the cake and we can't wait to be able to get it up and running. Get ready to enjoy floating entertainment and some cracking pool parties!"