September 3, 2019 10.29 am
This story is over 27 months old
Heartbreaking tribute to Lincoln fire victim who made it off the streets and helped others in need
The charity he volunteered at have released a tribute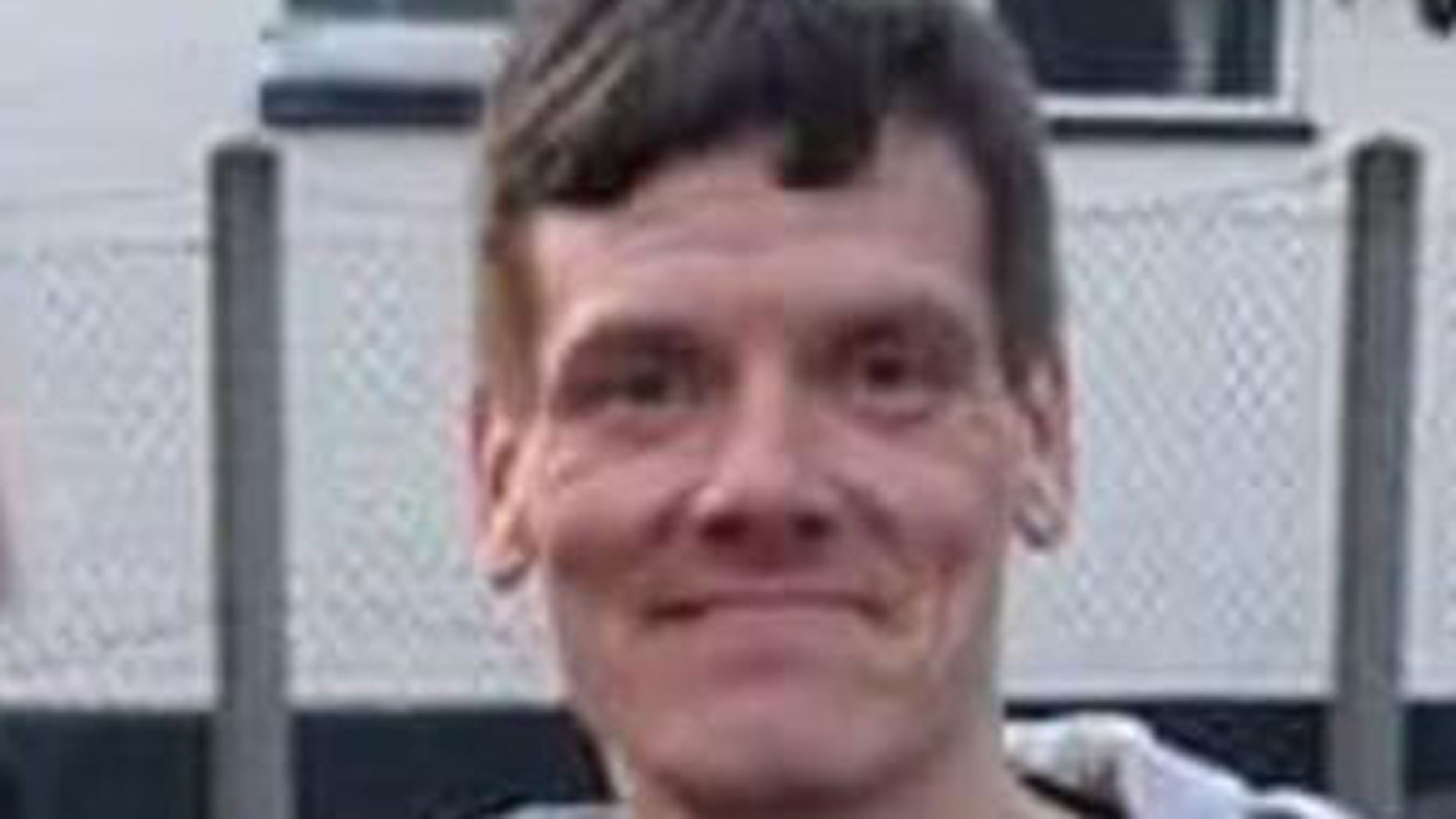 A 39-year-old man who died after a fire broke out in a property off Monks Road has been named locally.
Emergency services were called to a property managed by Lincolnshire YMCA on St Hugh Street off Monks Road during the morning of Monday, September 2. The cause of the fire has yet to be established, but police and the fire service said they do not believe that there are any suspicious circumstances around this incident.
Tributes have began flooding in on social media for Richard 'Tomo' Thompson, who lived in Lincoln but was from Mansfield.
Richard worked at Rilmac Scaffolding and also volunteered at Lincoln homeless charity Let Them Eat Cake.
The charity released the following tribute: "This goes out to our friend and fellow dedicated volunteer Richard Tomo Thompson, who died in the early hours of yesterday morning. We are all heartbroken and devastated at your loss.
"We met Tomo on the streets last December on outreach. He was one of the guys who was just so grateful, so kind and such a great laugh with everyone in the team. We got to see him twice a week through outreach, and each week saw him growing from strength to strength.
"Tomo gave it everything he had. He got off the streets, got himself a job, and regularly volunteered with us. He used to say 'I'm going to give back what you guys gave to me'.
"He volunteered at Mint Lane Cafe. Helped garden at St Mary's Guildhall, helped paint and decorate the list goes on.
"Such a kind hearted gentleman who'd go out of his way for anyone and everyone. We're going to miss you bro."
Richard was due to do a charity skydive with fellow volunteer Drew Potts three weeks ago, but it was cancelled due to the weather and had been rescheduled for in two weeks time.
The tribute continued: "I am devastated that you won't be next to me. We are laying flowers tonight, we will light a candle every year for you.
"We will never forget your smile and laugh, and how inspirational you was to others. Peace brother."
Investigations are still ongoing into the cause of the blaze.
Neighbours told The Lincolnite that they saw smoke billowing from the property and a window could be seen completely blown out and charred around the edges.
A joint statement from Lincolnshire Police and Lincolnshire Fire & Rescue said: "From our initial investigations and evidence-gathering, we do not believe that there were any suspicious circumstances around this incident.
"However, we will now await forensic testing and results of the post mortem which is due to take place tomorrow (Wednesday), before we are able to make a firm determination about the cause and circumstances around the fire.
"Fire staff will be visiting residents in the area over the coming week to offer support, reassurance and fire safety advice."
Police added that no one has been arrested.
Caroline Killeavy, Chief Executive of YMCA Lincolnshire, added: "We are deeply saddened by the death of a man as a result of the fire and are currently working with the emergency services to establish the circumstances around it.
"We extend our sincere condolences to the deceased's loved ones."